Agent Details
Andrea Galloup
241 E. State Street
Traverse City, Michigan 49684
Call me at 231-642-0706
In selecting a REALTOR, National Association of REALTORS (NAR) surveys show, "The most important criteria...are the individual agent's reputation and their knowledge of the local market." Andrea's motto is "Selling Homes One Relationship at a Time." Over 90 percent of her business comes from referrals from clients and business associates, and she makes sure that her clients understand that she appreciates not only their transaction, but their relationship, as well.
8 REASONS TO CHOOSE ANDREA FOR YOUR REAL ESTATE NEEDS
1. Chosen #1 in the Nation for Client Satisfaction
2. Consistent Top Producer
3. Knowledgeable about the Real Estate Industry
4. Knowledgeable about the Local Market
5. Accredited Staging Professional
6. Resort and Second-Home Property Specialist
7. GREEN Designee
8. Legal Assistant
Andrea received national recognition in December, 2005, and was selected Agent-of-the-Month out of 22,000 agents. Singled out because of her results from customer satisfaction surveys, Andrea attained a record of consistently earning 100% client service satisfaction through the Quality Service Certification program. While no longer a part of the QSC program, Andrea consistently receives 100% client service satisfaction through quality service surveys sent out by CENTURY 21. In 2011-2016, Andrea earned the coveted Quality Service Pinnacle Award.
Andrea consistently earns sales achievement awards, and in 2013, she placed in the top 20 out of nearly 2,000 CENTURY 21 agents in the Great Lakes Region for high sales. In 2014, she earned the Masters Diamond Award for high sales. In 2013, 2015, and 2016, she earned the highly coveted President's Award for high sales volume and exceptional customer service. She accomplishes this without an assistant, so when you give her a call, you reach her...and she knows what's going on.
Andrea is dedicated to continuing education and improving her knowledge of the real estate industry. In 2006, she earned the Graduate Realtor Institute (GRI) designation by attending an intensive curriculum of over 90 hours of classroom instruction. Earning the GRI designation is a mark of professional excellence in the real estate industry. Also in 2006, Andrea received her real estate Associate Broker's license. In 1995, she earned a Bachelor's Degree in Business Administration from Ferris State University and graduated with highest honors.
As an area resident since 1970, Andrea can confidently answer your questions about schools, employment, neighborhoods, businesses, churches, recreation, shopping, dining, and the arts. She is proud to be a long-time resident of the Traverse City area and a member of the Traverse City Area Chamber of Commerce and the Interlochen Chamber of Commerce.
When you place your home on the market for sale, it becomes a product...and it competes with other products. To gain an edge, homes must be priced right and look better than the competition. That's why Andrea, an Accredited Staging Professional (ASP), Stages her clients' homes. Homes that are Staged, or prepared for sale, by an ASP look better than other homes on the market by being clean and clutter-free, and Andrea provides this service free of charge to her clients. Out of more than 850 REALTORS in the Traverse City area, less than 5 have earned the ASP REALTOR designation.
In 2017, Andrea earned the Resort and Second-Home Property Specialist certification. She successfully completed the Resort and Second-Home Markets course along with three webinars in the field of resort and second-home real estate. She now joins a nationwide network of real estate professionals with specialized knowledge in buying and selling second homes in a resort, recreational, and/or vacation destination and properties for investment, development, and/or retirement.
In 2008, Andrea became the first REALTOR in the state of Michigan to earn the GREEN Designation from the National Association of REALTORS. As a GREEN designee, Andrea has gained the knowledge and the tools necessary to become a trusted green resource for Traverse City. The designation helps consumers who care about energy efficiency and sustainable building practices feel confident that Andrea can help them realize their green real estate and lifestyle goals.
With an Associate's Degree in Legal Assisting and seven years of experience in the legal profession, Andrea's work is always accurate and complete. She is an experienced negotiator and will aggressively represent your best interests. As her clients attest, "Andrea is a true partner and advocate."
Whether you are seeking professional assistance in finding homes for sale (waterfront homes, vacation homes, historic homes, homes with acreage, homes in town with small city lots, homes in subdivisions, homes in foreclosure, executive homes, or condos) or in marketing and selling your home, contact Andrea Galloup. She has the experience and competence to help you achieve your real estate goals, and you'll feel confident knowing that she's a professional, that you can trust her, and that she'll take good care of you. You may reach Andrea by email at andrea@agalloup.com or by phone or text at 231-642-0706.
Education/Designations/Certifications:
Certificate in Human Resourse Management, Ferris State
University, gpa 3.93
B.S. Business Administration, Ferris State University, 3.92 gpa
A.A.S. Legal Assisting, Northwestern Michigan College, 3.8 gpa
A.A.S. Office Administration, Northwestern Michigan College, 3.8 gpa
Accredited Staging® Professional (ASP)
Graduate Realtor® Institute (GRI)
GREEN (first Realtor® in Michigan to earn)
Real Estate Associate Broker
Resort and Second-Home Property Specialist (RSPS)
2007-2008 Leadership Grand Traverse
Memberships/Directorships/Community Involvement:
National Association of Realtors® (NAR)
Michigan Association of Realtors® (MAR)
Traverse Area Association of Realtors® (TAAR)
Women's Council of Realtors® (WCR)
Traverse City Chamber of Commerce
Interlochen Chamber of Commerce
Multiple Listing Service Committee—2005-2007
Director with TAAR Board of Directors—2008-2010
Director with Habitat for Humanity Grand Traverse – 2014-2017
Green Lake Township Board of Review – 2016
TAAR Etiquette Task Team – 2016-present
Awards:
CENTURY 21 #1 Agent in Northern Michigan – 2011
CENTURY 21 Quality Service Award – 2011-2016
CENTURY 21 Masters Diamond Award for high sales achievement – 2012, 2014
CENTURY 21 Centurion Award for highest sales achievement – 2011, 2013, 2015, 2016
CENTURY 21 Prestigious President's Award for highest sales and quality service – 2011, 2013, 2015, 2016
Resident of Traverse City Area since 1970!
My Listings
Type of Home: 1.5 Story,Bungalow,Craftsman
Beds: 4 Baths: 2.50
Details
School District: Northport Public School District
MLS#: 1851208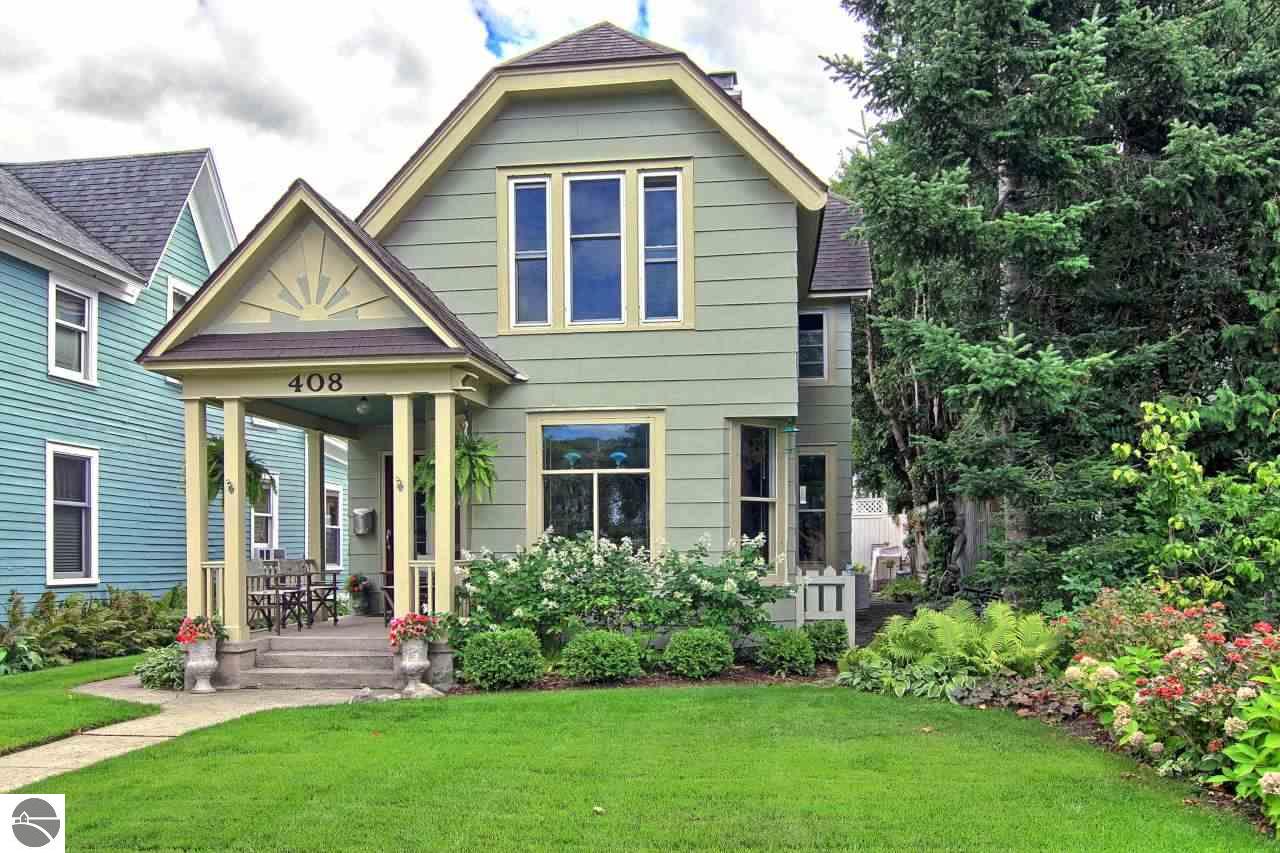 Type of Home: 2 Story,Victorian
Beds: 3 Baths: 2.00
Details
School District: Traverse City Area Public School
MLS#: 1852472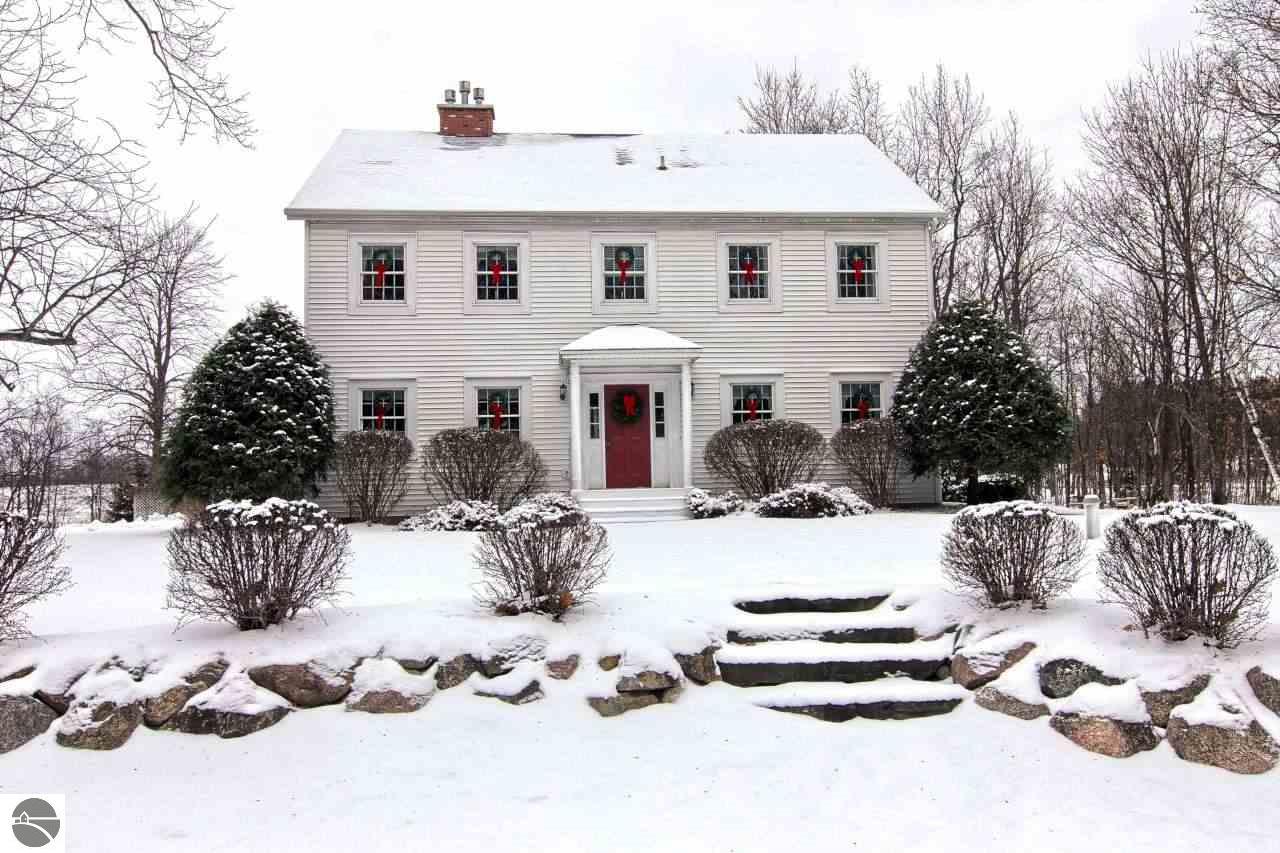 Type of Home: 2 Story,Colonial
Beds: 3 Baths: 2.50
Details
School District: Glen Lake Community Schools
MLS#: 1847960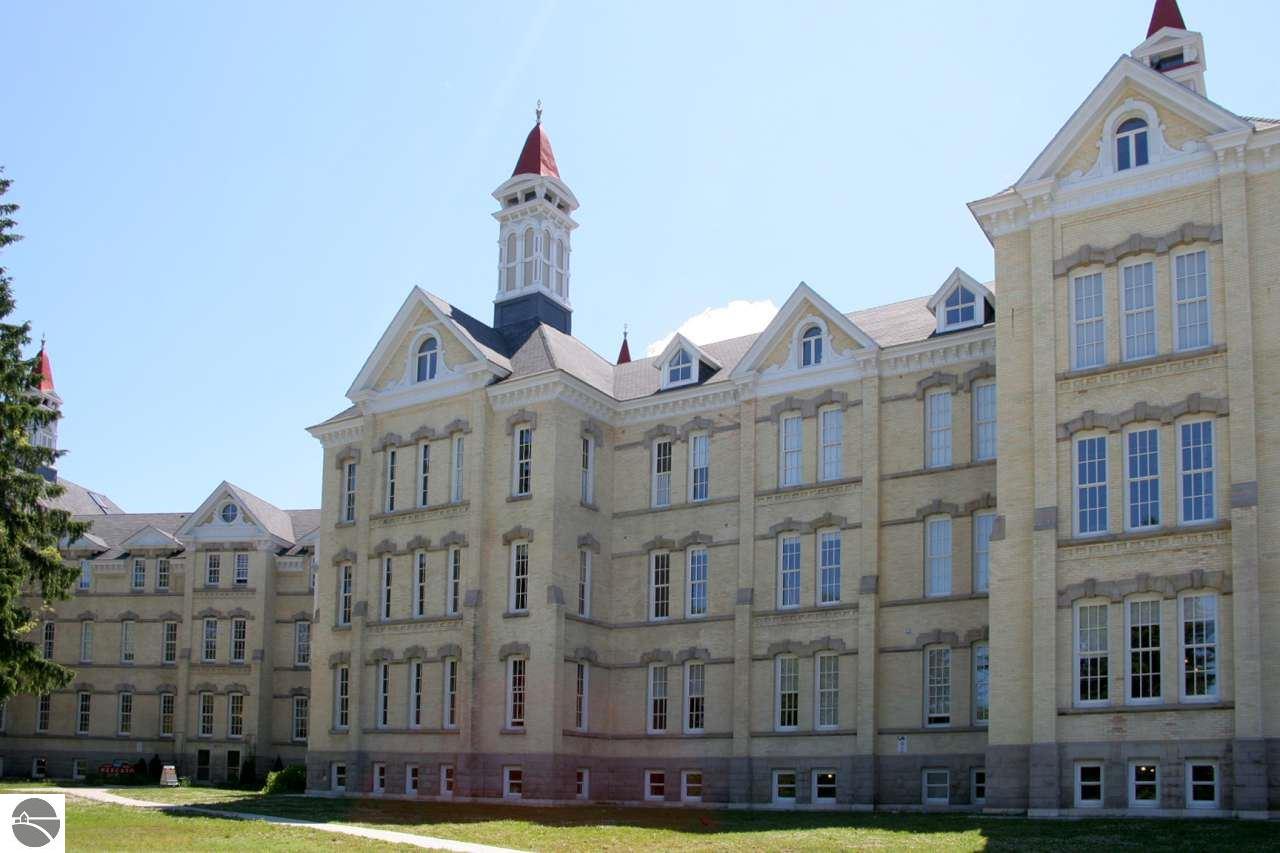 Type of Home: Other,Victorian
Beds: 2 Baths: 2.00
Details
School District: Traverse City Area Public School
MLS#: 1844243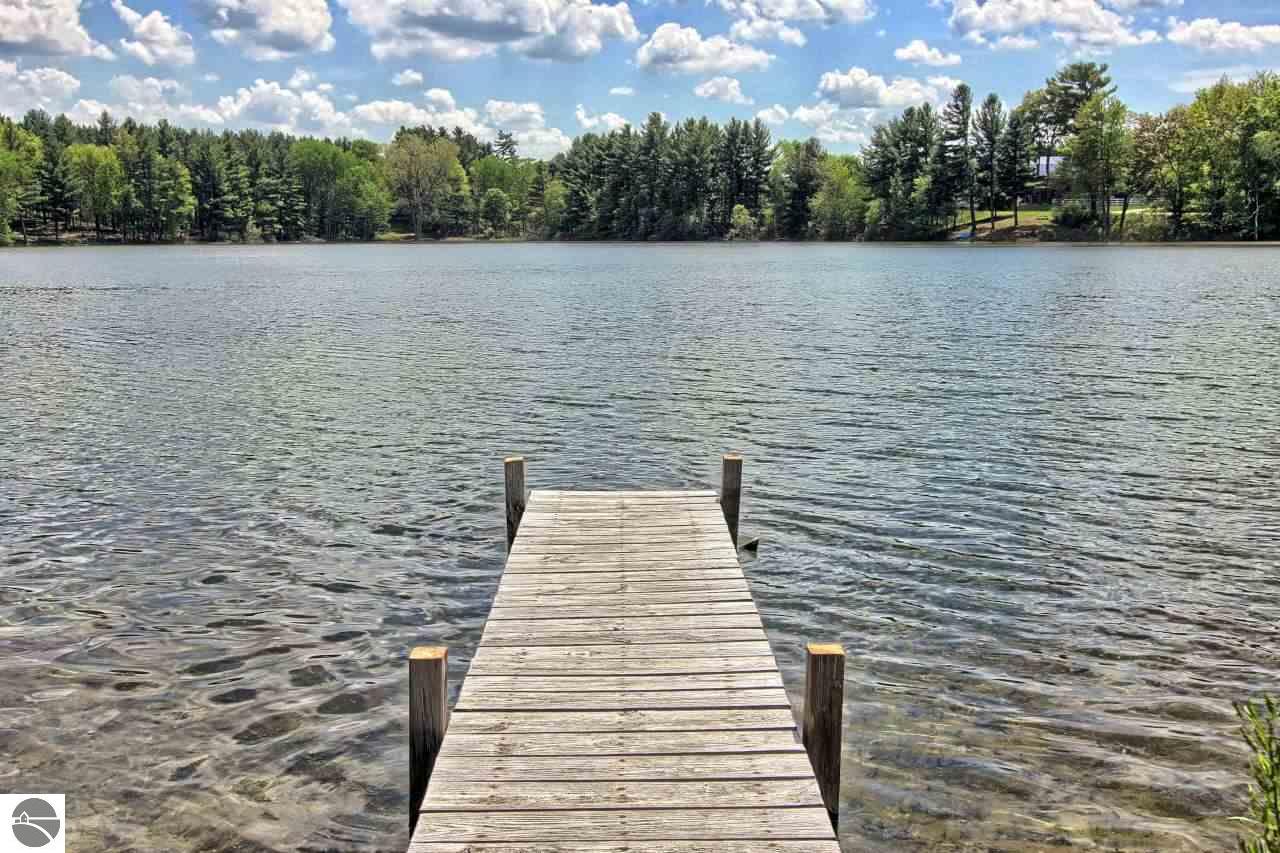 Type of Home: 2 Story,Farm House
Beds: 3 Baths: 2.00
Details
School District: Traverse City Area Public School
MLS#: 1847370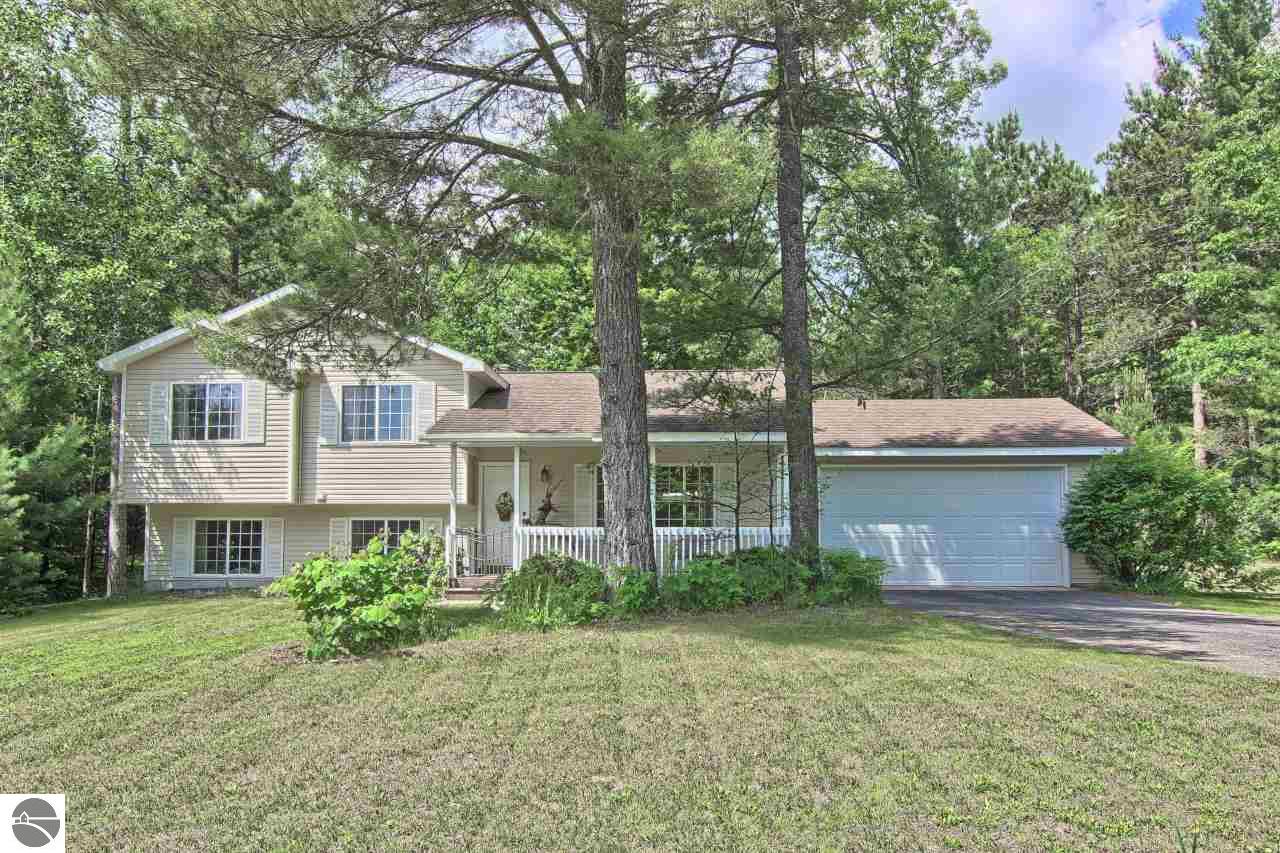 Type of Home: Tri-Level,Contemporary
Beds: 3 Baths: 1.50
Details
School District: Traverse City Area Public School
MLS#: 1848846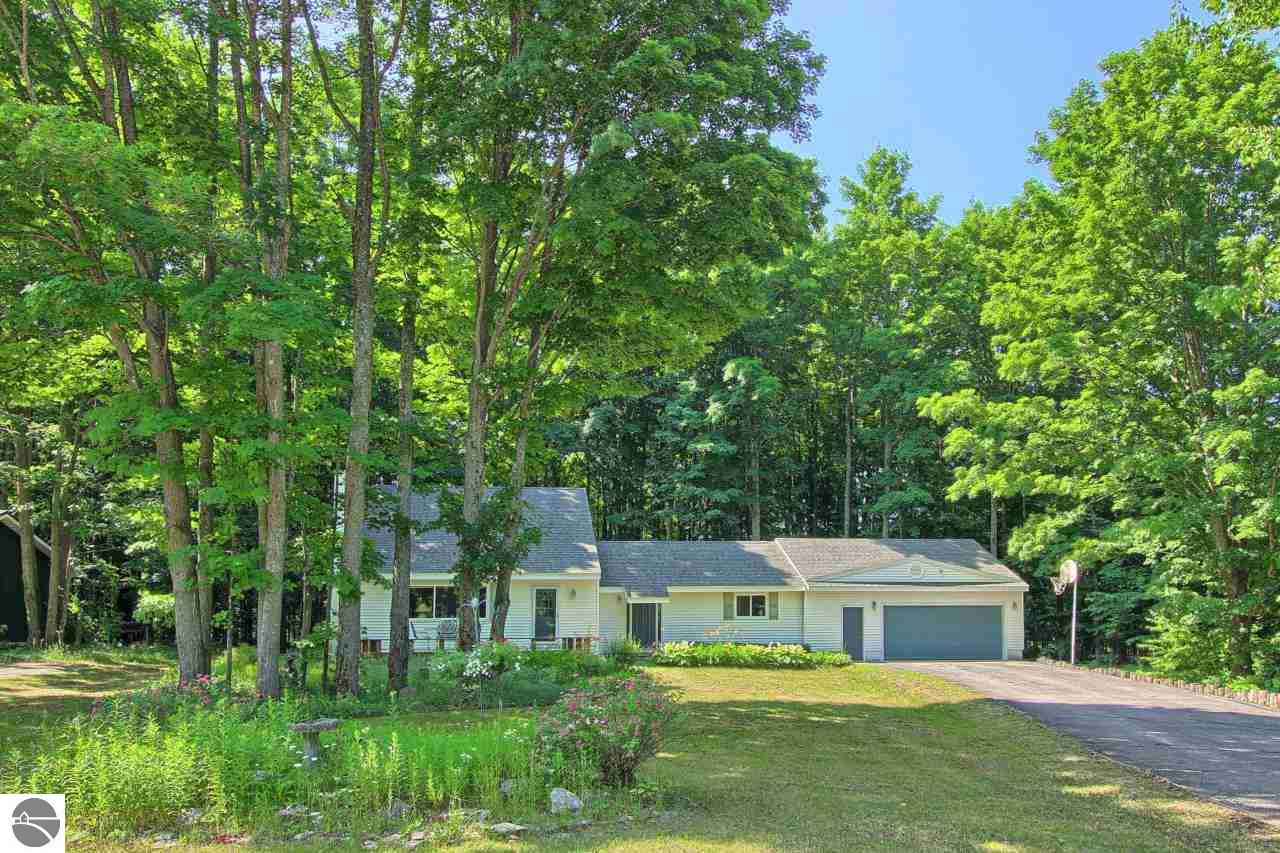 Type of Home: 1.5 Story,Contemporary
Beds: 3 Baths: 2.00
Details
School District: Traverse City Area Public School
MLS#: 1849793
Type of Home: Ranch,1 Story
Beds: 1 Baths: 1.00
Details
School District: Kingsley Area Schools
MLS#: 1848856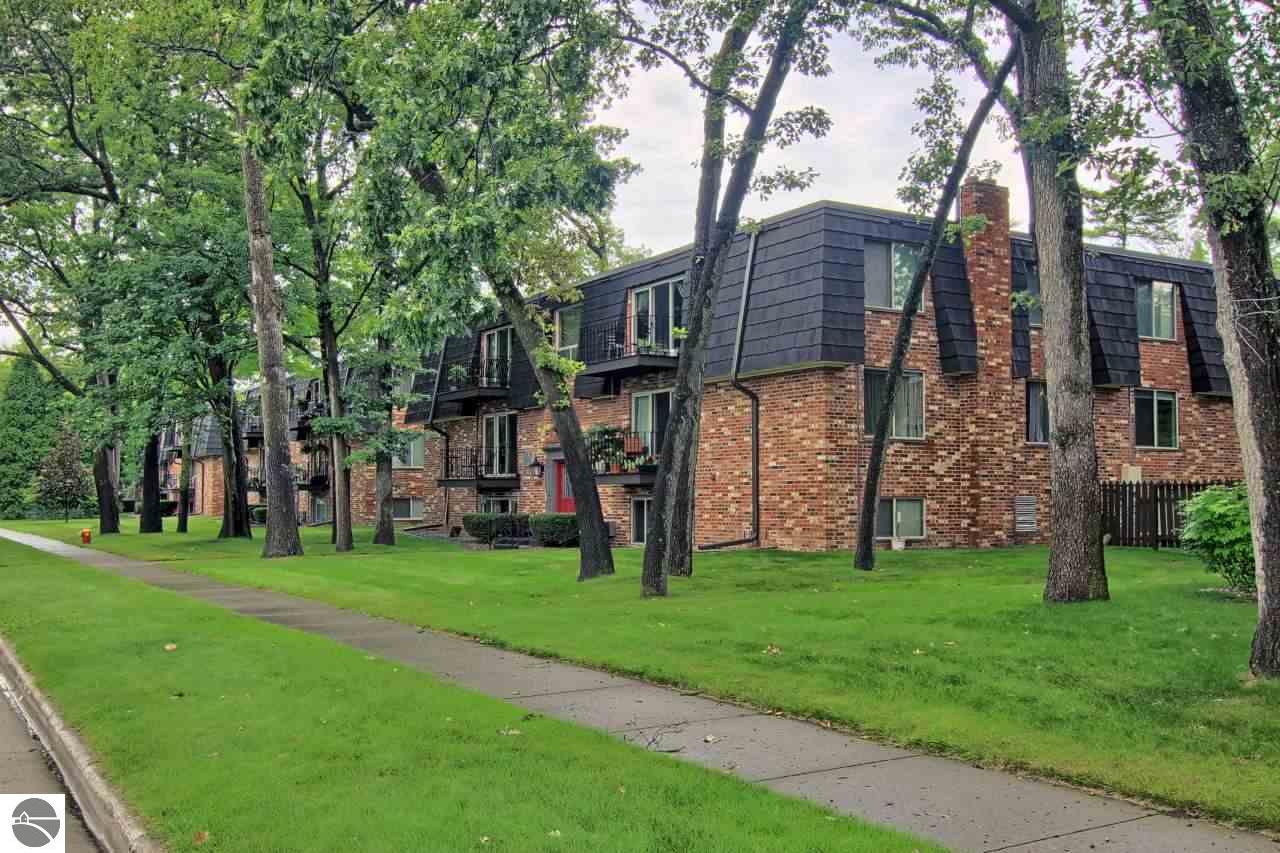 Type of Home: Contemporary
Beds: 2 Baths: 1.00
Details
School District: Traverse City Area Public School
MLS#: 1852083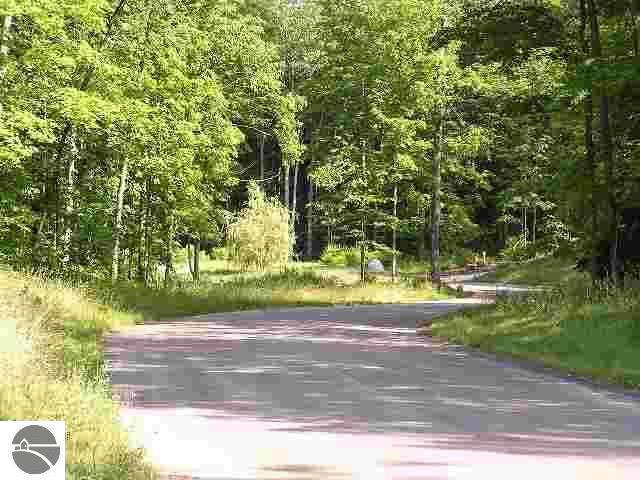 Type of Home:
Beds: 0 Baths: 0.00
Details
School District: Traverse City Area Public School
MLS#: 1840277