Agent Details
Andrea Galloup
241 E. State Street
Traverse City, Michigan 49684
Call me at 231-642-0706

Education & Certifications:
B.S. Business Administration, Ferris State University, 3.92 gpa
A.A.S. Legal Assisting, Northwestern Michigan College, 3.8 gpa
A.A.S. Office Administration, Northwestern Michigan College, 3.8 gpa

Memberships & Awards:
National Association of Realtors® (NAR) member
Michigan Association of Realtors® (MAR) member
Traverse Area Association of Realtors® (TAAR) member
Women's Council of Realtors® (WCR) member
Accredited Staging® Professional (ASP) designation
Graduate Realtor® Institute (GRI) designation
NAR GREEN designation
Real Estate Associate Broker licensee
Traverse City Chamber of Commerce member
Real Estate One various awards for sales achievements—2004-2009
CENTURY 21 Master Diamond Award for sales achievements—2010
CENTURY 21 Quality Service Award—2010
MAR "Realtor of the Year" Nominee—2010
Multiple Listing Service Committee member—2005-2007
Director with TAAR Board of Directors—2008-2010

Hobbies/Interests:
Hiking
Gardening
Cooking
Reading
Music (symphony and choir)
Traveling

Community Involvement:
Encore Wind Symphony clarinetist
T.A.R.T. Trails member and user
2007-2008 Leadership Grand Traverse

About Andrea Galloup…A Consummate Professional:
Andrea Galloup has a simple philosophy—"Quality Service. All the Time." In 2010, Century 21 presented Andrea with the Master Diamond Award for Sales Achievements and the Quality Service Award. Both awards are truly awards of distinction. Andrea Galloup is a Realtor of rare accomplishment, and among her credentials are the designations of GRI, NAR GREEN, ASP, as well as membership in NAR, MAR, TAAR, the Women's Council of Realtors, and Traverse City Chamber of Commerce, are among her professional affiliations.
Andrea earned her Bachelor of Science Degree in Business Administration from Ferris State University, and her A.A.S. Degree in Legal Assisting. Graduating both colleges, in the honor society, are an excellent example of Andrea's stellar standards of performance. Andrea's years of experience in real estate sales, coupled with her experience as the Vice-President of Sales for Versus Technology, Inc., demonstrate her powerful negotiation skills. Andrea's in-depth knowledge of contract legalities and attention to every detail, are highly prized skills in today's complex real estate market. Andrea's outstanding competence, and stellar sales experience make her a powerful and skilled advocate for you. In addition, Andrea a resident since 1970, is actively involved in the Traverse City community and is devoted to being an active voice for our majestic Grand Traverse Region.
Competent and dedicated, Andrea pursues excellence with vitality and complete commitment to clients…
"Trustworthy, Knowledgeable, and totally focused on providing extraordinary service! I couldn't have been more pleased."
- Dr. Christina Jacobs (Buyer)
"A total Real Estate Professional. Simply the best!"
- Dr. Jennifer Lyon (Buyer)
"Andrea's professionalism is none that I've ever seen in a real estate agent. She communicated with me and followed up our showings with letters or calls to the people who looked at my house. She is someone I would highly recommend to anyone buying or selling a home."
- Lisa (Seller)
"Andrea was awesome to work with…She took our situation and transaction and treated it as if it was her own and was with us every step of the way. This was my first real estate purchase and yet I was completely comfortable and knew that Andrea was looking out for me and making sure things were in order and that I understood every word of every form!!! She is #1 in our book, and we will look to her and CENTURY 21 for all future transactions."
- Kelly and Dave (Buyers)
"Meticulous with details. She gets the job done!"
- Dr. Brad Lewis (Buyer and Seller)
"Quality Service. All the Time." Certainly says it all! We couldn't have been more pleased. Your follow-through was exceptional and your every endeavor was on our behalf."
- Maureen and John (Buyers)

High Praise from Clients…The Reflection of a Reputation of Integrity:
In regarding the selection of a REALTOR, THE NATIONAL ASSOCIATION OF REALTORS survey states, "The most important criteria...are the individual agent's reputation and their knowledge of the local market." Andrea, an area resident in the Grand Traverse region for over forty years, knows this market—and possesses an impeccable reputation. Andrea's well-earned reputation stems from years of experience, coupled with consistent dedication to education on all platforms of real estate and community issues. Year after year, Andrea consistently receives 100% client service satisfaction through Quality Service surveys sent out by CENTURY 21. That's impressive.

A Dedication to Excellence for You:
"Quality Service. All the time." If you are looking for a truly professional Realtor who will deliver the expertise you expect and deserve, Andrea will assist you in realizing your dreams in the Grand Traverse Region. From waterfront, historic, executive, vacation to subdivision homes, or any properties you may be interested in. Andrea Galloup delivers—"Quality Service. All The Time."
My Listings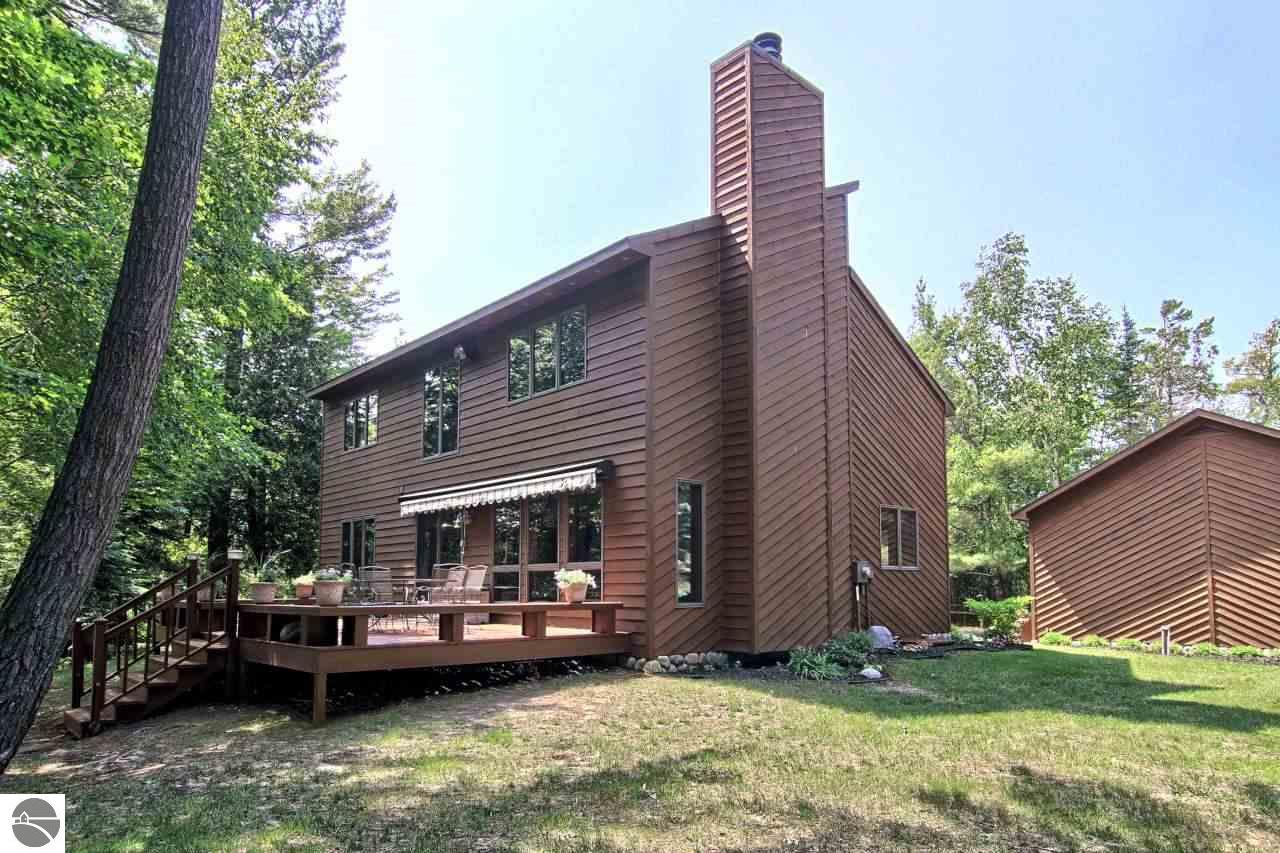 Type of Home: 1.5 Story,Colonial,Salt Box
Beds: 4 Baths: 3.00
Details
School District: Benzie County Central Schools
MLS#: 1834019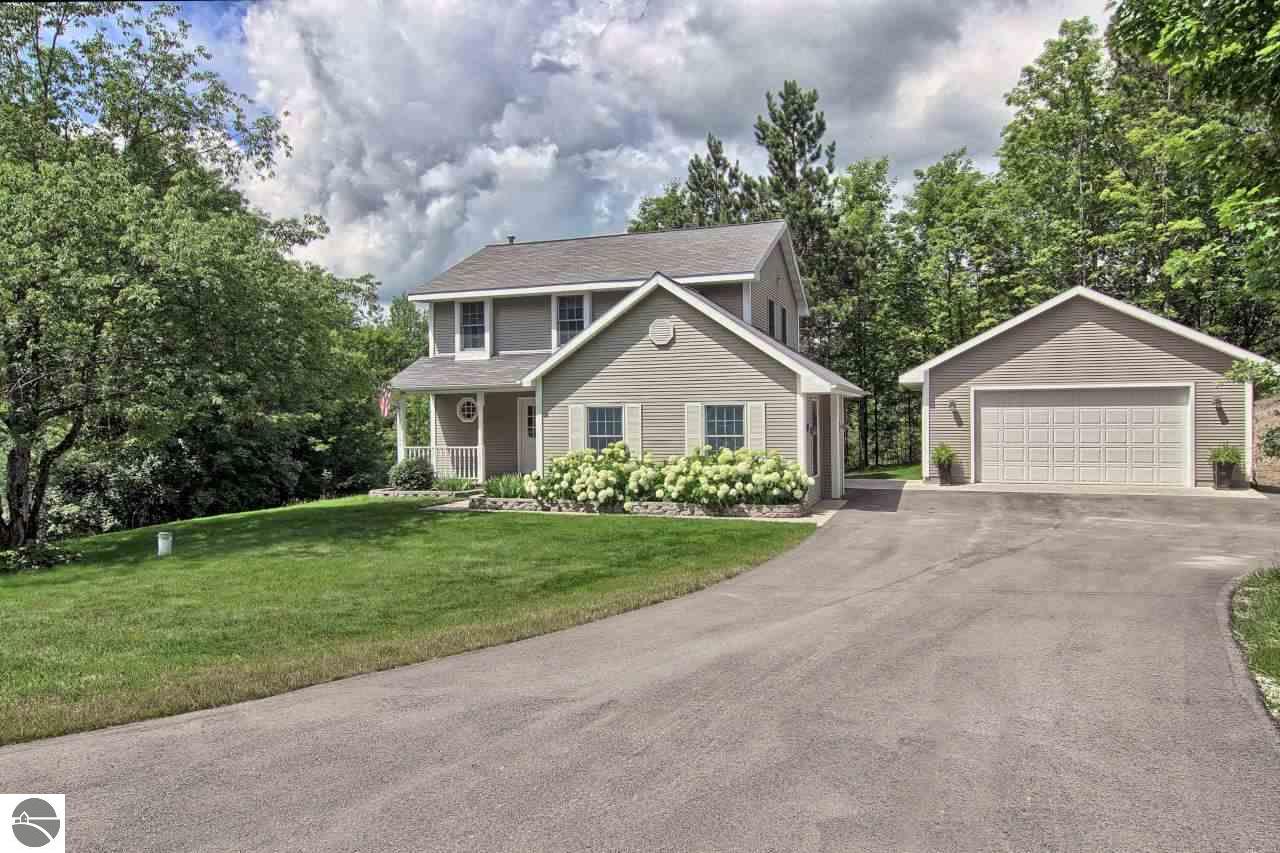 Type of Home: 2 Story,Contemporary
Beds: 3 Baths: 2.50
Details
School District: Traverse City Area Public School
MLS#: 1835483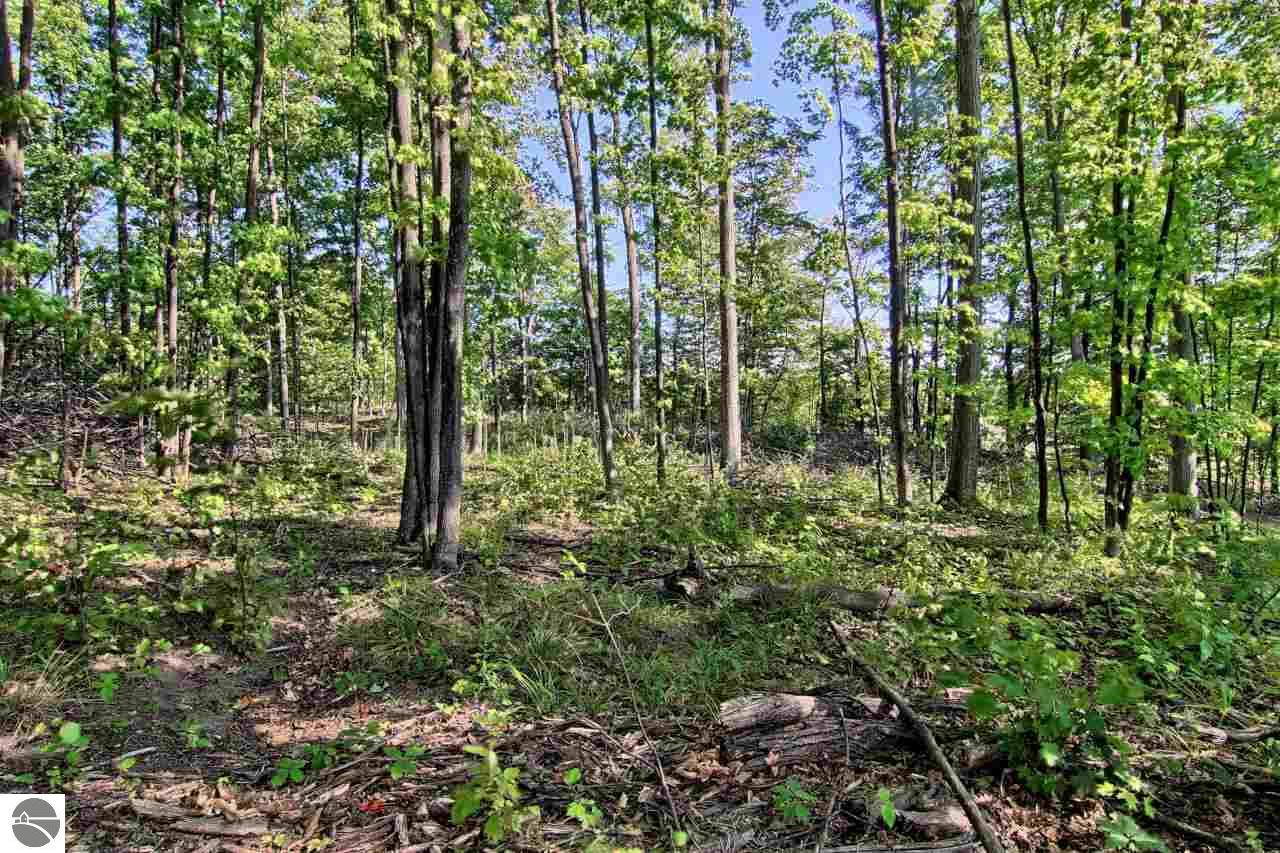 School District: Traverse City Area Public School
MLS#: 1833950
School District: Traverse City Area Public School
MLS#: 1834284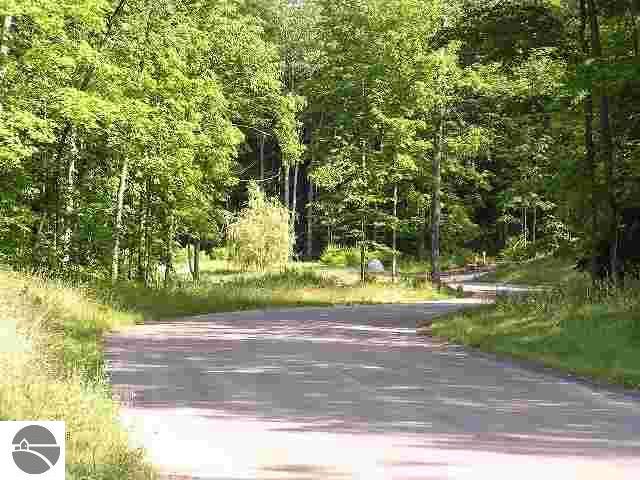 School District: Traverse City Area Public School
MLS#: 1834282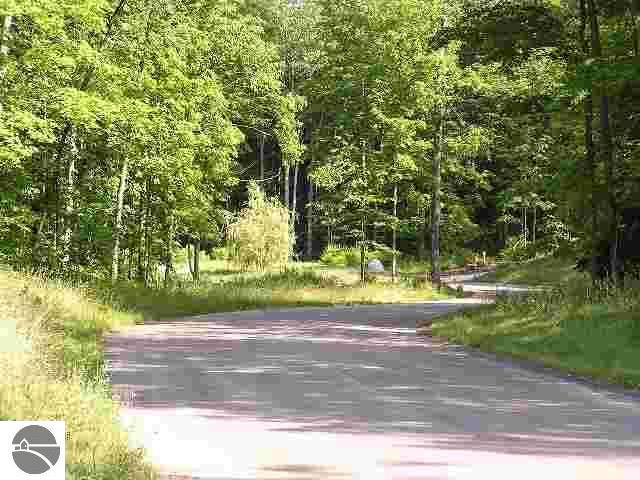 School District: Traverse City Area Public School
MLS#: 1834287
School District: Traverse City Area Public School
MLS#: 1834290
School District: Traverse City Area Public School
MLS#: 1834292
School District: Traverse City Area Public School
MLS#: 1834294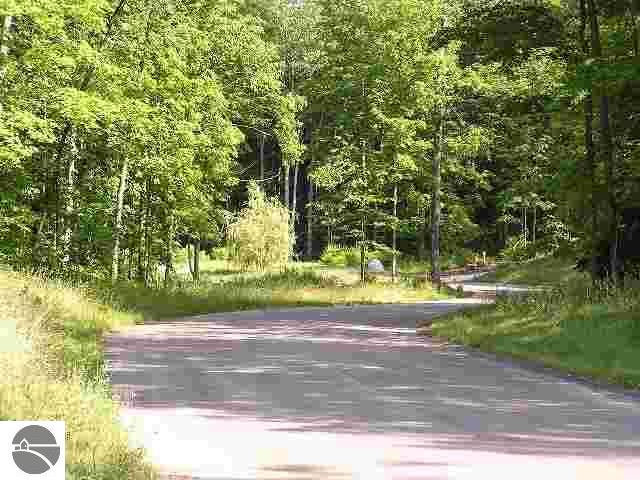 School District: Traverse City Area Public School
MLS#: 1834299