Agent Details
Anne Morrison Perry
116 E. River Street
PO Box 620
Elk Rapids, MI 49629
Call me at 231-649-1618
Anne Morrison Perry
Whether you are buying or selling--I can make your experience a positive one. Let me invest my enthusiasm, positive outlook, attention to detail, determination and communication skills in your real estate project.
Having worked in education as a teacher and coach for over thirty years, I have numerous contacts in the five county area. With my knowledge base, I can create a strategy to help you reach your goal of buying or selling property in northern Michigan.
My experience in recreational activities can help you find the home or property of your dreams. Looking for the best place to live, work, and play? I'm ready to find it for you. My motto is "If you had fun, you won!" and my recreational background includes:
Sailing and Sailboarding Hiking Swimming
Waterskiing and Wakeboarding Photography Camping
Road and Mountain Biking Snowboarding Snowshoeing
Soccer, Basketball, Tennis Volleyball Beach Volleyball
Cross-country and Downhill Skiing Kiteboarding
Let's get started! Contact me at anneperry@charter.net or 231-649-1618.
Your Up North Realtor,
Anne Morrison Perry
My Listings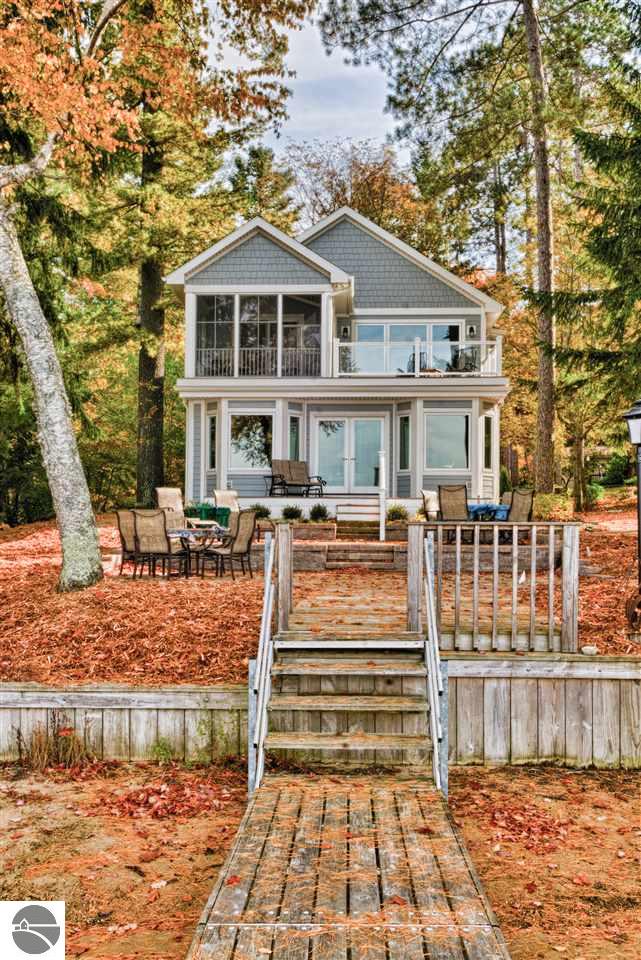 Type of Home: 2 Story,Contemporary,Craftsman
Beds: 3 Baths: 3.00
Details
School District: Traverse City Area Public School
MLS#: 1811282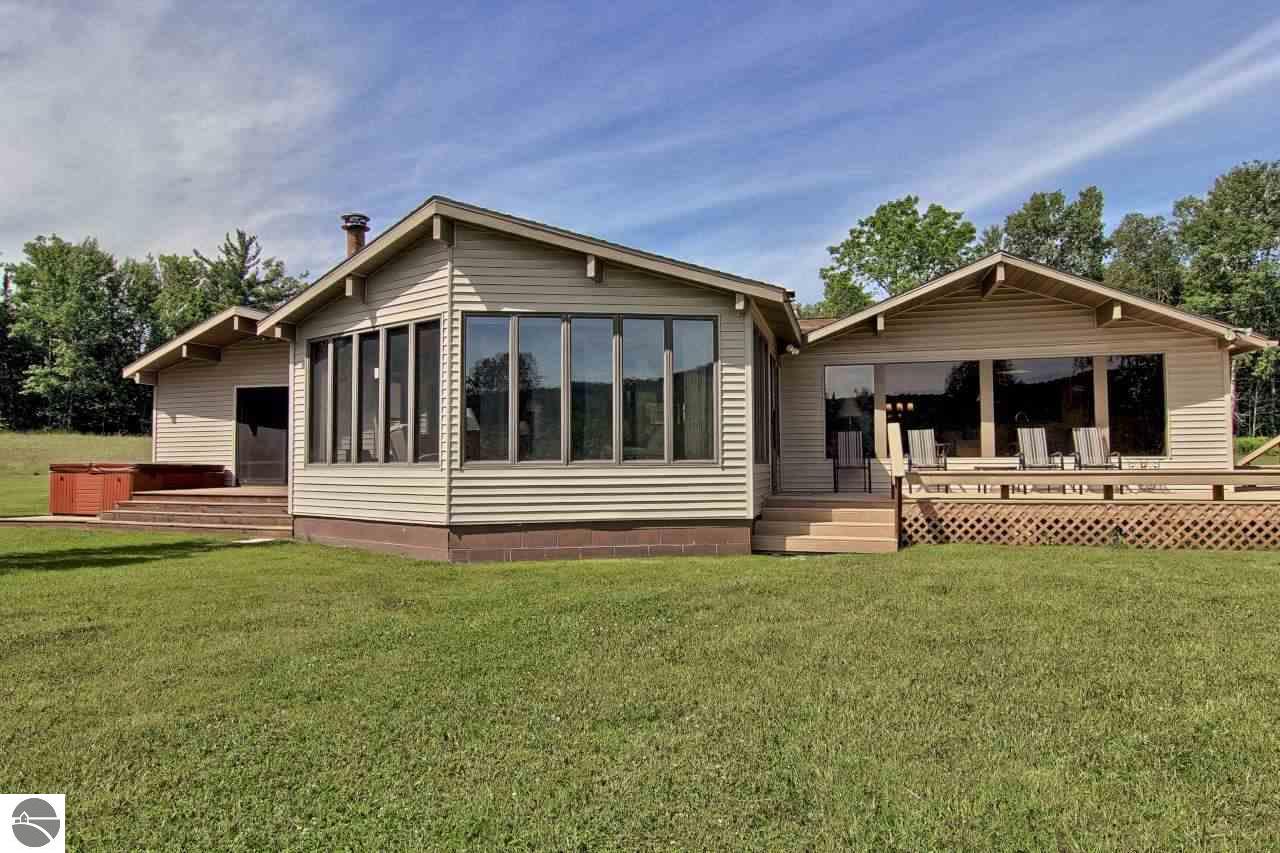 Type of Home: Ranch,1 Story
Beds: 3 Baths: 2.50
Details
School District: Traverse City Area Public School
MLS#: 1802540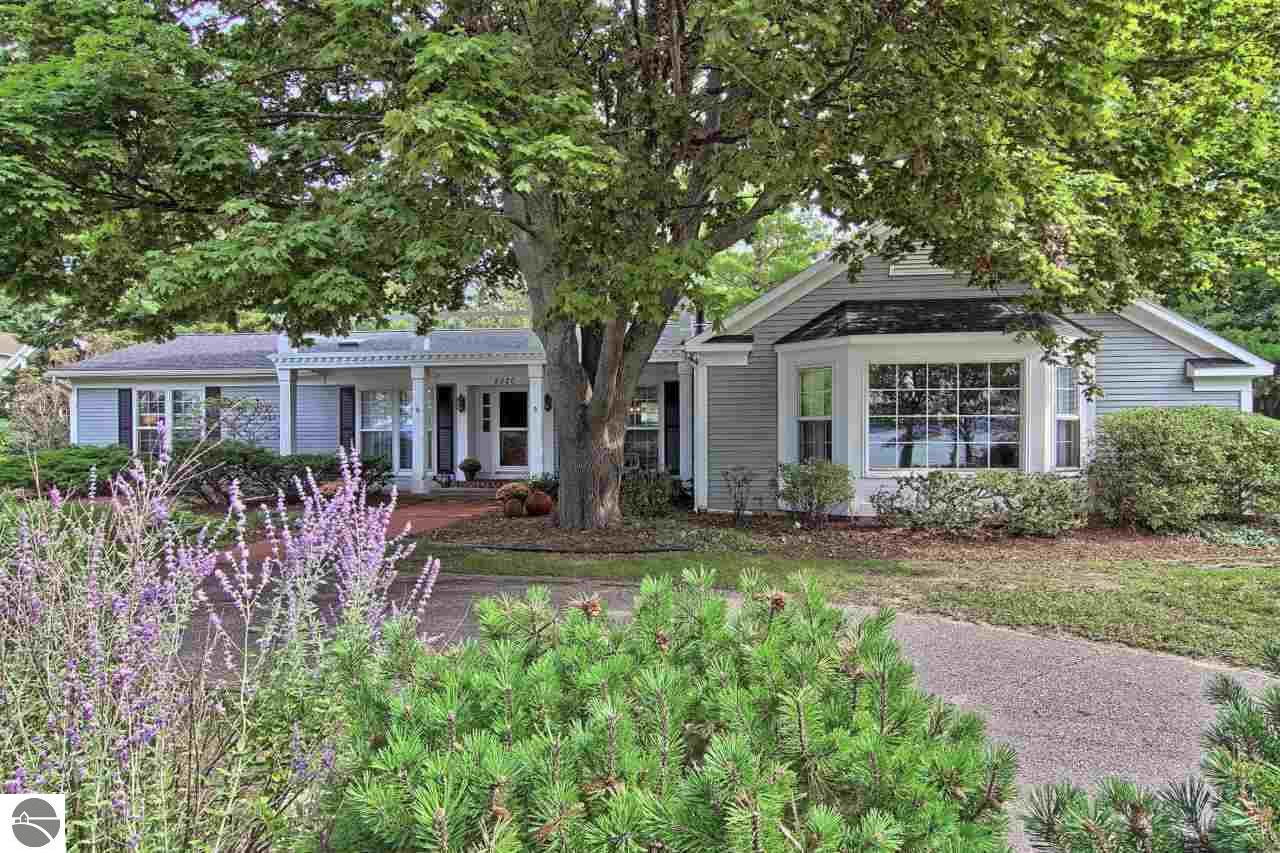 Type of Home: Ranch,1 Story
Beds: 4 Baths: 2.50
Details
School District: Traverse City Area Public School
MLS#: 1806802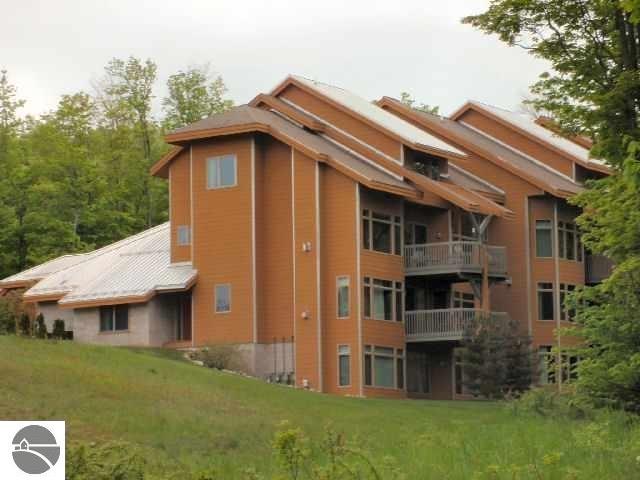 Type of Home: 2 Story,Contemporary
Beds: 4 Baths: 4.50
Details
School District: Bellaire Public Schools
MLS#: 1808329
Type of Home: Ranch,1 Story
Beds: 4 Baths: 2.50
Details
School District: Traverse City Area Public School
MLS#: 1804781
Type of Home: 2 Story,Farm House
Beds: 3 Baths: 1.00
Details
School District: Traverse City Area Public School
MLS#: 1807745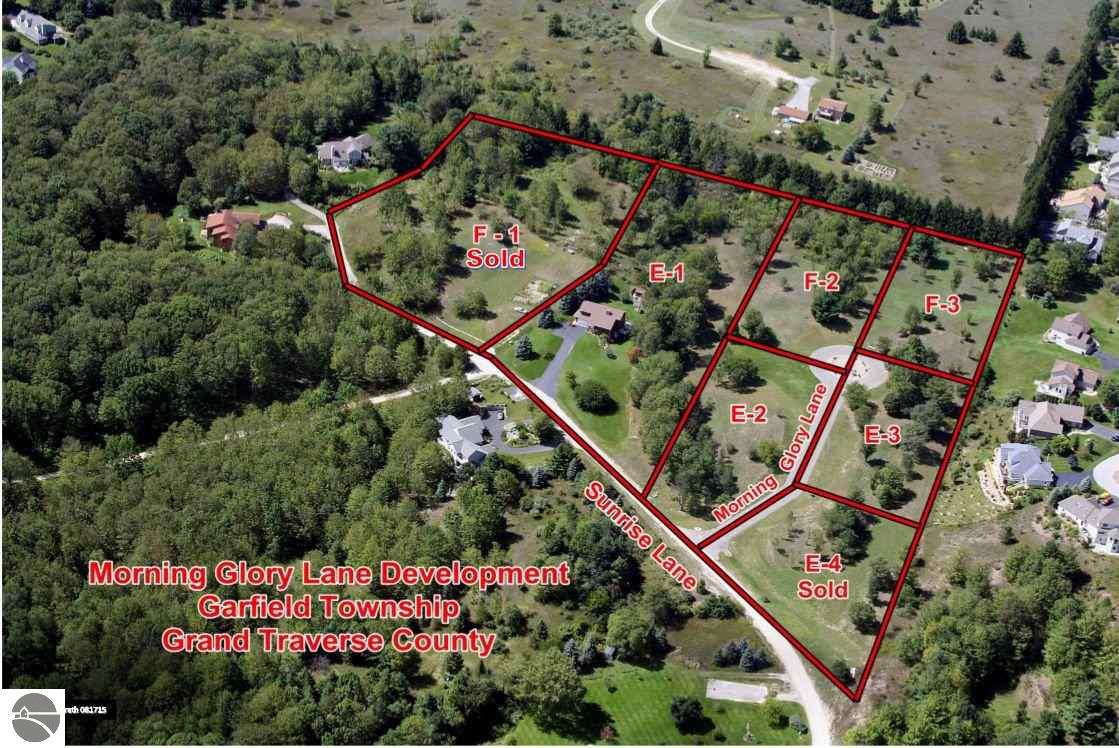 School District: Traverse City Area Public School
MLS#: 1800162
School District: Traverse City Area Public School
MLS#: 1800164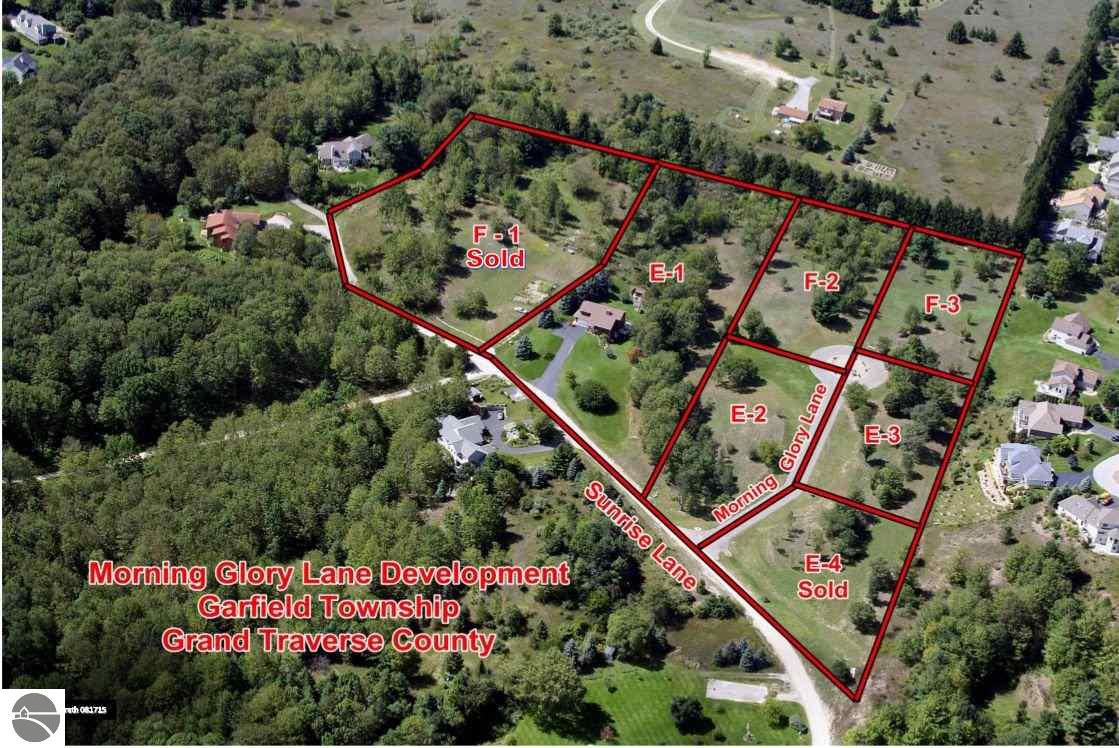 School District: Traverse City Area Public School
MLS#: 1800157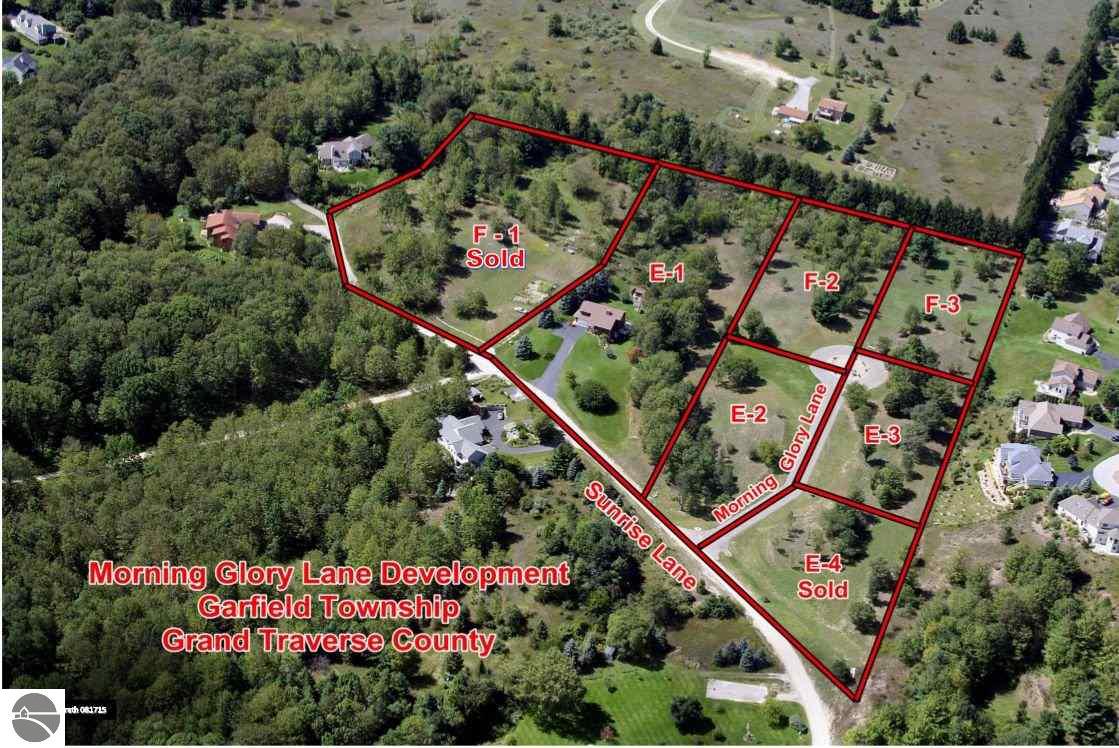 School District: Traverse City Area Public School
MLS#: 1800159