Agent Details
Kelly Rayment
241 E. State Street
Traverse City, MI 49684
Call me at 231-632-1811
Education, Certifications & Memberships:
BA Education, University of Michigan
Private Pilot License
Traverse Area Association of Realtors® (TAAR) member
National Association of Realtors® (NAR) member
Michigan Association of Realtors® (MAR)
Traverse City Chamber of Commerce Member
Hobbies & Interests:
Biking, gardening, hiking, photography, videography, film editing, single engine piloting, music, traveling, golfing.
About me:
Born and raised in Northern Michigan (on the "sunrise" side) I have a love of the outdoors and most especially our Great Lakes. Too far from a Great Lake and I start to feel claustrophobic! After a short career in education, I was absorbed into our family auto wholesaling business in Southeast Michigan where my husband and I raised our three children. A short stab at retirement led us to full time life at our summer home on Mackinac Island, however the call of grandchildren and the opportunity to once again be busy, busy, busy brought us to the Grand Traverse area and we've never looked back! As owners of vacation rentals in the area and lifelong investors of both residential and commercial real estate, I am anxious to provide the type service that we've experienced with our favorite agents all over the country. I believe in answering the phone when it rings, finding the right answers (never guessing!), knowing the local "product" and finding clients the perfect property fit!
My Listings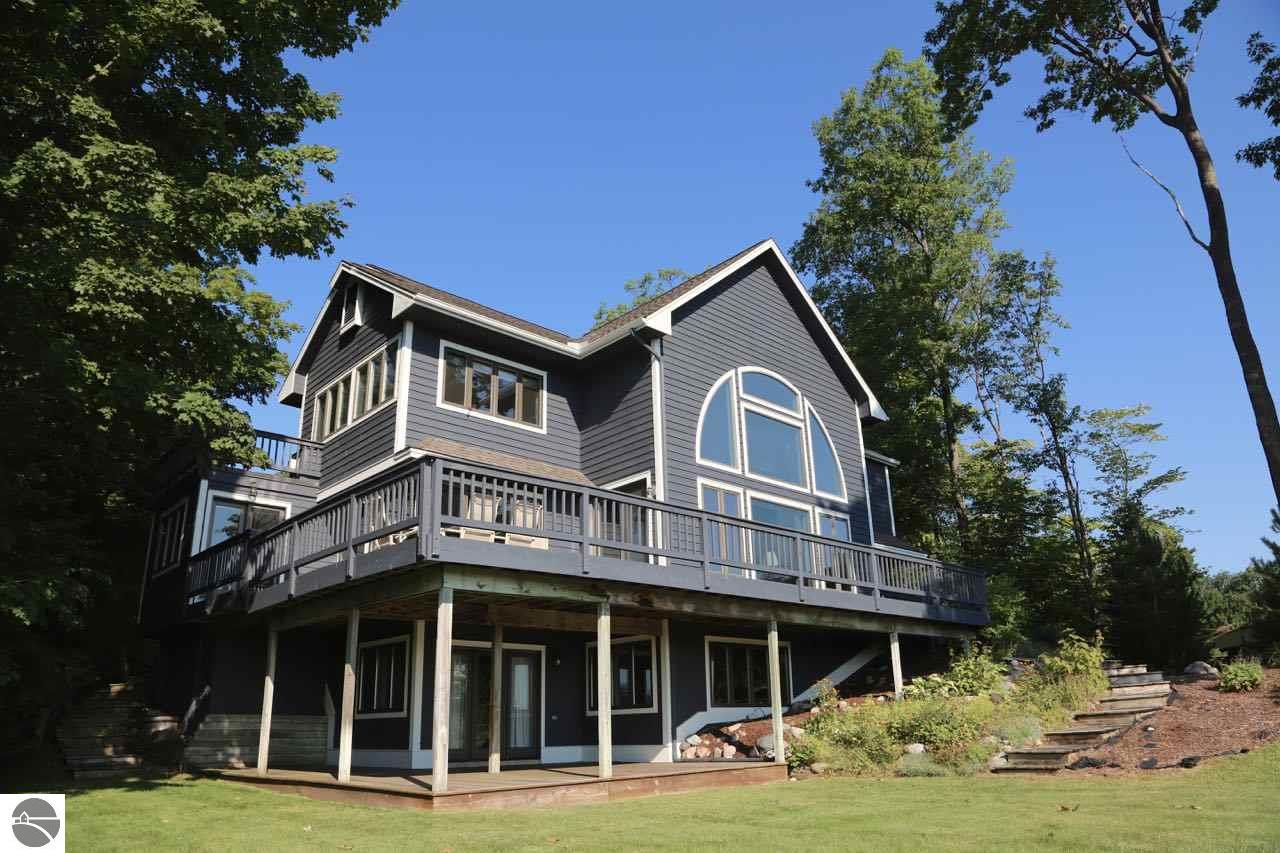 Type of Home: 2 Story,Contemporary
Beds: 4 Baths: 4.00
Details
School District: Traverse City Area Public School
MLS#: 1842549