Agent Details
Nancy Nyland
408 Main Street
P.O. Box 2216
Frankfort, MI 49635
Call me at 231-729-4243
Born and raised in northern Michigan. I have 25+ years in the real estate industry. I live this stuff! I work and play here, love the four seasons and all the outdoor sports available. I enjoy kayaking, hiking, golf or just reading by the river.
Whether you want a quaint vacation home in town or an exceptional luxury residence on the water, let my knowledge of the area and my many years in the business make it a fun experience. As your REALTOR® I will be an advocate for you. Whether you are buying or selling, I will work tirelessly to promote your best interests.
If you are seling, I will work to get you the fairest price in the least amount of time by using state of the art technology, team collaboration and Century 21's superior marketing techniques.
If you are buying, I will work hard to provide you with the best information and market data to inform and assist you to be a well-equipped buyer with the strongest possible negotiating position.
My Listings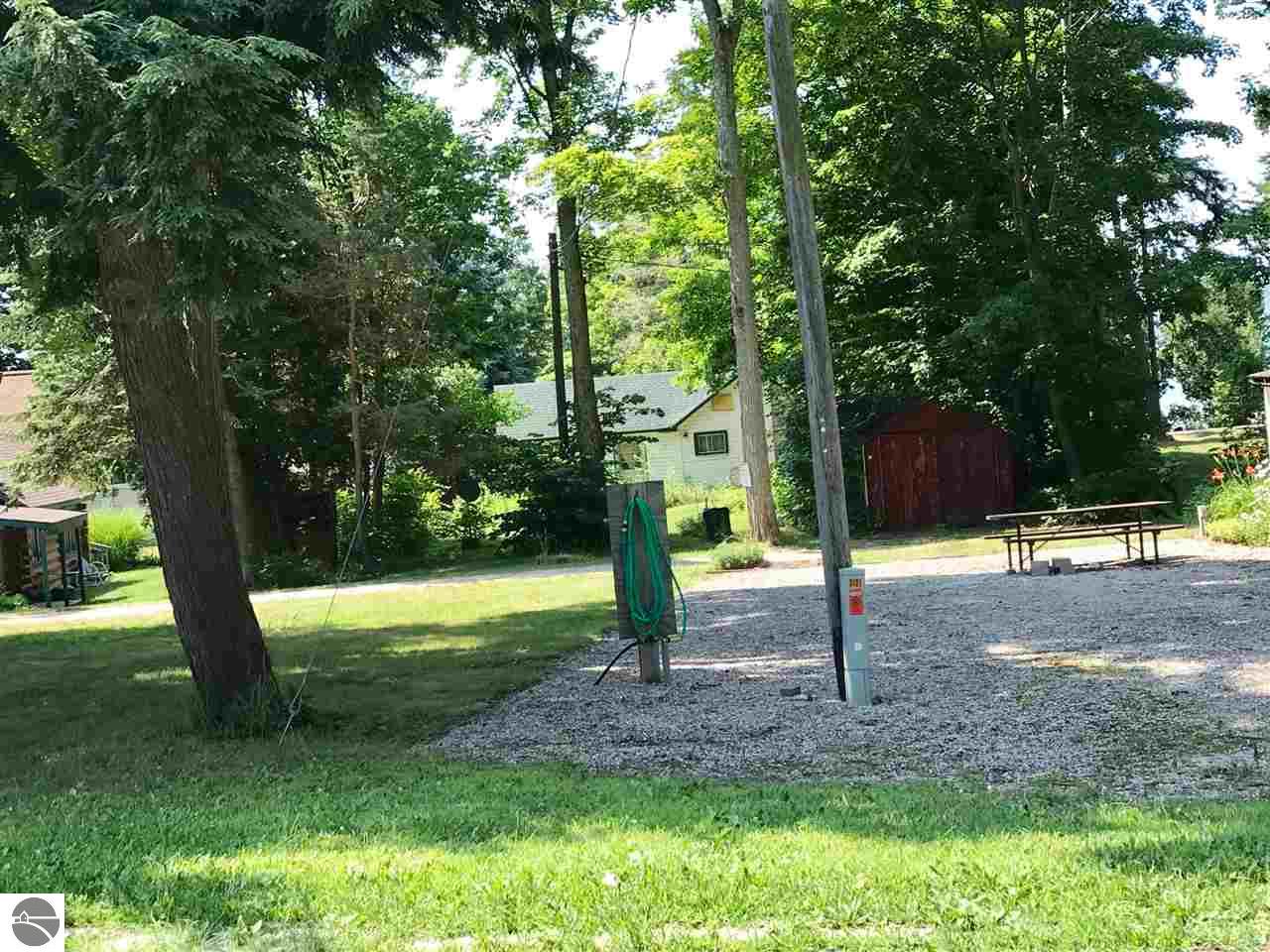 Type of Home:
Beds: 0 Baths: 0.00
Details
School District: Frankfort-Elberta Area Schools
MLS#: 1850393