Agent Details
Andrea Galloup
241 E. State Street
Traverse City, Michigan 49684
Call me at 231-642-0706
In selecting a REALTOR, National Association of REALTORS surveys show, "The most important criteria are the individual agent's reputation and their knowledge of the local market." In 2018, Andrea was selected as REALTOR OF THE YEAR by her peers in the Traverse Area Association of REALTORS (with over 900 members). Year-after-year, her clients' positive and enthusiastic reviews enable her to earn the coveted Quality Service Pinnacle Award from CENTURY 21. She has been a trusted real estate professional for over 16 years and has lived in the Traverse area since 1970.

8 REASONS TO CHOOSE ANDREA FOR YOUR REAL ESTATE NEEDS

1. Chosen No. 1 in the Nation for Client Satisfaction
2. Chosen as 2018 REALTOR OF THE YEAR in the Region
3. Consistent Top Producer
4. Knowledgeable about Real Estate and Local Market
5. Accredited Staging Professional
6. Resort and Second-Home Property Specialist
7. GREEN Designee
8. Legal Assistant

Andrea received national recognition in 2005 by being selected Agent-of-the-Month out of 22,000 agents. Singled out because of her results from customer satisfaction surveys, Andrea attained a record of consistently earning 100% client service satisfaction. She continues to receive 100% client service satisfaction through quality service surveys, and in 2011-2018, Andrea earned CENTURY 21's Quality Service Pinnacle Award.

In 2018, Andrea was chosen as REALTOR OF THE YEAR by the Traverse Area Association of REALTORS. This selection was based on REALTOR spirit, activity in civic affairs, activity within the local Association, and business accomplishments.

Andrea consistently earns sales achievement awards, and in 2013, she placed in the top 20 out of nearly 2,000 CENTURY 21 agents in the Great Lakes Region for high sales. In 2014 and 2017, she earned the Masters Diamond Award for high sales. In 2013, 2015, and 2016, she earned the coveted President's Award for high sales volume and exceptional customer service. She accomplishes this without an assistant, so when you give her a call, you reach her...and she knows what's going on.

Andrea is dedicated to continuing education and improving her knowledge of the real estate industry. In 2006, she earned the Graduate Realtor Institute (GRI) designation and obtained her real estate Associate Broker's license. In 1995, she earned a Bachelor's Degree in Business Administration and graduated with highest honors. As an area resident since 1970, Andrea can confidently answer your questions about schools, employment, neighborhoods, businesses, churches, recreation, shopping, dining, and the arts. She is proud to be a long-time resident of the Traverse City area and a member of the Traverse City and Interlochen Chambers of Commerce.

When you place your home on the market for sale, it becomes a product...and it competes with other products. To gain an edge, homes must be priced right and look better than the competition. That's why Andrea, an Accredited Staging Professional (ASP), Stages her clients' homes. Homes that are Staged, or prepared for sale, by an ASP look better than other homes on the market by being clean and clutter-free, and Andrea provides this service free of charge to her clients.

In 2017, Andrea earned the Resort and Second-Home Property Specialist certification. She now joins a nationwide network of real estate professionals with specialized knowledge in buying and selling second homes in a resort, recreational, and/or vacation destination and properties for investment, development, and/or retirement.

In 2008, Andrea became the first REALTOR in the state of Michigan to earn the GREEN Designation from the National Association of REALTORS. The designation helps consumers who care about energy efficiency and sustainable building practices feel confident that Andrea can help them realize their green real estate and lifestyle goals.

With an Associate's Degree in Legal Assisting and seven years of experience in the legal profession, Andrea's work is always accurate and complete. She is an experienced negotiator and will aggressively represent your best interests. As her clients attest, "Andrea is a true partner and advocate."

If you are in the market to sell or buy a home, contact Andrea Galloup. She has the experience and competence to help you achieve your real estate goals, and you'll feel confident knowing that she's a knowledgeable professional, that you can trust her, and that she'll take good care of you.
My Listings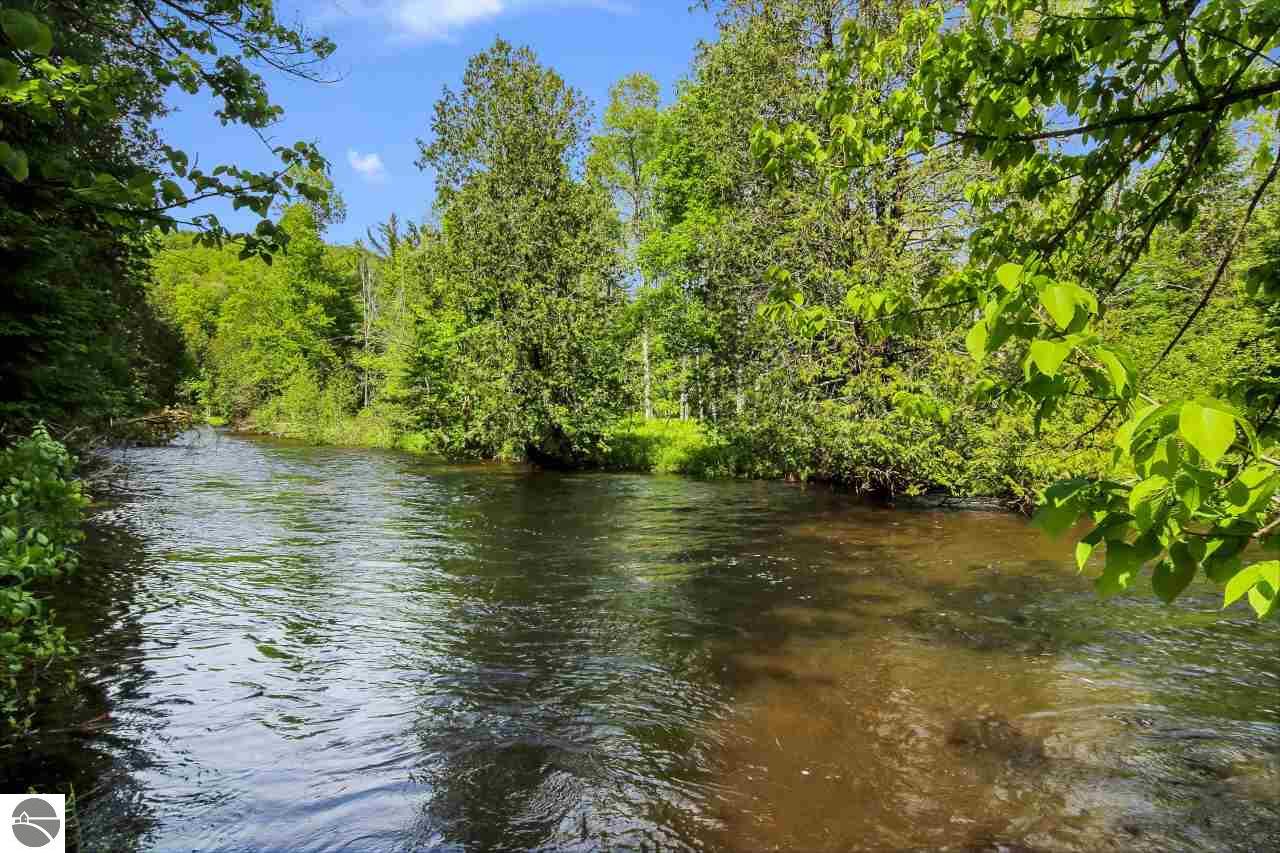 Type of Home: Ranch,1 Story
Beds: 5 Baths: 4.00
Details
School District: Traverse City Area Public School
MLS#: 1862965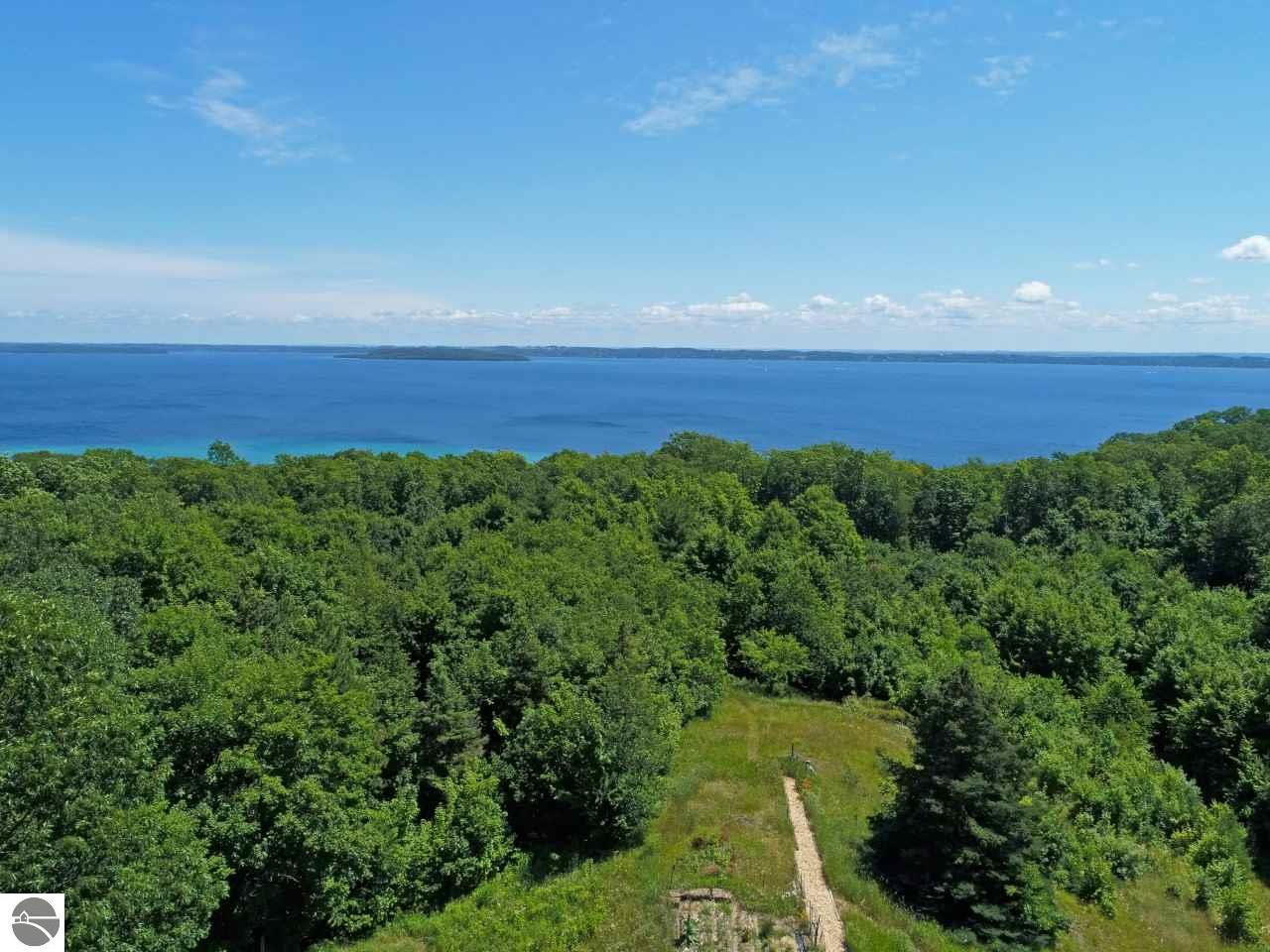 Type of Home: 2 Story,Bi-Level,Contemporary,Earth Berm
Beds: 4 Baths: 2.50
Details
School District: Suttons Bay Public Schools
MLS#: 1864634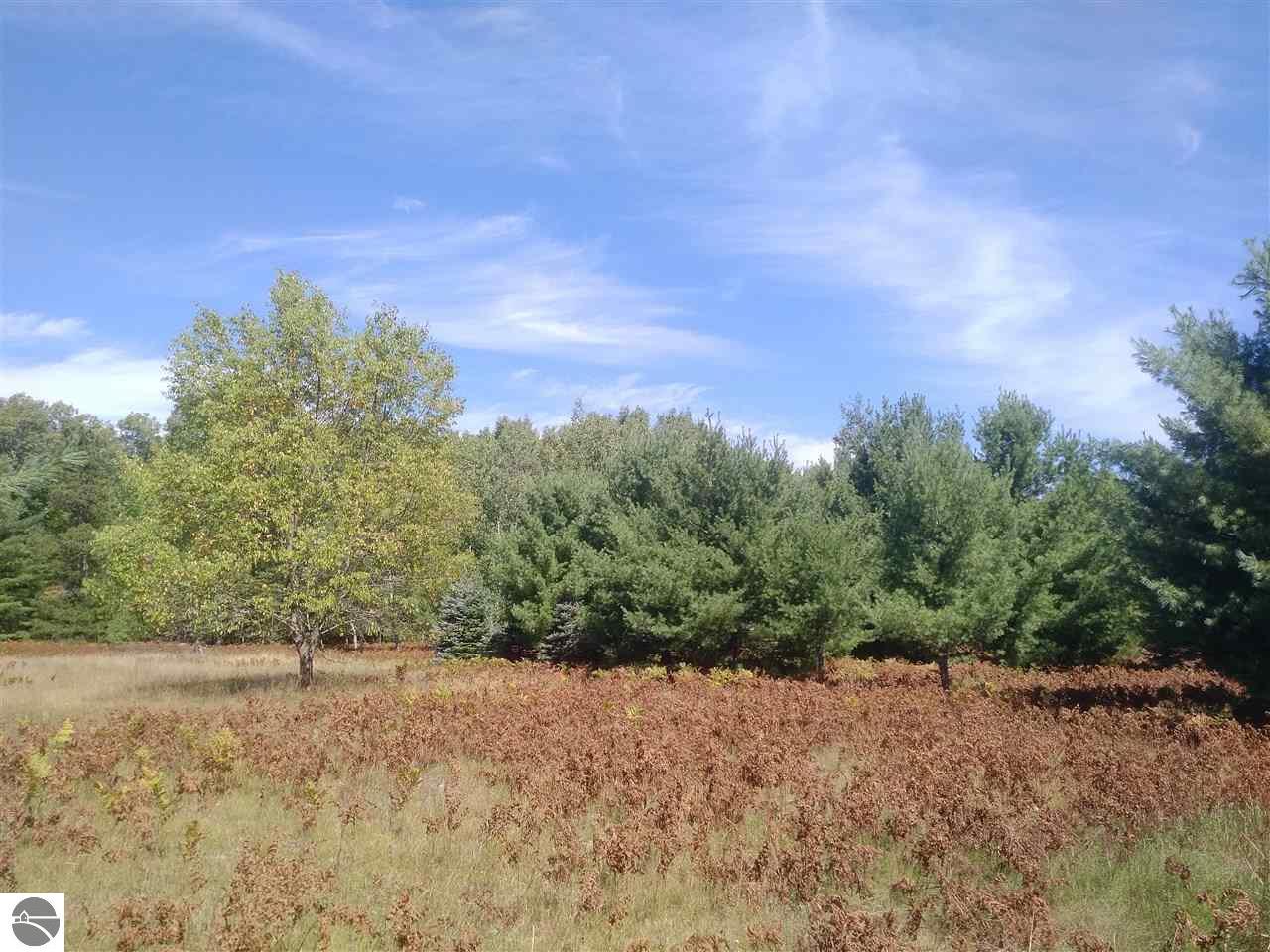 Type of Home: 2 Story
Beds: 2 Baths: 0.50
Details
School District: Traverse City Area Public School
MLS#: 1853170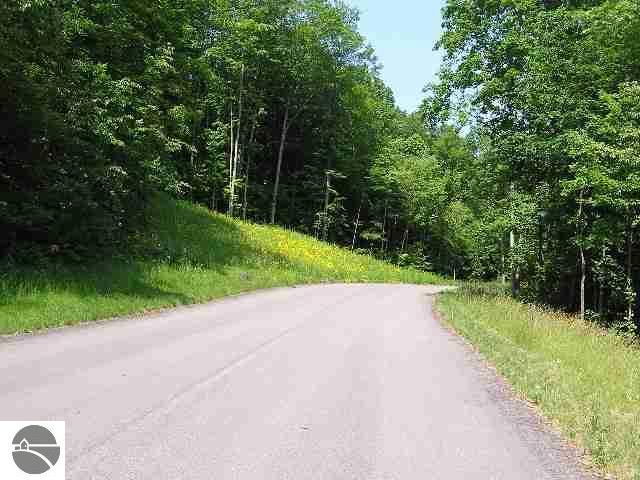 Type of Home:
Beds: 0 Baths: 0.00
Details
School District: Traverse City Area Public School
MLS#: 1863210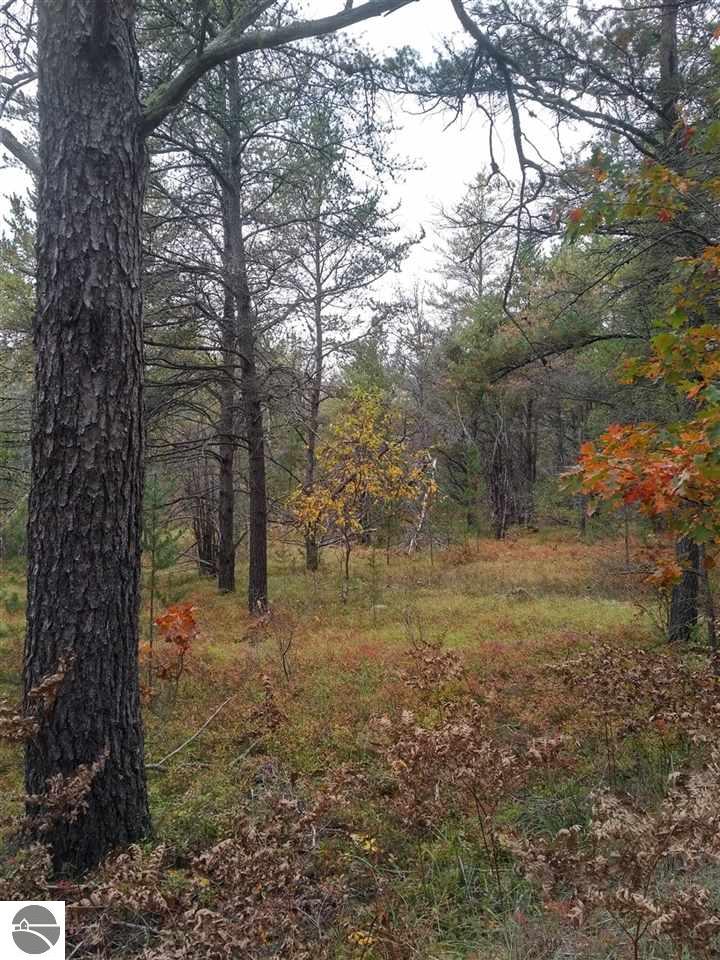 Type of Home:
Beds: 0 Baths: 0.00
Details
School District: Forest Area Community Schools
MLS#: 1854054