Agent Details
Bridget Carefoot
241 E. State Street
Traverse City, Michigan 49684
Call me at 231-499-1837

Education & Certifications:

Community Involvement:

About Bridget Carefoot:
Hailing from Michigan's Upper Peninsula, Bridget has always enjoyed the outdoors. She is an avid cross-country skier, cyclist and golfer. Her two children are involved in a variety of sports and school activities; and her husband, who is also from the U.P., works in the travel industry. The family has considered Traverse City their home for the last 12 years. In 2003 Bridget embarked upon her real estate career and feels that she has finally found her niche'. A definite people person, she focuses on how she can best serve the real estate needs of her clients by offering them what Yoopers refer to as "SISU"—determination and hard work.
My Listings
Type of Home: 2 Story
Beds: 3 Baths: 3.50
Details
School District: Traverse City Area Public School
MLS#: 1861659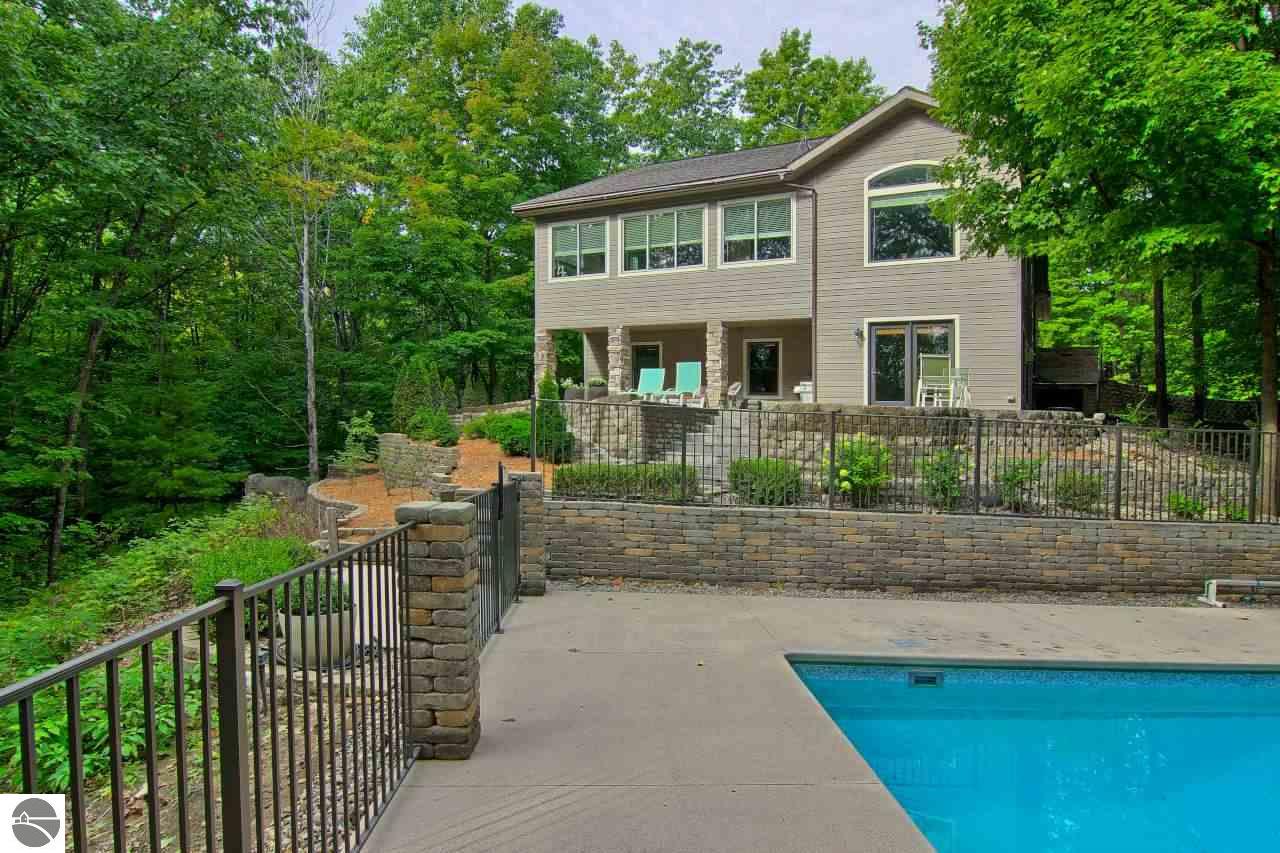 Type of Home: Contemporary,1 Story
Beds: 3 Baths: 3.00
Details
School District: Traverse City Area Public School
MLS#: 1858581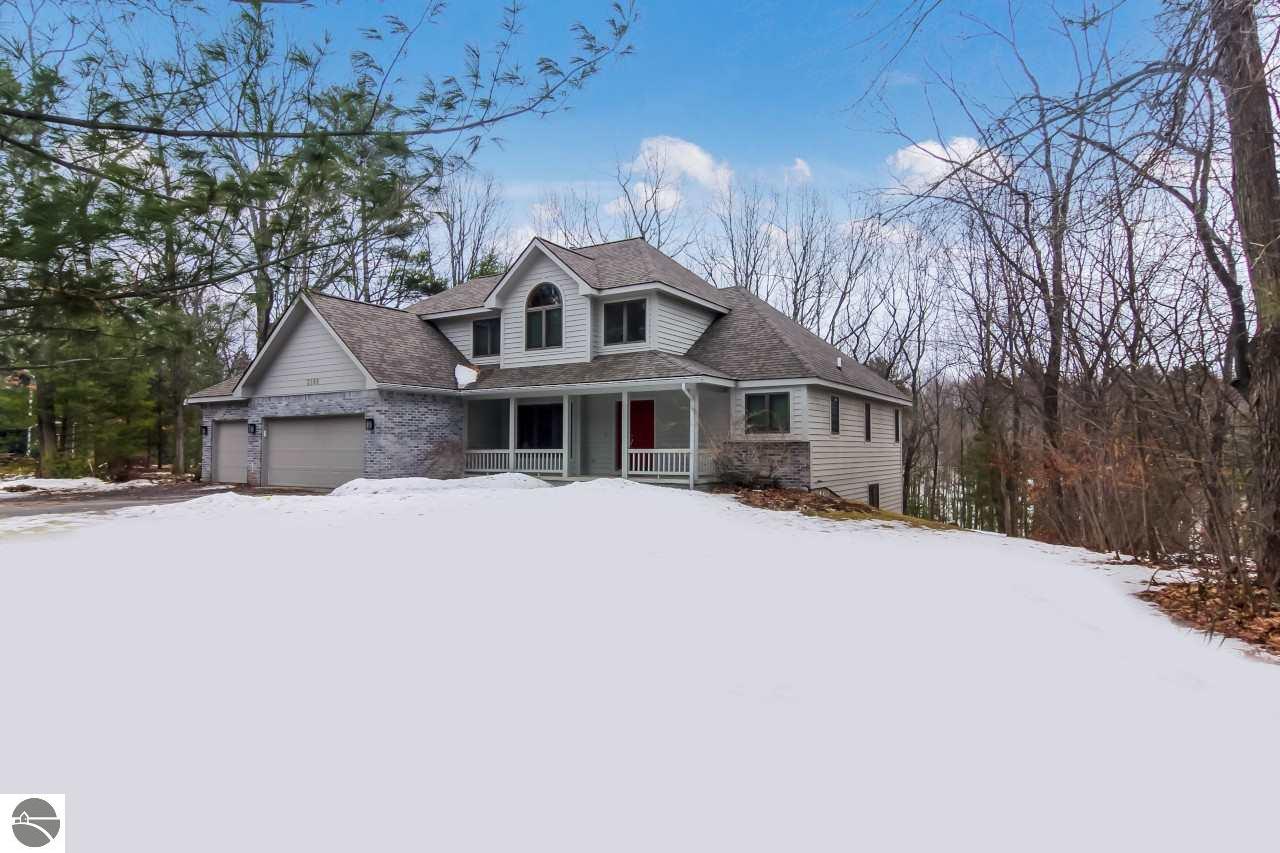 Type of Home: 2 Story,Contemporary
Beds: 5 Baths: 3.50
Details
School District: Traverse City Area Public School
MLS#: 1858334