Agent Details
Kristine Shacklette
241 E. State St.
Traverse City, MI 49684
Call me at 231-342-4970
I'm a Traverse City native, sowed my wild oats for almost 20 years and then settled back in with my husband and 2 kids in 2005. What a great place to call home! I have been in sales of one kind or another all of my working life, earning my Real Estate license in 2010. I've learned over the years that relationships are what build sales. Each and every transaction is unique and comes with its own set of challenges. My goal is to make this part of the process as smooth as possible. I'm dedicated to my clients and my career, working to earn trust and loyalty. So while you won't find my smiling face on a billboard around town, you will find a dedicated Real Estate professional working tirelessly to keep you and your friends coming back for more!
My Listings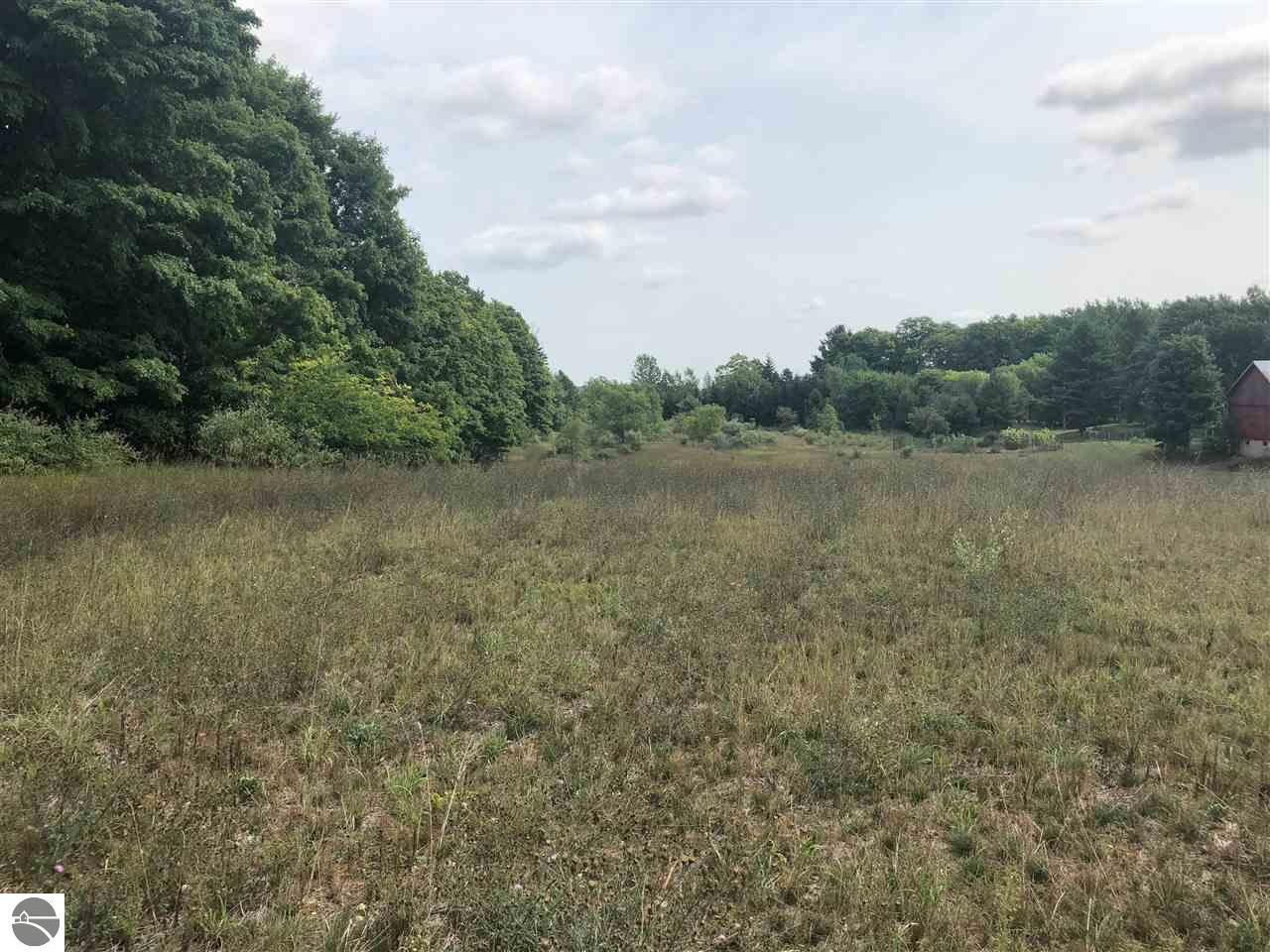 Type of Home:
Beds: 0 Baths: 0.00
Details
School District: Traverse City Area Public School
MLS#: 1861245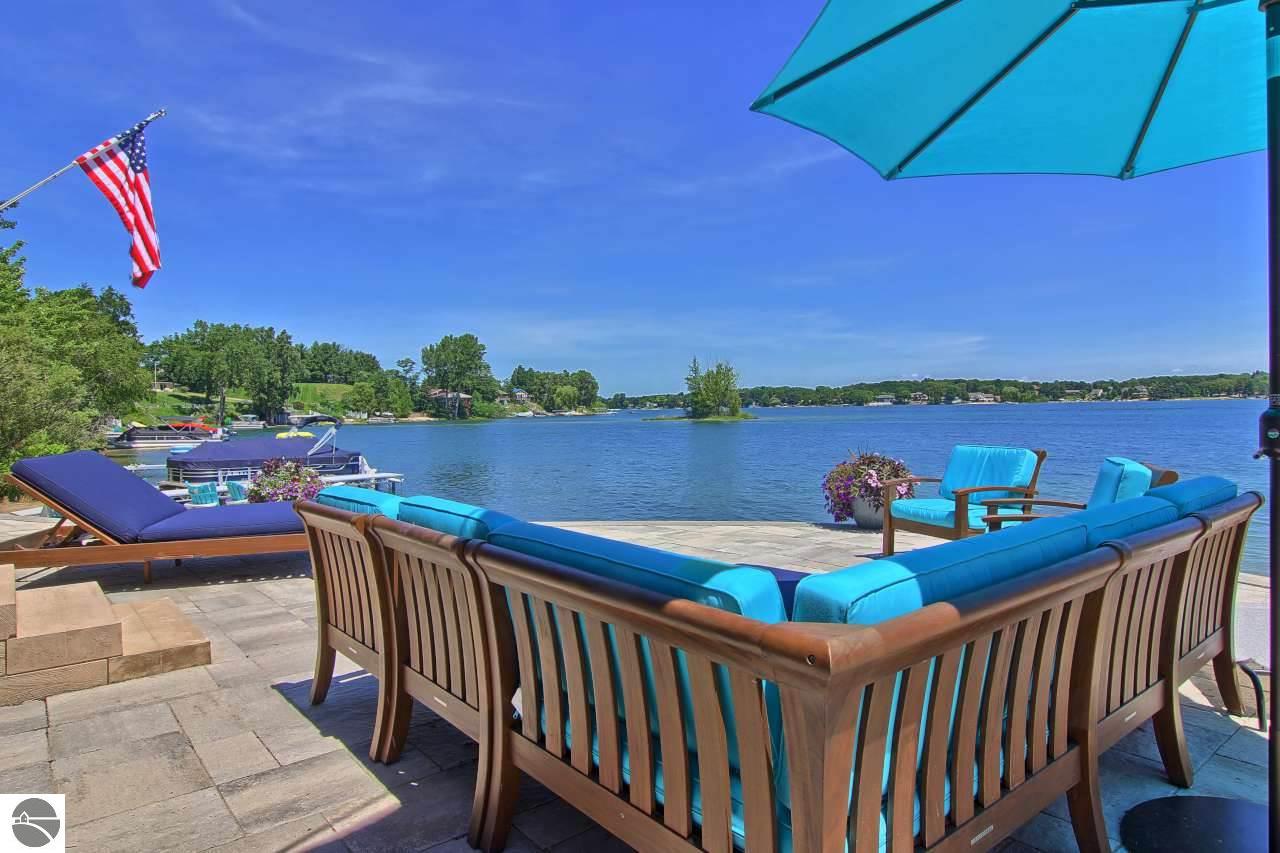 Type of Home: Cottage,1 Story
Beds: 3 Baths: 1.50
Details
School District: Traverse City Area Public School
MLS#: 1863350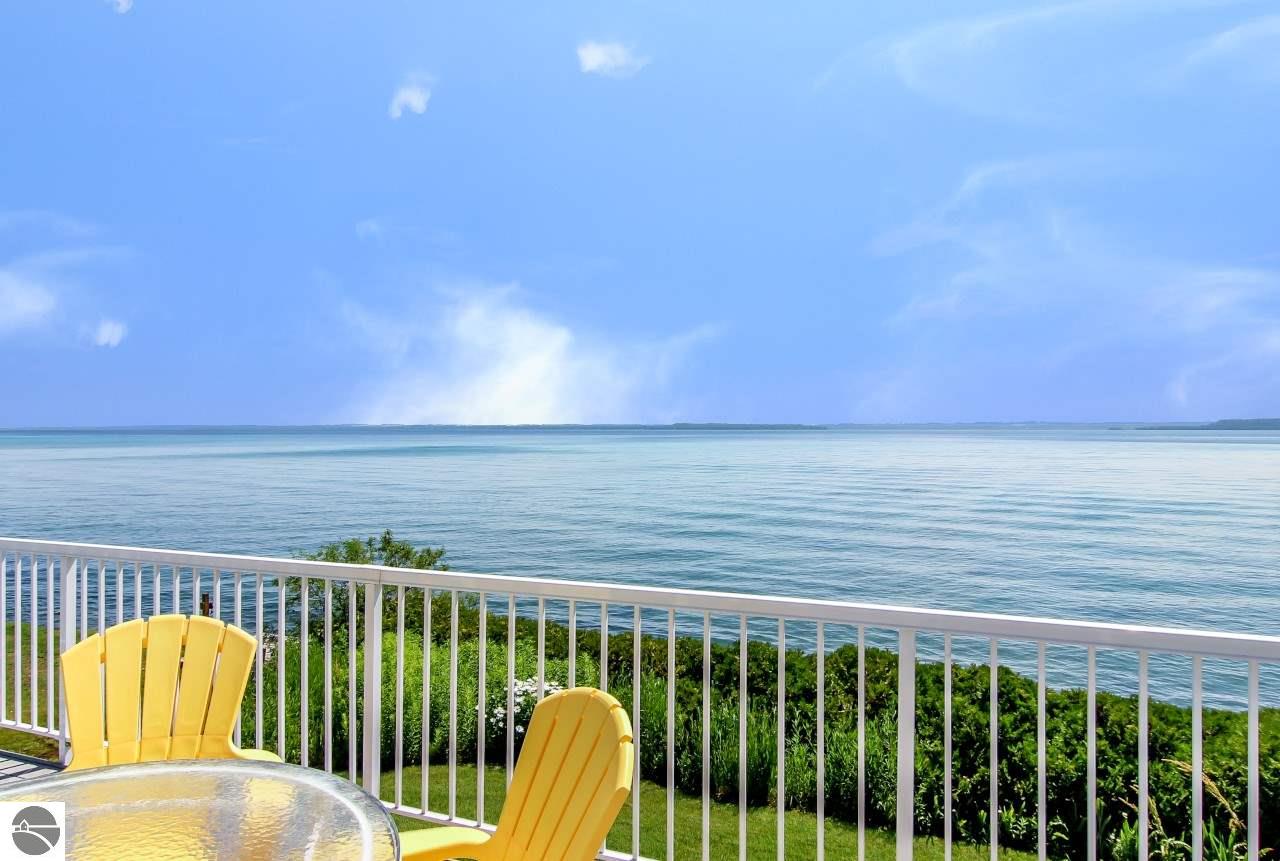 Type of Home: Ranch,1 Story
Beds: 2 Baths: 2.00
Details
School District: Suttons Bay Public Schools
MLS#: 1864582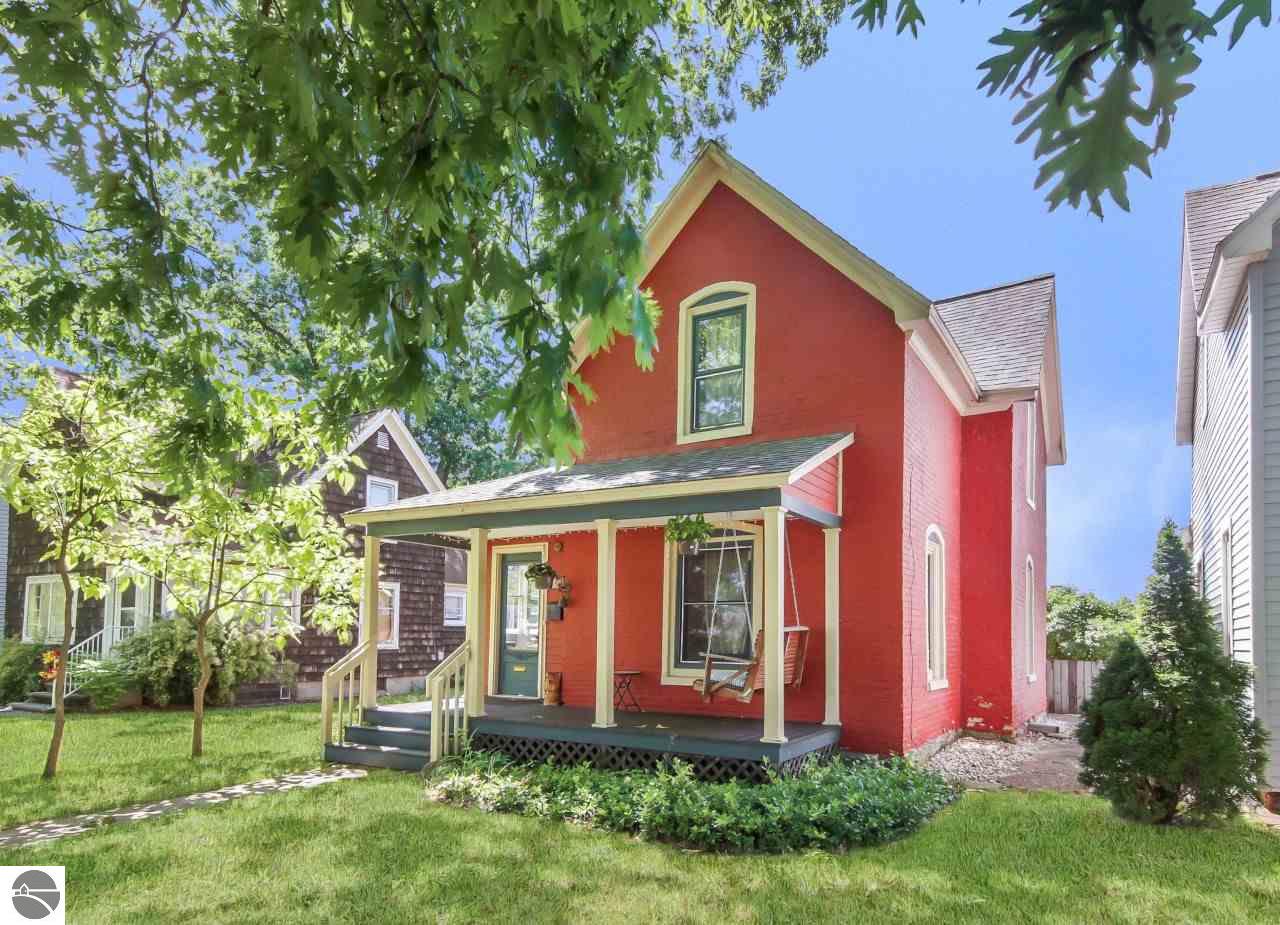 Type of Home: 2 Story,Victorian
Beds: 3 Baths: 1.50
Details
School District: Traverse City Area Public School
MLS#: 1863723
Type of Home: 1.5 Story
Beds: 2 Baths: 1.00
Details
School District: Traverse City Area Public School
MLS#: 1863787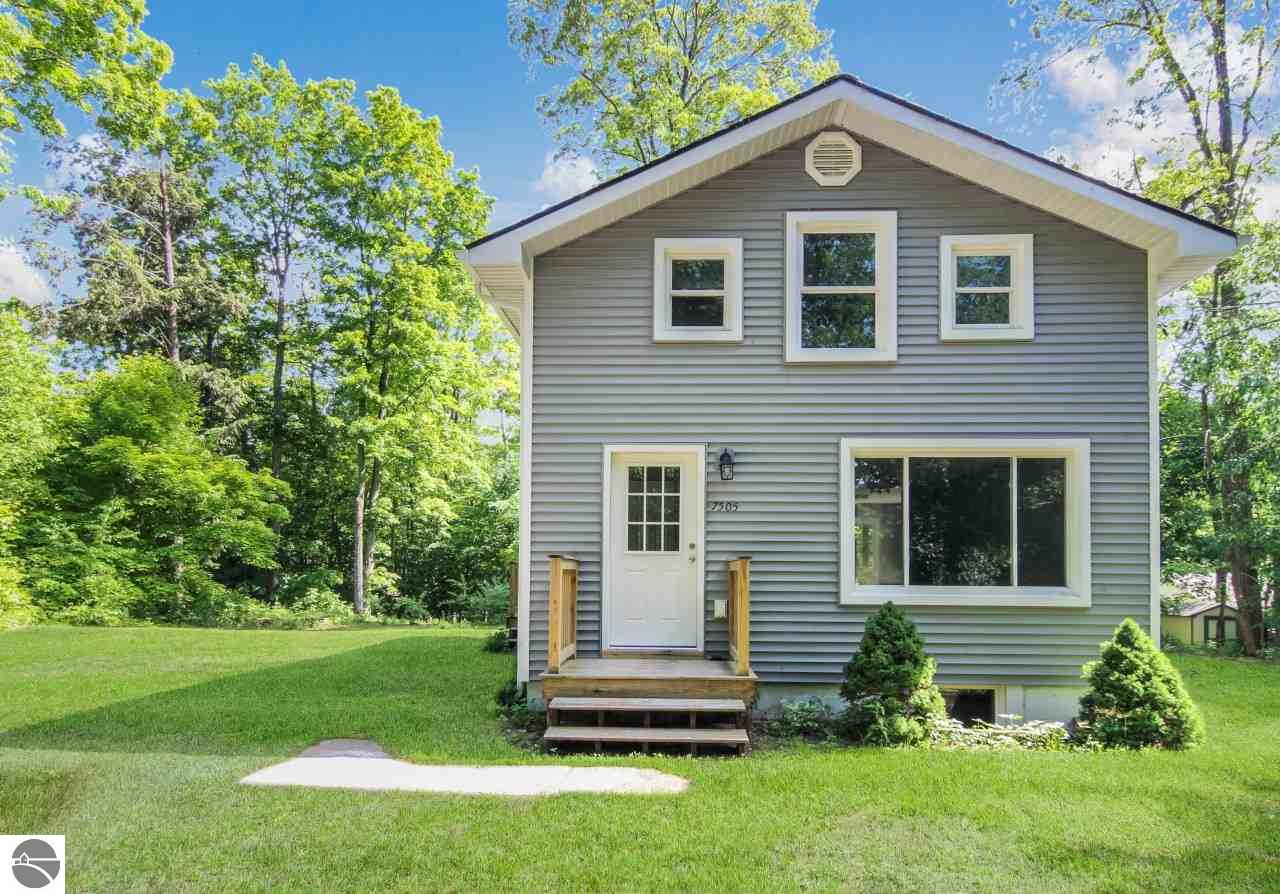 Type of Home: 2 Story
Beds: 3 Baths: 2.00
Details
School District: Kingsley Area Schools
MLS#: 1862724