Agent Details
Lou Anne Ford
241 E. State Street
Traverse City, MI 49684
Call me at 231-645-3643
Lou Anne Ford believes in the "Givers Gain" philosophy in doing business. As an Associate Broker, she has consistently ranked as a multi-million dollar producer each year, and all the while, giving back to the community. She has been involved in the Women's Resource Center Circle of Women Givers as past co-chair, a volunteer with the Northern Michigan Blood Bank, and a founding member of the BNI Premium Prospects Chapter III, holding various Leadership Team positions, including President on two occasions. Lou Anne is a member of the Women's Council of Realtors, and the Traverse City Economic Club, the Grand Traverse Yacht Club and the Traverse City Golf and Country Club as well as being a Board Member of the Traverse City Economic Club.
Lou Anne Ford welcomes you to Traverse City and the Gold Coast of Northern Michigan, where the quality of living is high with plenty of room to explore, hike, ski, golf and breathe the fresh air. Lou Anne and her family have lived in the area for over 30 years.
She has completed several advanced Certifications including, Senior Real Estate Specialist, Fine Homes and Estates Certification, Certified Negotiation Specialist, and Certified Staging Professional.
Her interests include hiking, tennis and pickleball (Google it!). She was a Registered Nurse in the State of Michigan, specializing in Maternal Child Health for many years. She has had 17 years of successful Real Estate transactions, and many happy clients.
Testimonial
"Lou Anne, we were so grateful for your expertise in both selling our house and buying our new home. From the very first time we walked through a house with you, and all the way through the selling and buying process, you were personal and professional-giving us your honest perspective but never trying to persuade us one way or another. When we had questions, you always responded quickly and clearly never leaving us at a loss for information. We cannot thank you enough for helping us to find our new home!" -ZS
My Listings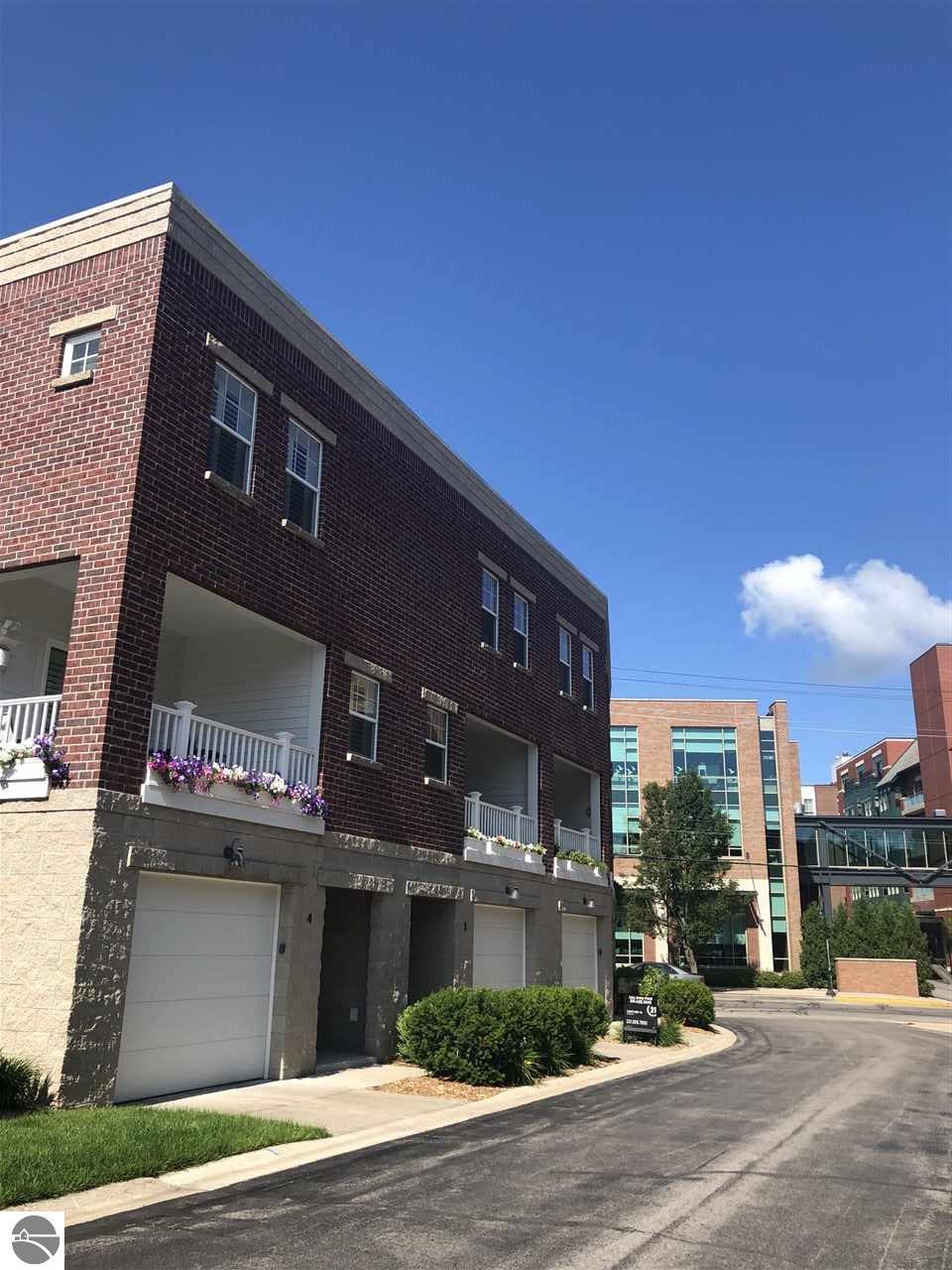 Type of Home: 2 Story,Contemporary,Townhouse
Beds: 2 Baths: 2.50
Details
School District: Traverse City Area Public School
MLS#: 1864635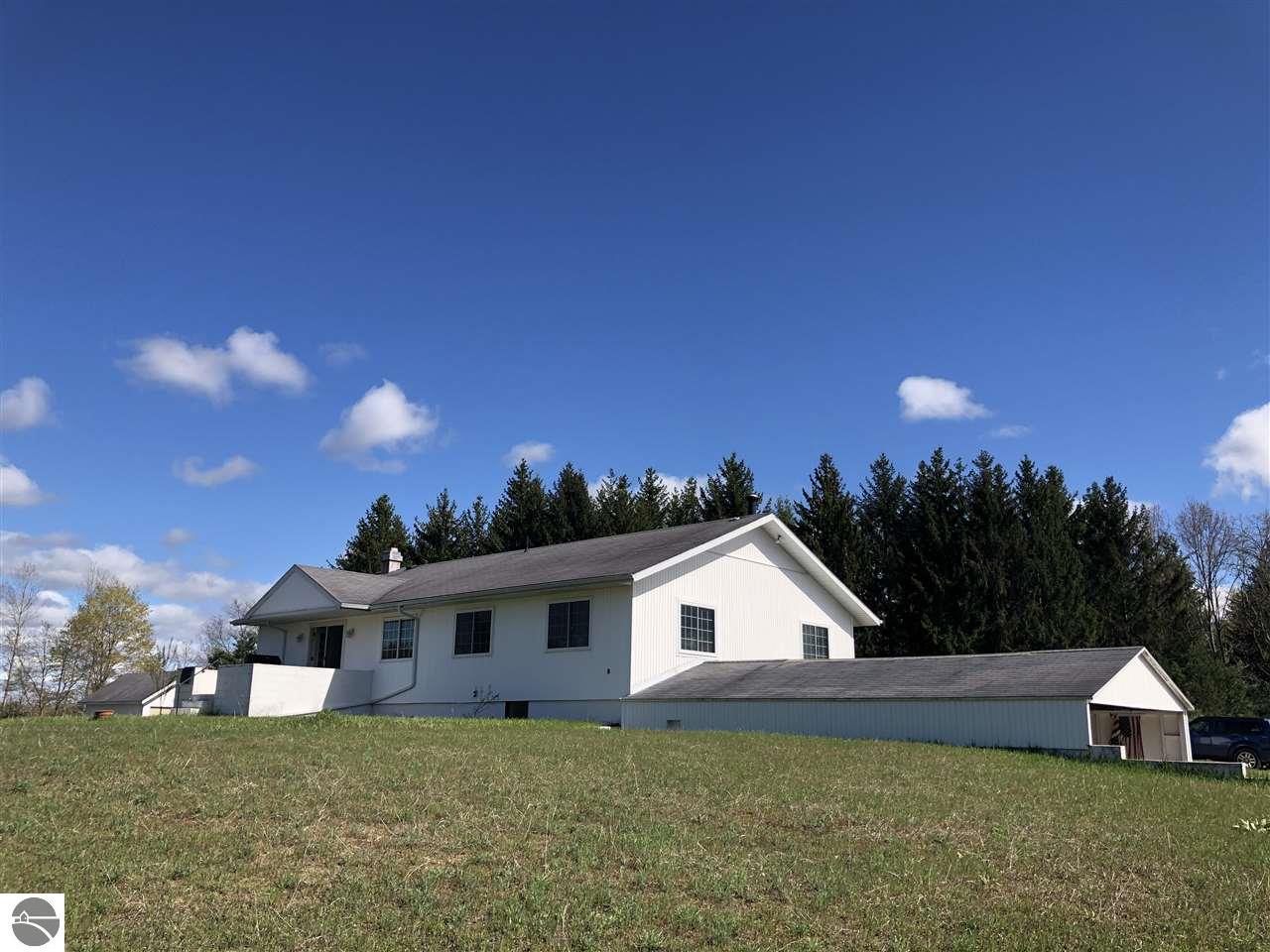 Type of Home: Contemporary
Beds: 3 Baths: 3.00
Details
School District: Traverse City Area Public School
MLS#: 1861515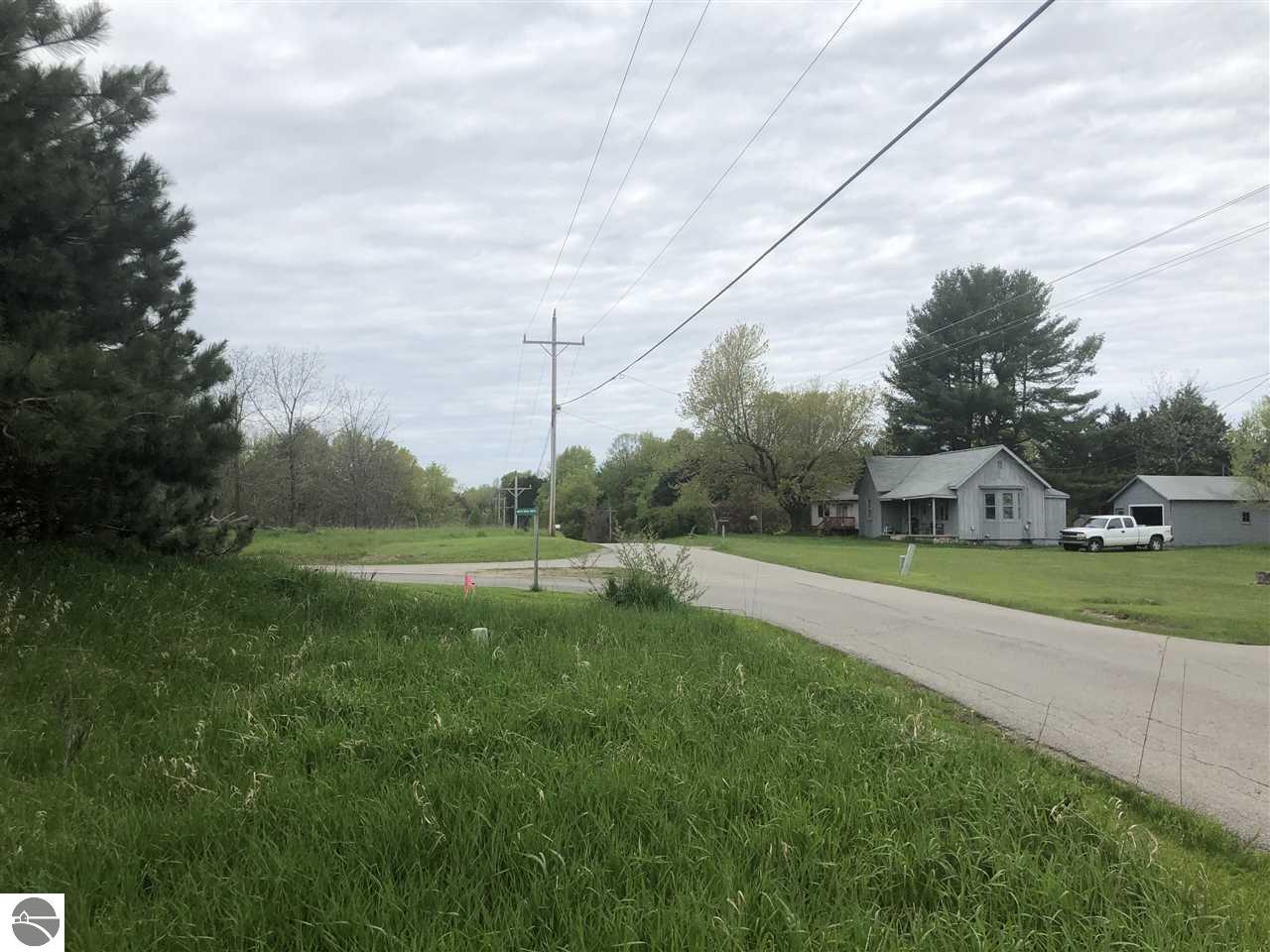 Type of Home:
Beds: 0 Baths: 0.00
Details
School District: Traverse City Area Public School
MLS#: 1861723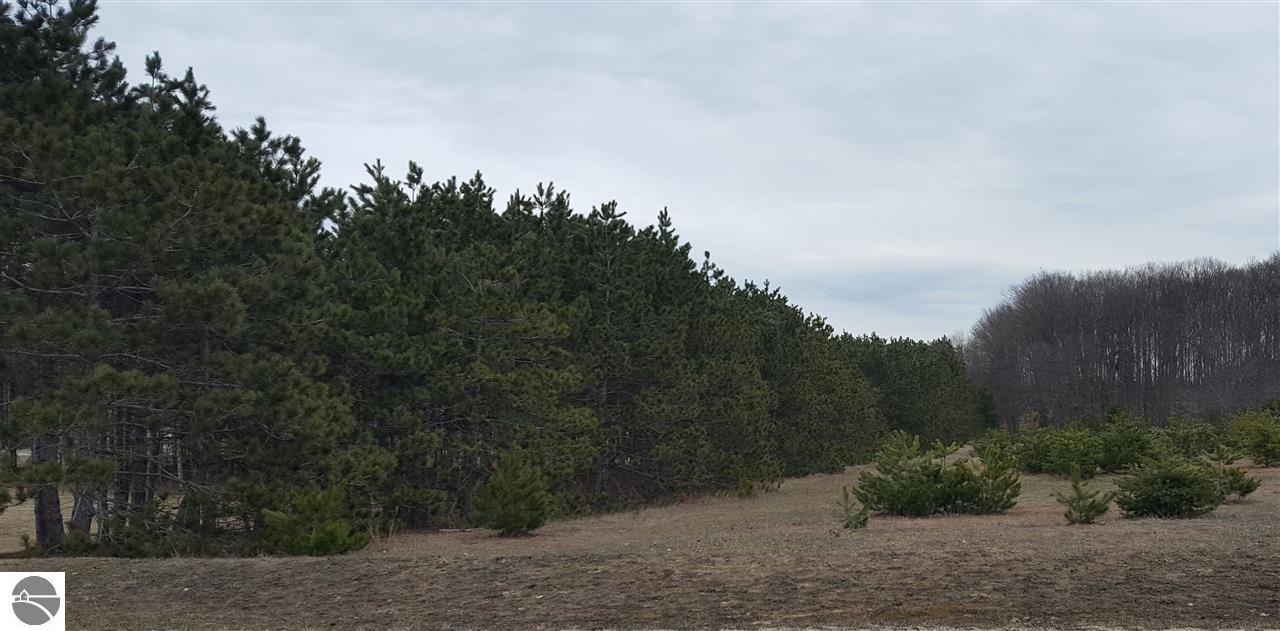 Type of Home:
Beds: 0 Baths: 0.00
Details
School District: Traverse City Area Public School
MLS#: 1859562