Agent Details
Meagan Luce
241 E. State Street
Traverse City, Michigan 49684
Call me at 231-883-8440
Education & Certifications:
Bachelor of Applied Arts/Central Michigan University
Short Sale Foreclosure Specialist Certification
2009 Rookie of the Year

Community Involvement:
President of Traverse Area Association of Realtors
Michigan Realtors Convention Committee, 2014 Member
Corridor Steering Committee Member/Grand Vision
Graduate of the Leadership Grand Traverse Program 2011
The Pathfinder School Board Member
The Pathfinder School Development Committee Member

About Meagan Luce:
A Traverse City native, Meagan became a REALTOR® after several years of successful real estate investment and property management, wishing to share with others the extensive knowledge that she had acquired. Meagan has experience with single family homes, investment, commercial, foreclosure and waterfront properties in Grand Traverse, Antrim, Benzie, Kalkaska and Leelanau Counties. Meagan was awarded Rookie of the Year in 2009. Her honesty and knowledge of the current market make her a great asset to have in your corner during any real estate transaction.
My Listings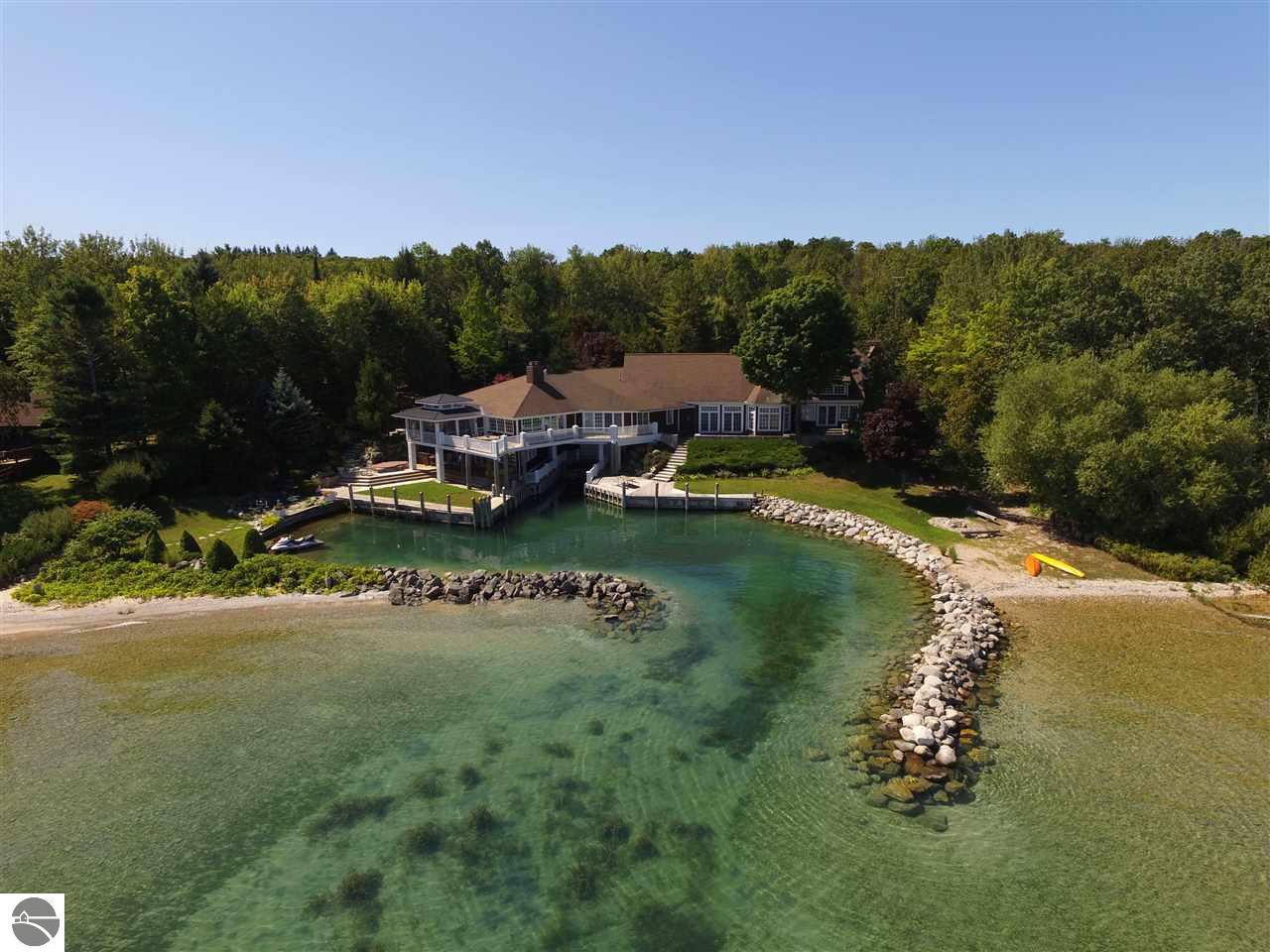 Type of Home: 1.5 Story
Beds: 5 Baths: 6.00
Details
School District: Northport Public School District
MLS#: 1852743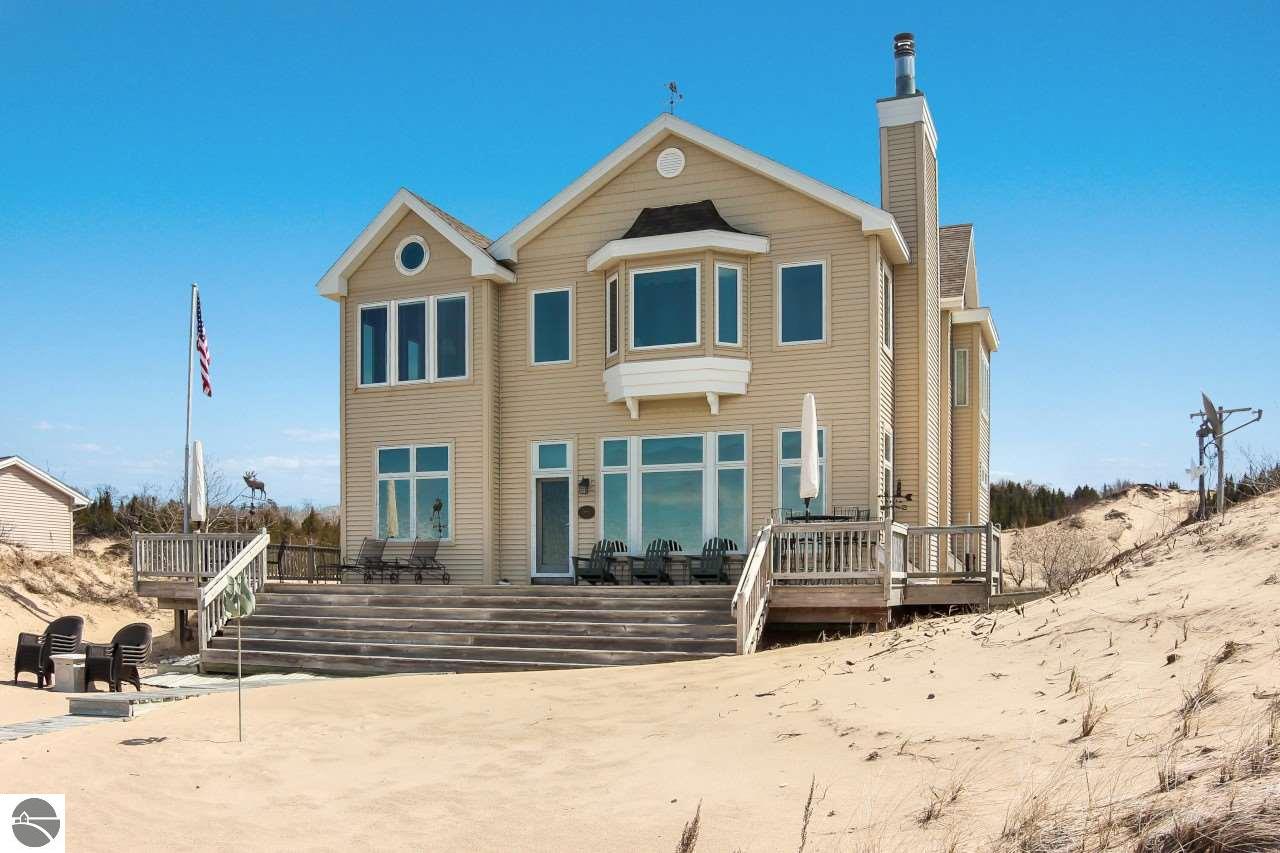 Type of Home: 2 Story,Contemporary
Beds: 5 Baths: 4.50
Details
School District: Northport Public School District
MLS#: 1860491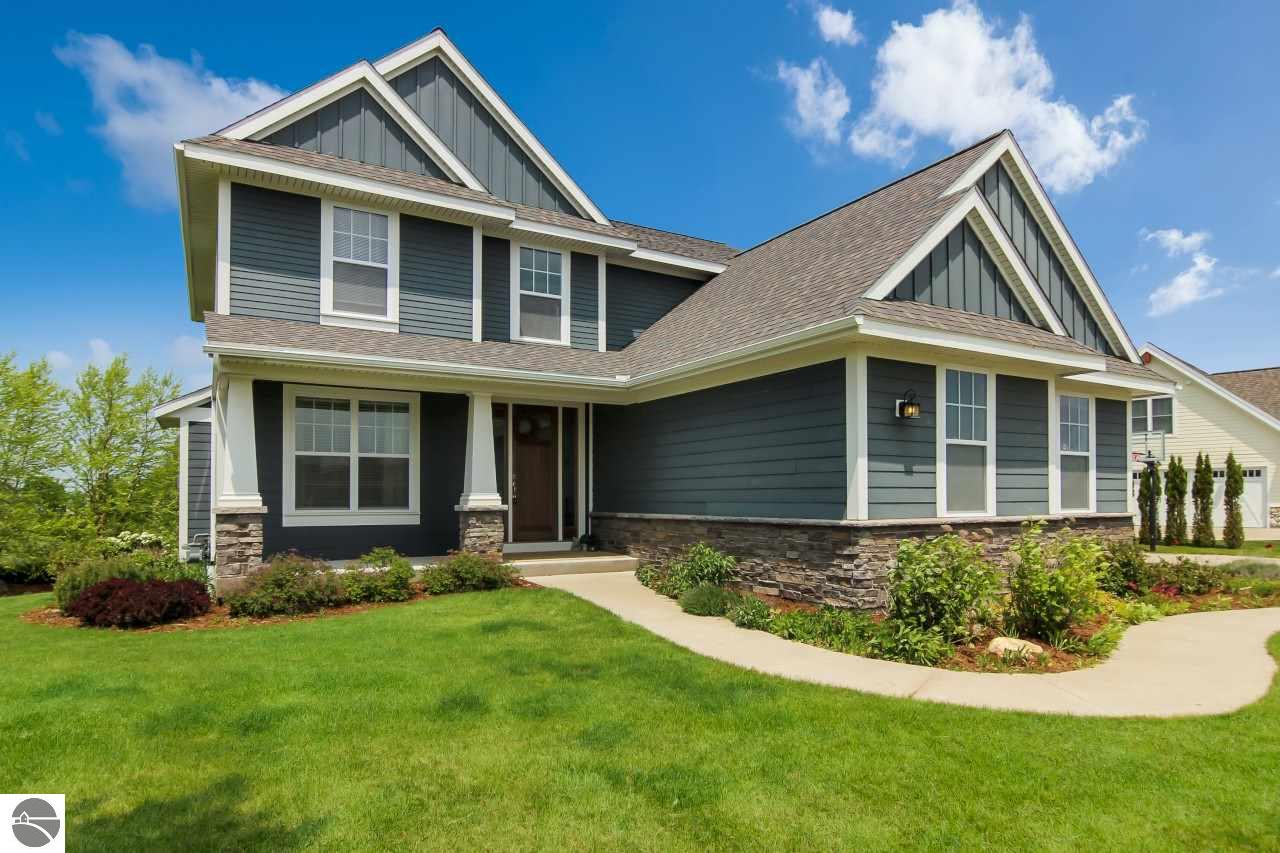 Type of Home: 2 Story
Beds: 5 Baths: 3.50
Details
School District: Traverse City Area Public School
MLS#: 1862535
Type of Home: 2 Story
Beds: 3 Baths: 2.00
Details
School District: Traverse City Area Public School
MLS#: 1862533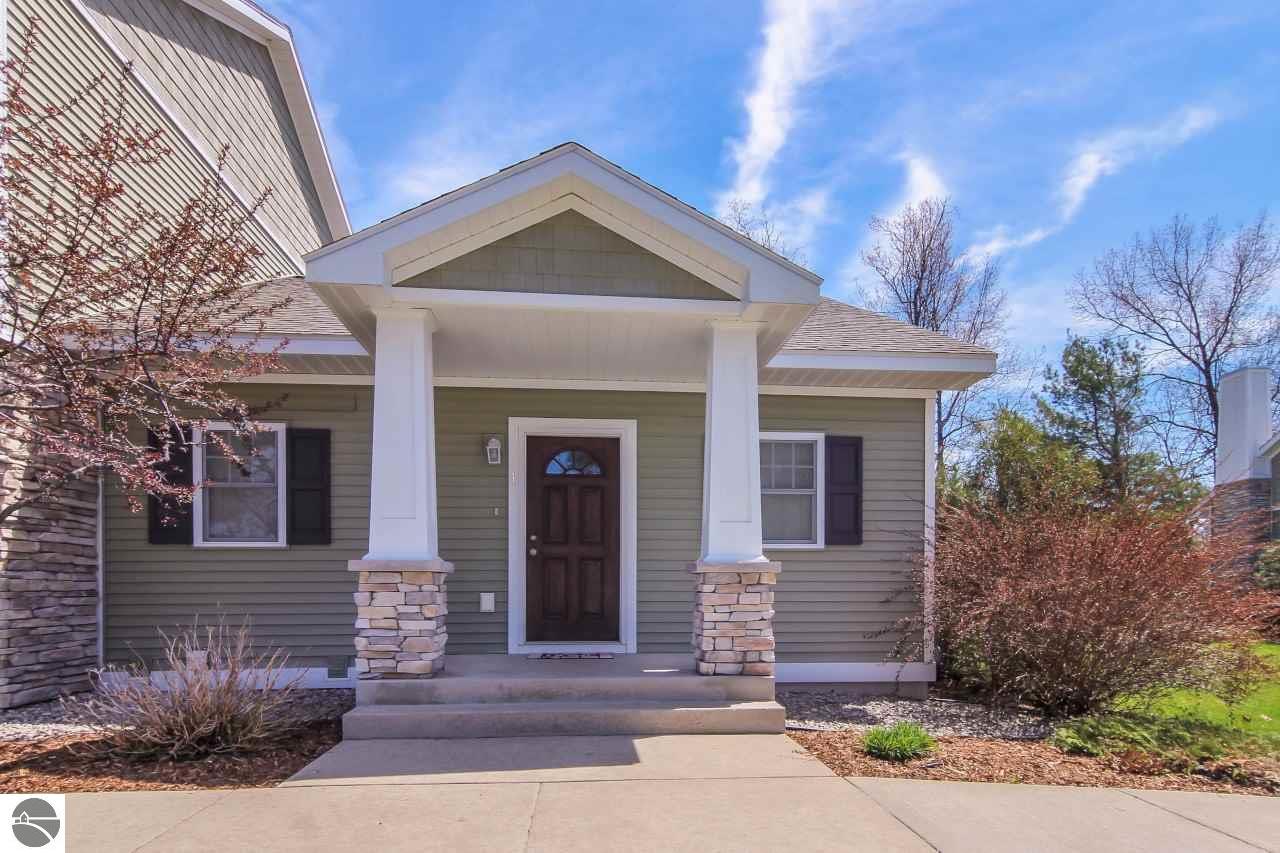 Type of Home: 1 Story
Beds: 2 Baths: 2.00
Details
School District: Traverse City Area Public School
MLS#: 1862119
Type of Home: 2 Story,Townhouse
Beds: 2 Baths: 2.50
Details
School District: Traverse City Area Public School
MLS#: 1862581