Agent Details
Mike Annelin
241 E. State Street
Traverse City, Michigan 49684
Call me at 231-499-4249

Education & Certifications:
Graduate of Traverse City Central High School - 1999
Pre-law degree from the University of California at Santa Barbara - 2003
Traverse Area Association of Realtors Rookie of the Year 2005
Green Designation 2010

Community Involvement:
Traverse City Chamber Young Professionals
Traverse City Central Tennis Mentor

About Mike Annelin:
I have lived in Traverse City for 30 years, married my high school sweet heart, and I don't ever plan on leaving beautiful Traverse City. Lindsay (my lovely wife) and I had our first baby, a little girl, in November 2011. We both enjoy the water, taking long walks with our yellow lab Hudson, and spending time with family. We are both fortunate enough to have our entire immediate family in town, some might cringe at this statement, but we are very close to our parents and siblings.
I thoroughly enjoy working in the real estate profession and plan on continuing this career until I retire. If you have questions regarding real estate it would be my privilege to assist you.
My Listings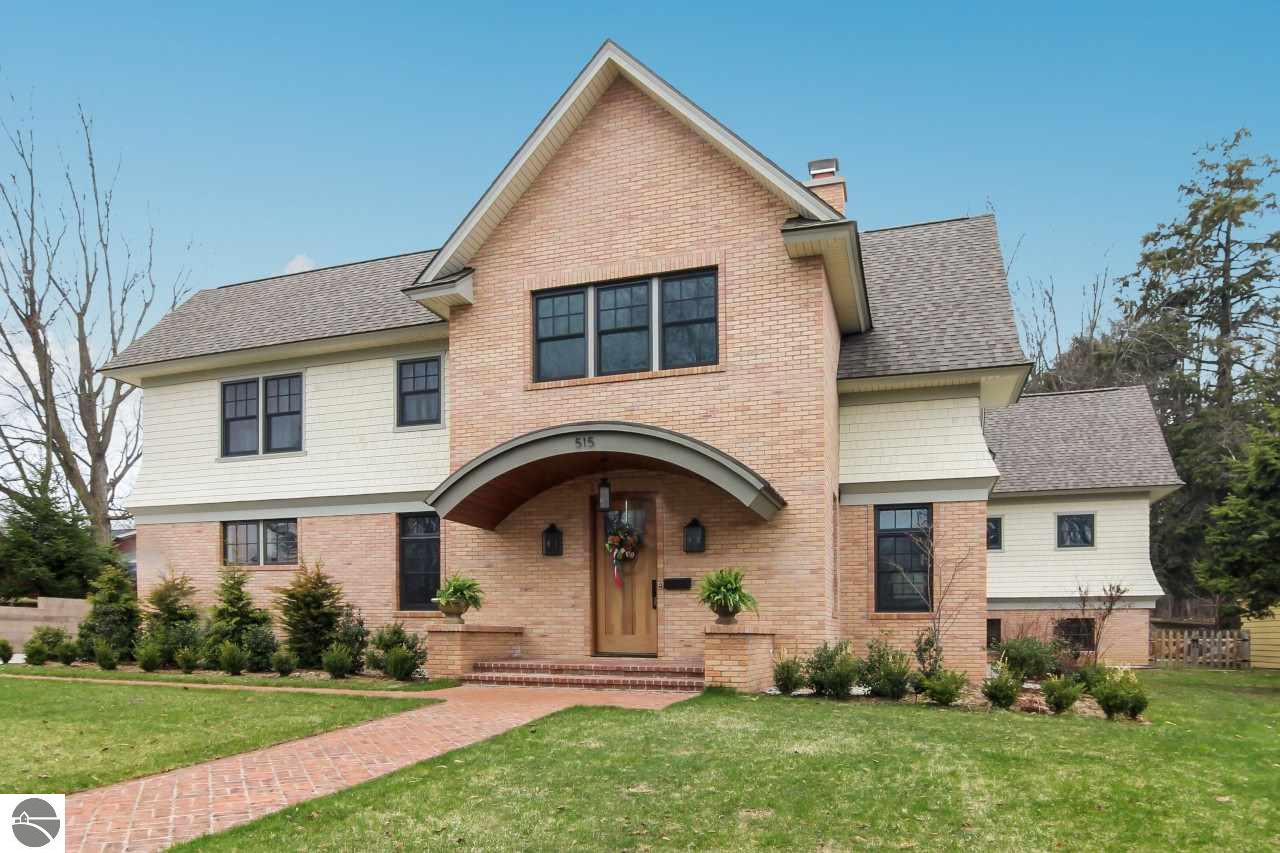 Type of Home: 2+ Story
Beds: 5 Baths: 4.50
Details
School District: Traverse City Area Public School
MLS#: 1858727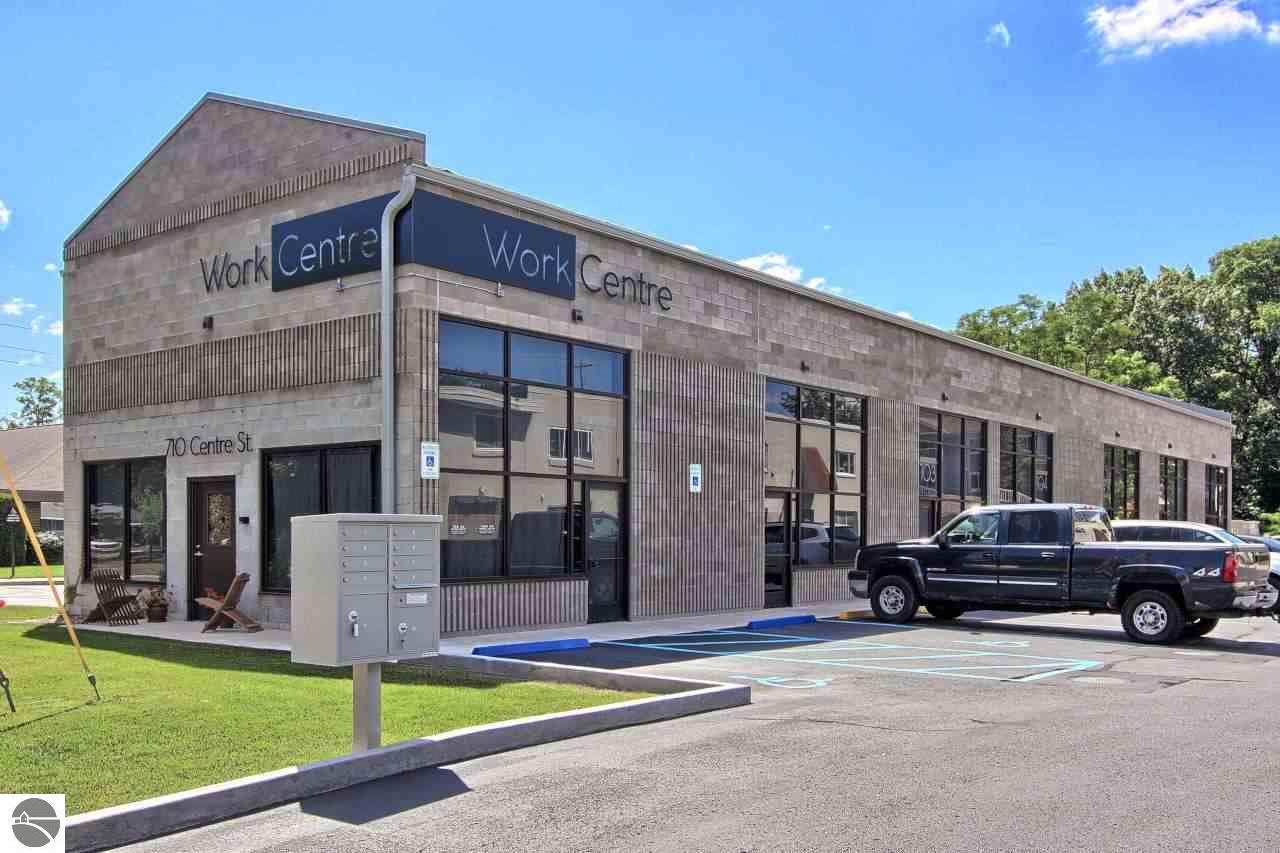 School District:
MLS#: 1854942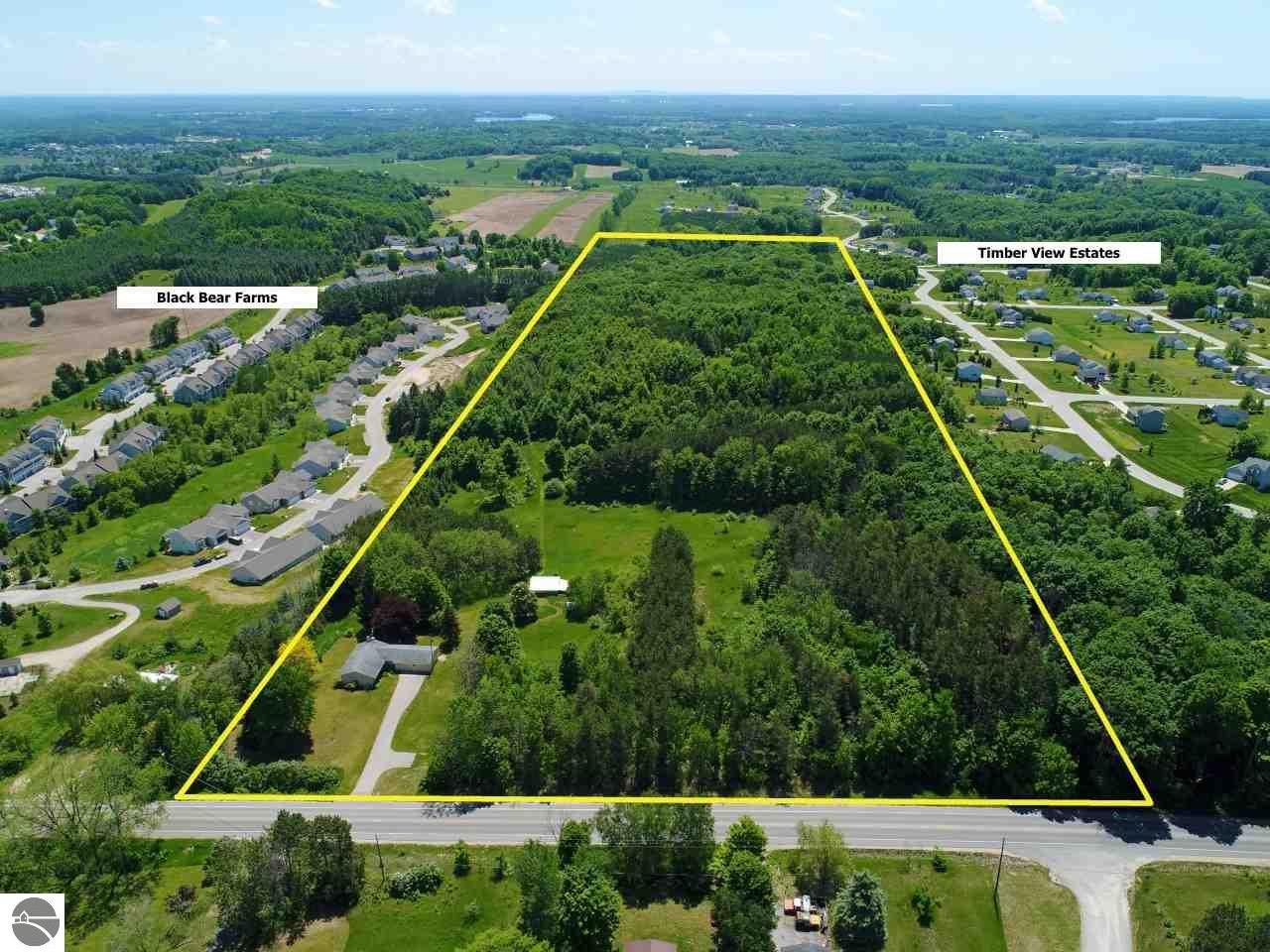 Type of Home: Ranch
Beds: 3 Baths: 1.00
Details
School District: Traverse City Area Public School
MLS#: 1863607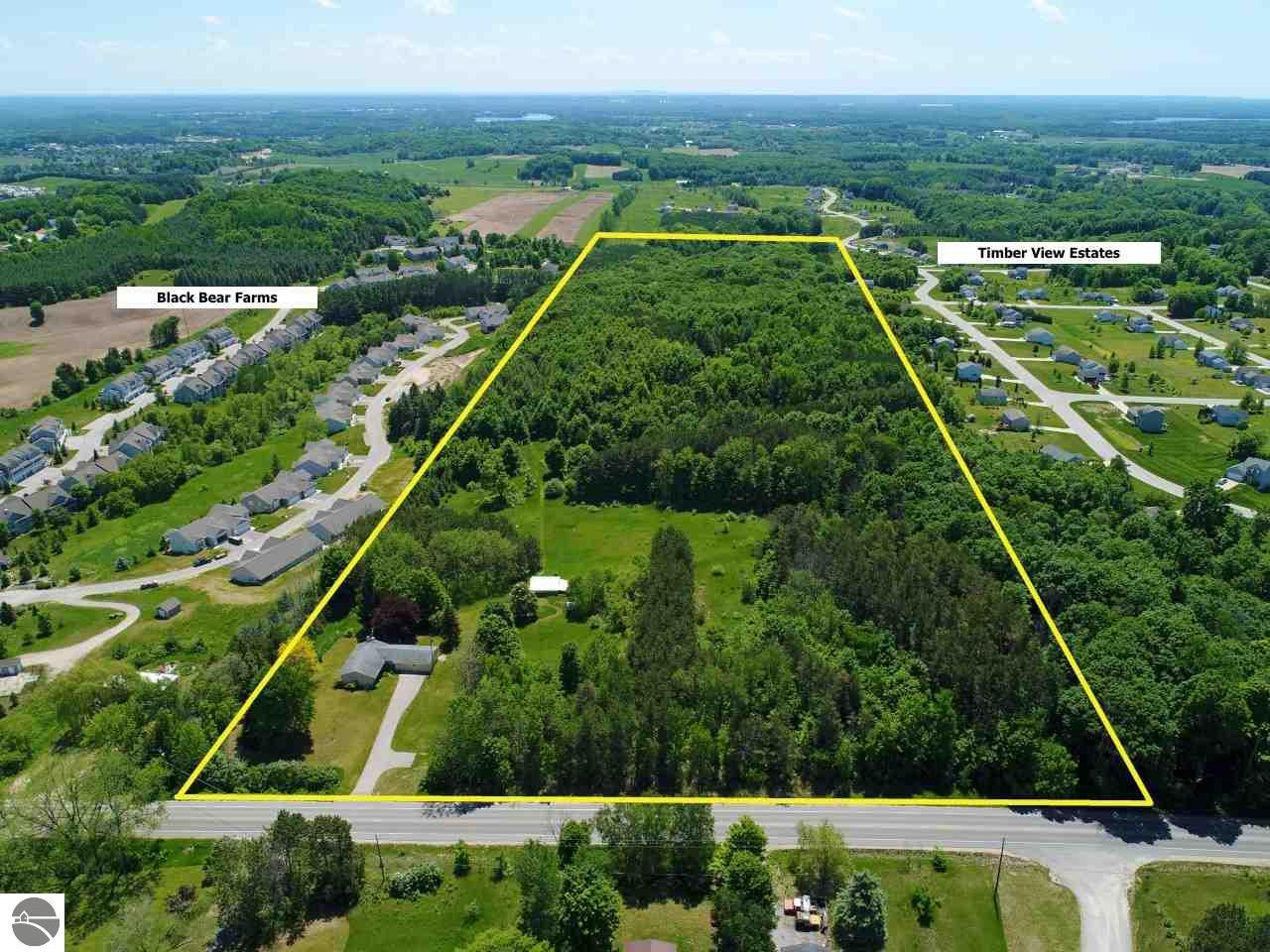 School District: Traverse City Area Public School
MLS#: 1863608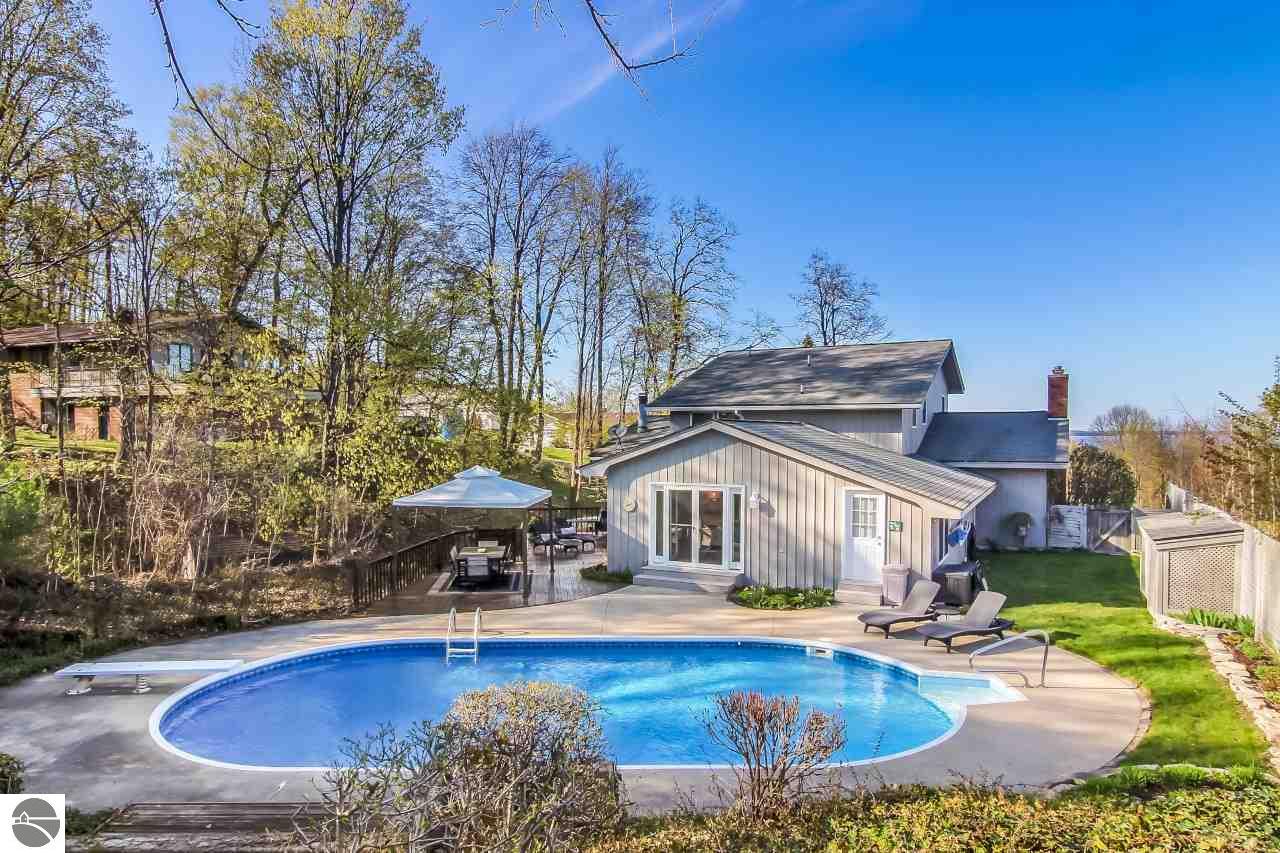 Type of Home: 2 Story,In-Law Suite or Apartment
Beds: 5 Baths: 4.00
Details
School District: Traverse City Area Public School
MLS#: 1860773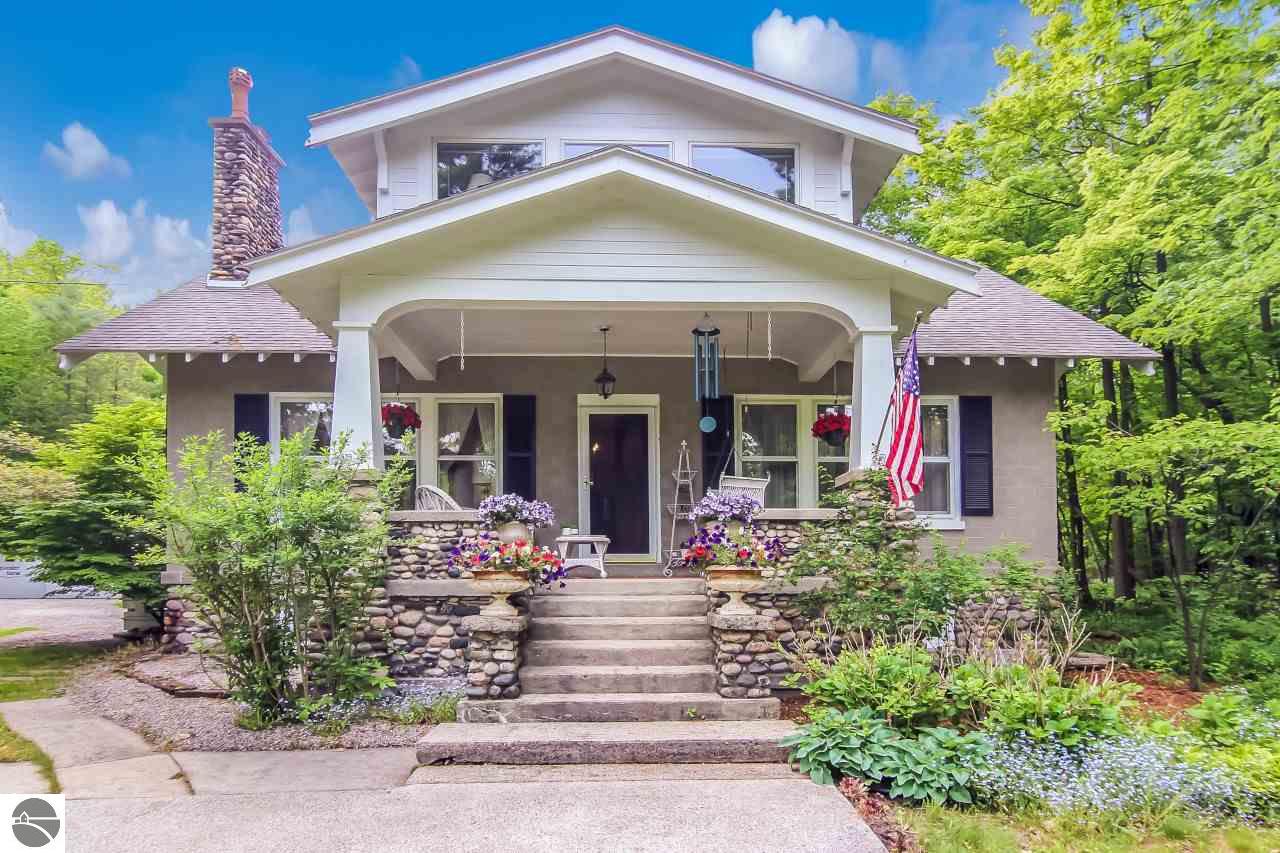 Type of Home: 1.5 Story
Beds: 3 Baths: 2.00
Details
School District: Traverse City Area Public School
MLS#: 1862840
Type of Home: 1.5 Story
Beds: 4 Baths: 3.00
Details
School District: Traverse City Area Public School
MLS#: 1862798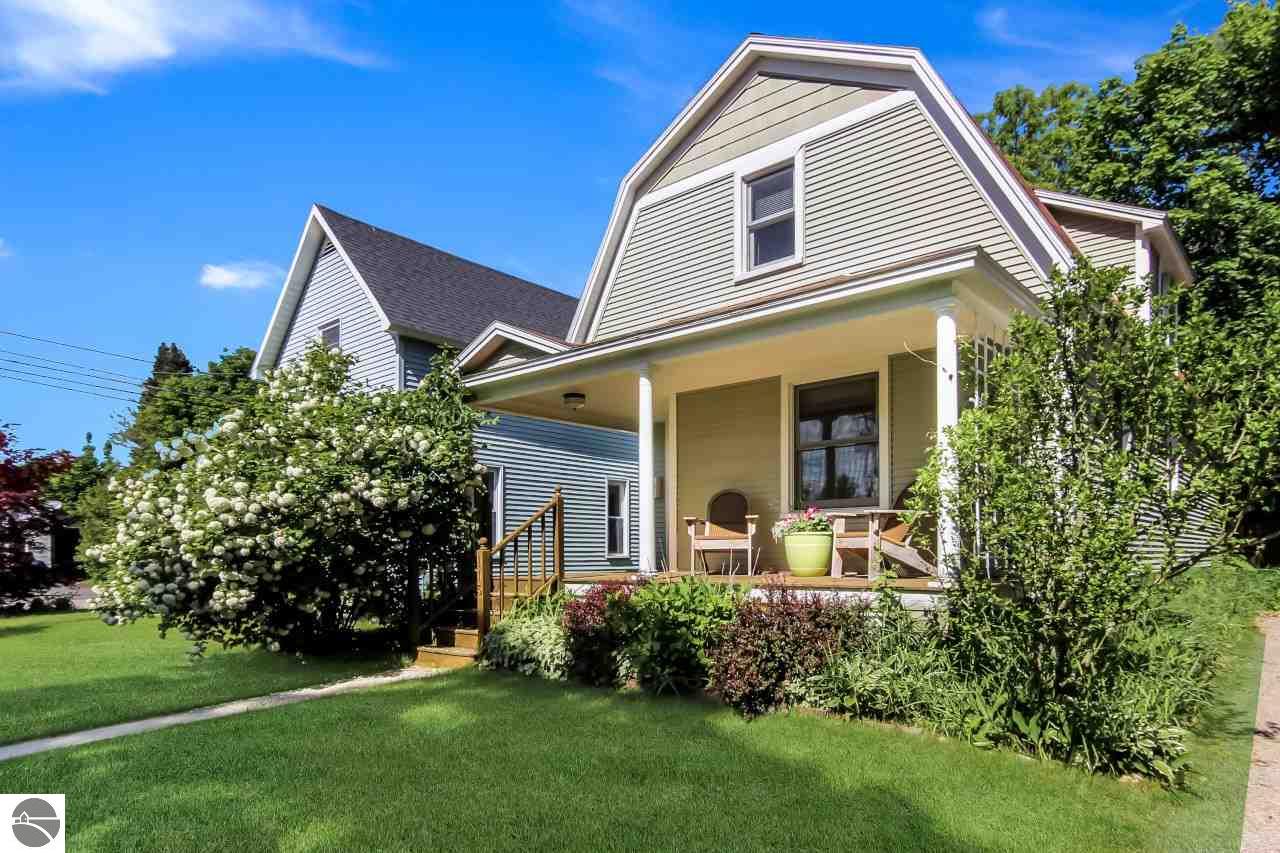 Type of Home: 1.5 Story
Beds: 3 Baths: 1.50
Details
School District: Traverse City Area Public School
MLS#: 1863581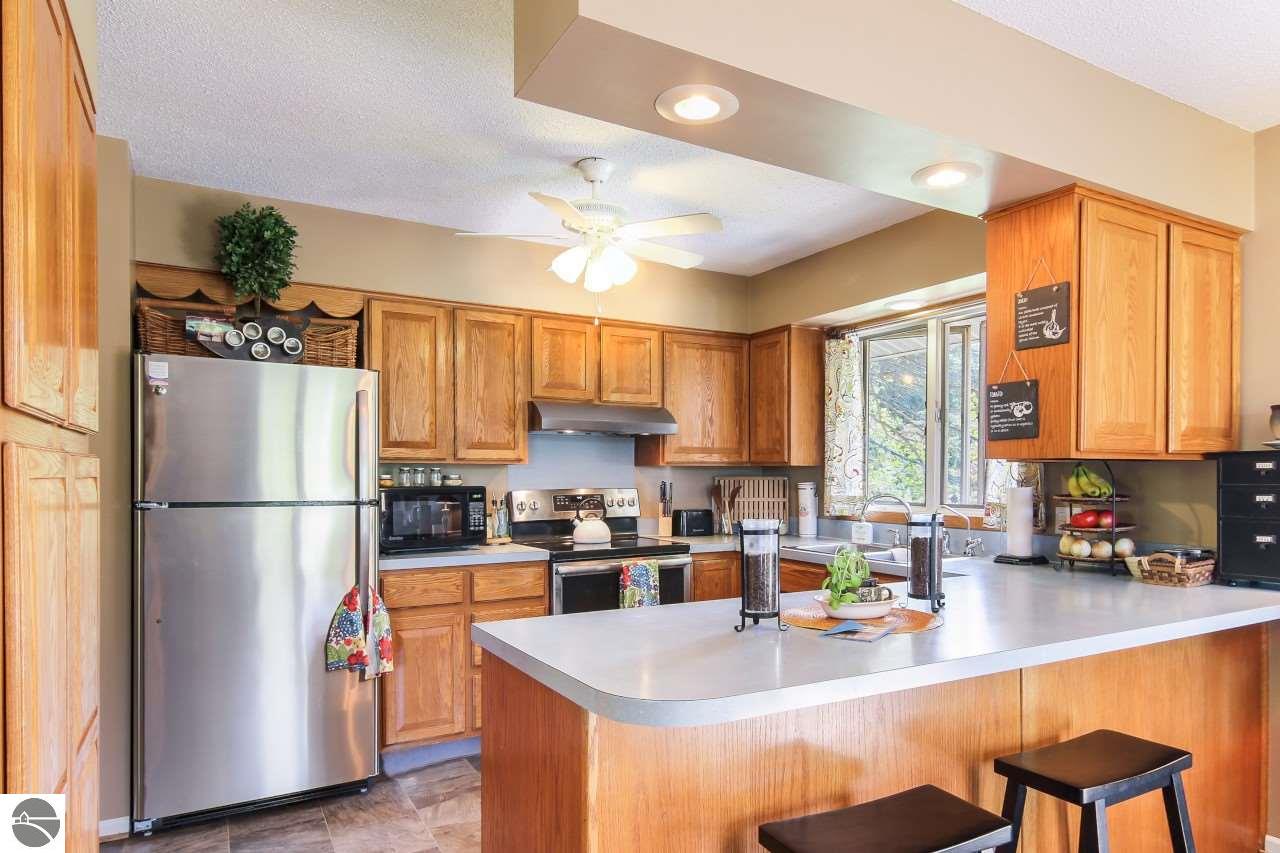 Type of Home: Bi-Level
Beds: 3 Baths: 2.50
Details
School District: Traverse City Area Public School
MLS#: 1862859
School District: Traverse City Area Public School
MLS#: 1860778