Agent Details
Ron Williamson
241 E. State Street
Traverse City, Michigan 49684
Call me at 231-645-0358
"Communication with my clients and keeping them informed is my top priority!
I have been a Traverse City Resident for 25 years. I am a full time, full service Sales Associate with Century 21 Northland. I am well known in the area for having a reputation of being hardworking, honest and detail oriented. In addition, I have strong communications skills and strive to keep my customers informed. Keeping clients updated on their property's activity, changes in the current market conditions and listed properties is a high priority.
With almost 20 years in the residential construction industry I have been involved in the design and finish details of home construction. Our homes won several People's Choice awards and multiple craftsmanship and design awards. Over the years, I have been involved in staging many model homes. I have a strong passion for remodeling and enjoy taking an unappreciated property and turning it into something quite special. I am fortunate to have the ability to see a property and to be able to visualize its potential.
For 18 years I was a part owner of Mission Bay Construction, specializing in quality, custom luxury homes. In addition, Mission Bay was also a full service excavation contractor and was involved in the construction of many large private and municipal facilities in the region. My experience also includes involvement in several substantial residential developments form the inception through the permitting , design and marketing of the projects.
In addition, I have 30 years of business finance and management experience. Since graduating college, I have been the Controller/Financial Officer of several corporations.
Education
Alma College—Bachelors of Arts Degree—Dual Majors (Business Management & Accounting)
Community Involvement
Board of Director—Grand Traverse Bay YMCA Facility Committee—Grand Traverse Bay YMCA Past Cherry Festival Volunteer
My Listings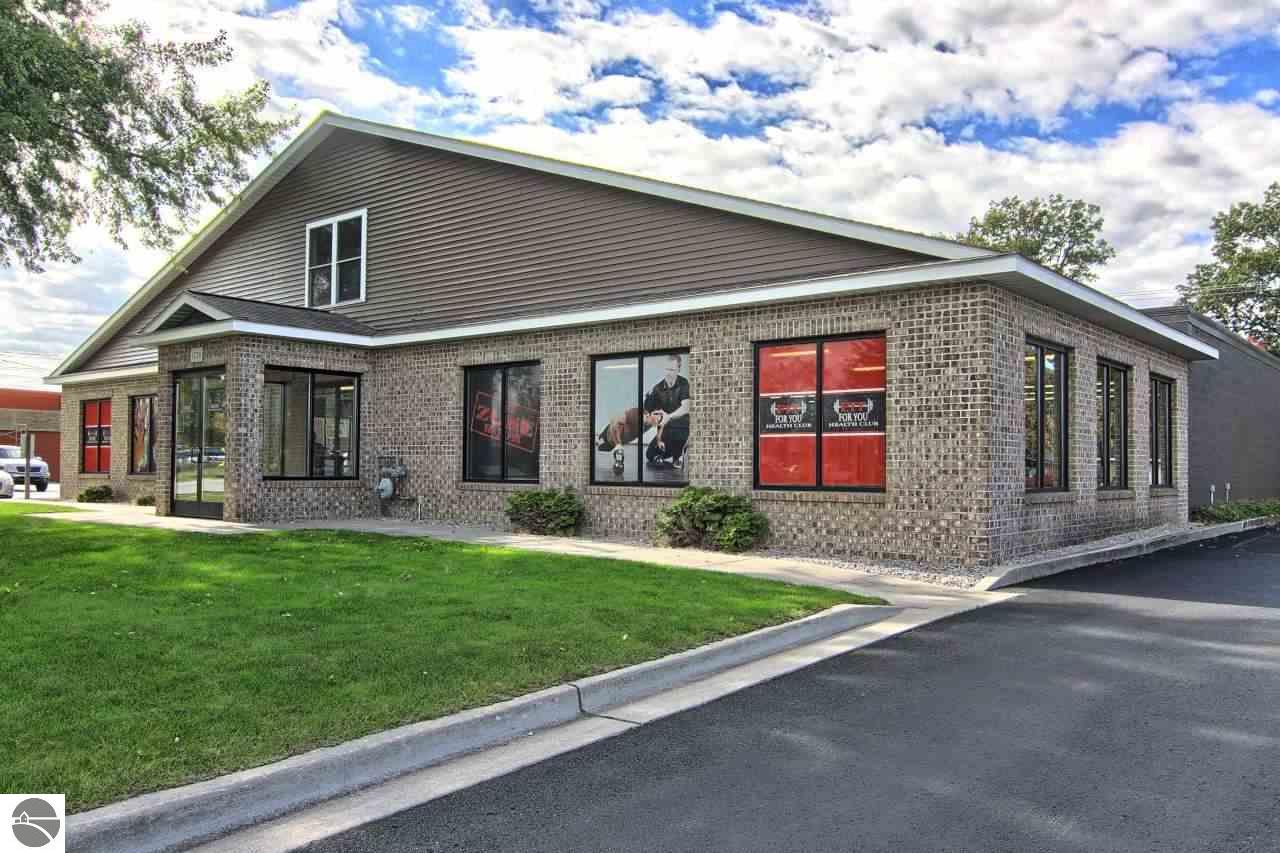 School District:
MLS#: 1854240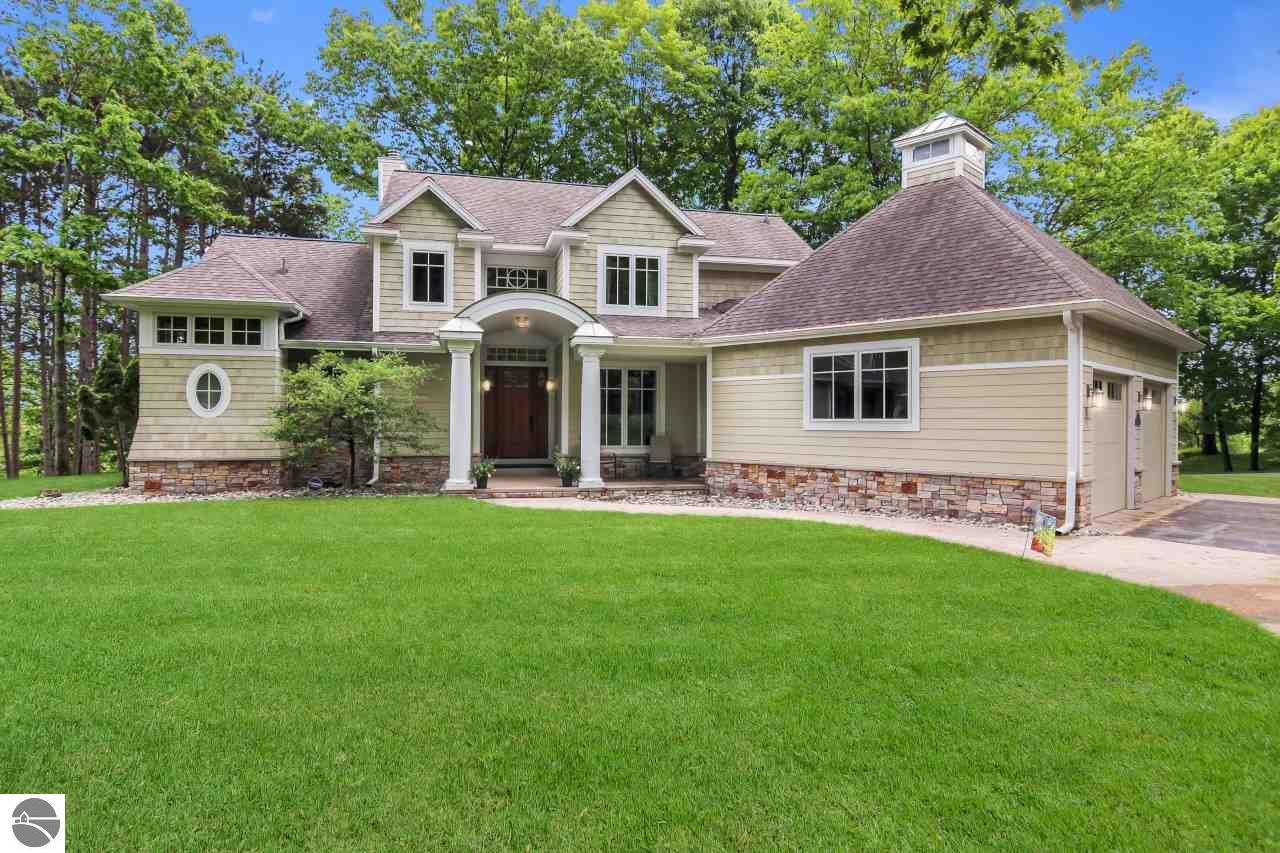 Type of Home: 2 Story,Craftsman
Beds: 4 Baths: 3.50
Details
School District: Suttons Bay Public Schools
MLS#: 1863011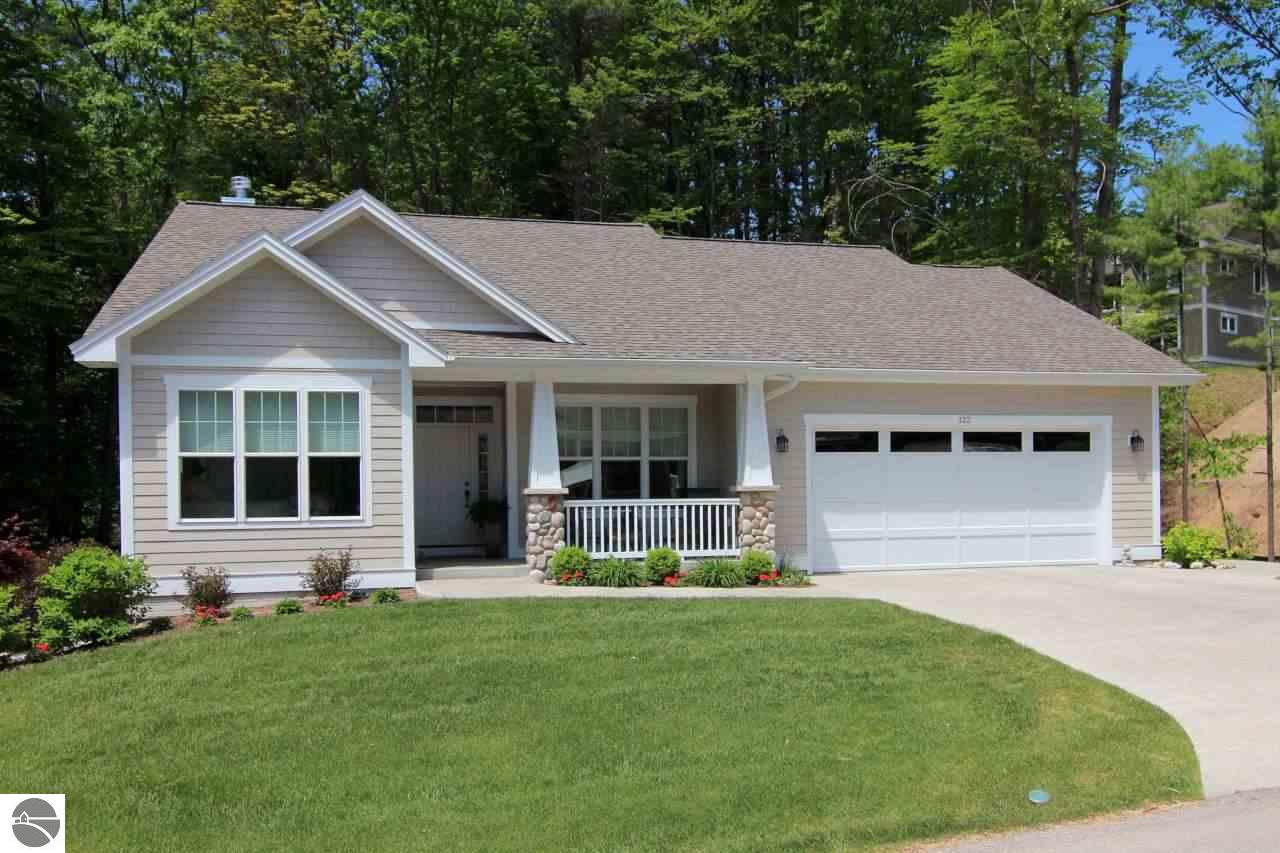 Type of Home: Contemporary,Cottage,1 Story
Beds: 3 Baths: 3.00
Details
School District: Traverse City Area Public School
MLS#: 1861000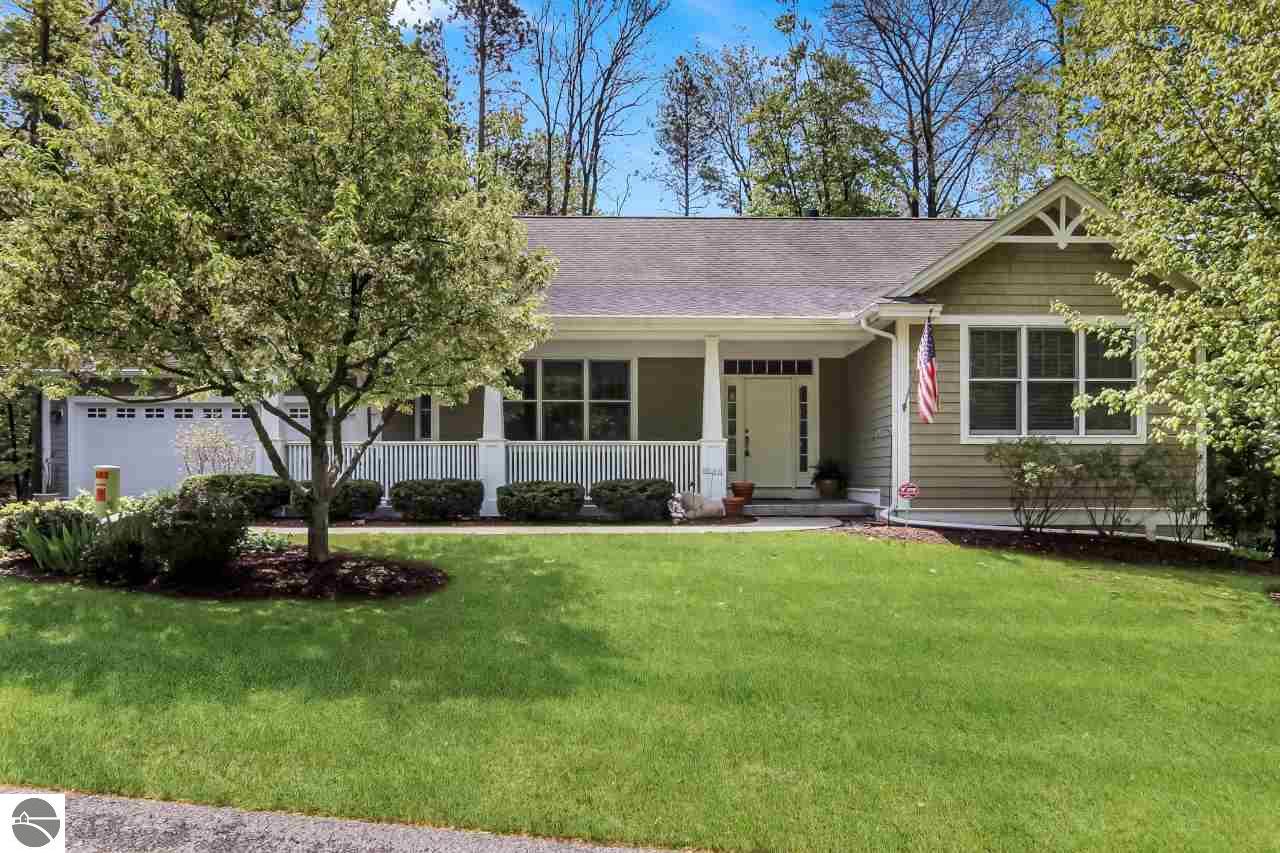 Type of Home: Craftsman,1 Story
Beds: 4 Baths: 3.50
Details
School District: Traverse City Area Public School
MLS#: 1862248
Type of Home: Ranch,Contemporary,Craftsman,1 Story
Beds: 3 Baths: 2.50
Details
School District: Traverse City Area Public School
MLS#: 1864043
School District: Traverse City Area Public School
MLS#: 1864610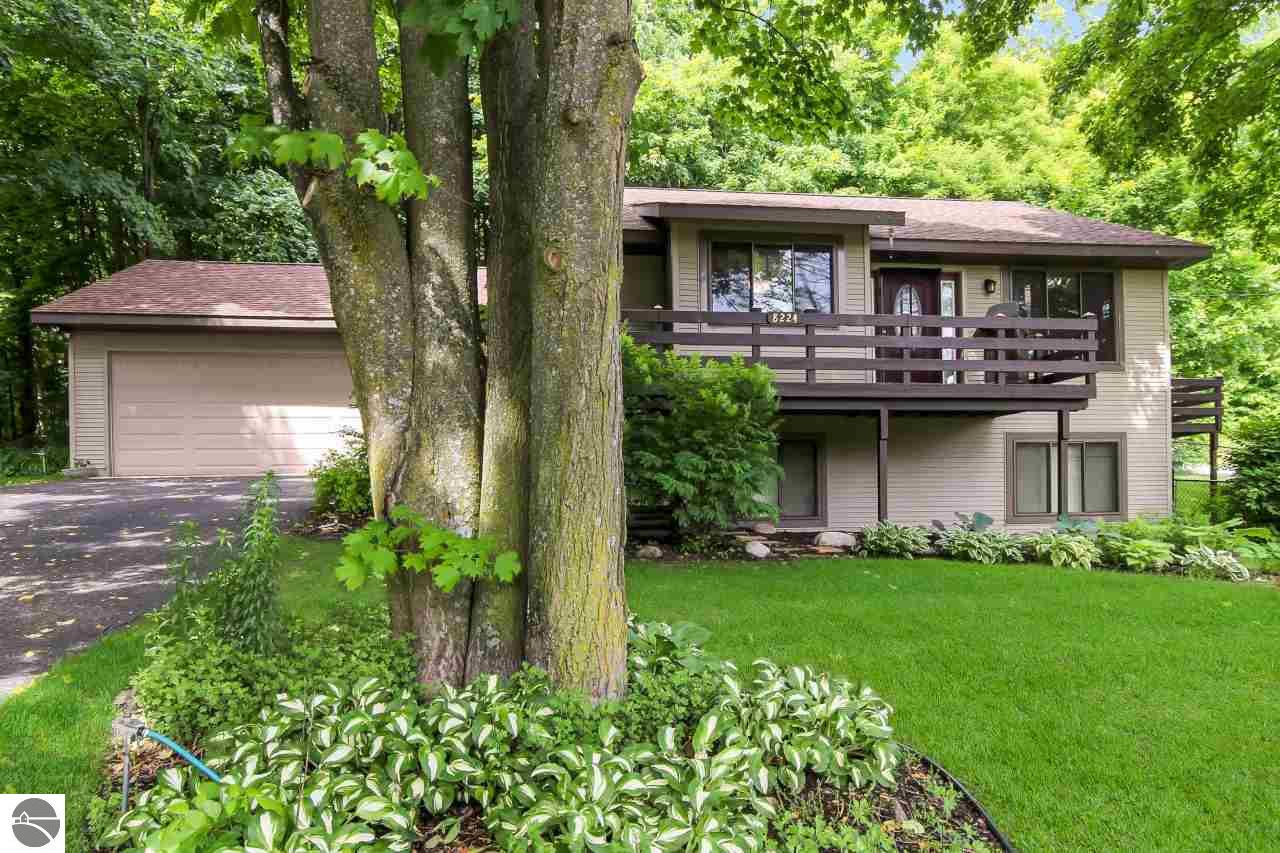 Type of Home: Raised Ranch
Beds: 3 Baths: 2.00
Details
School District: Traverse City Area Public School
MLS#: 1864400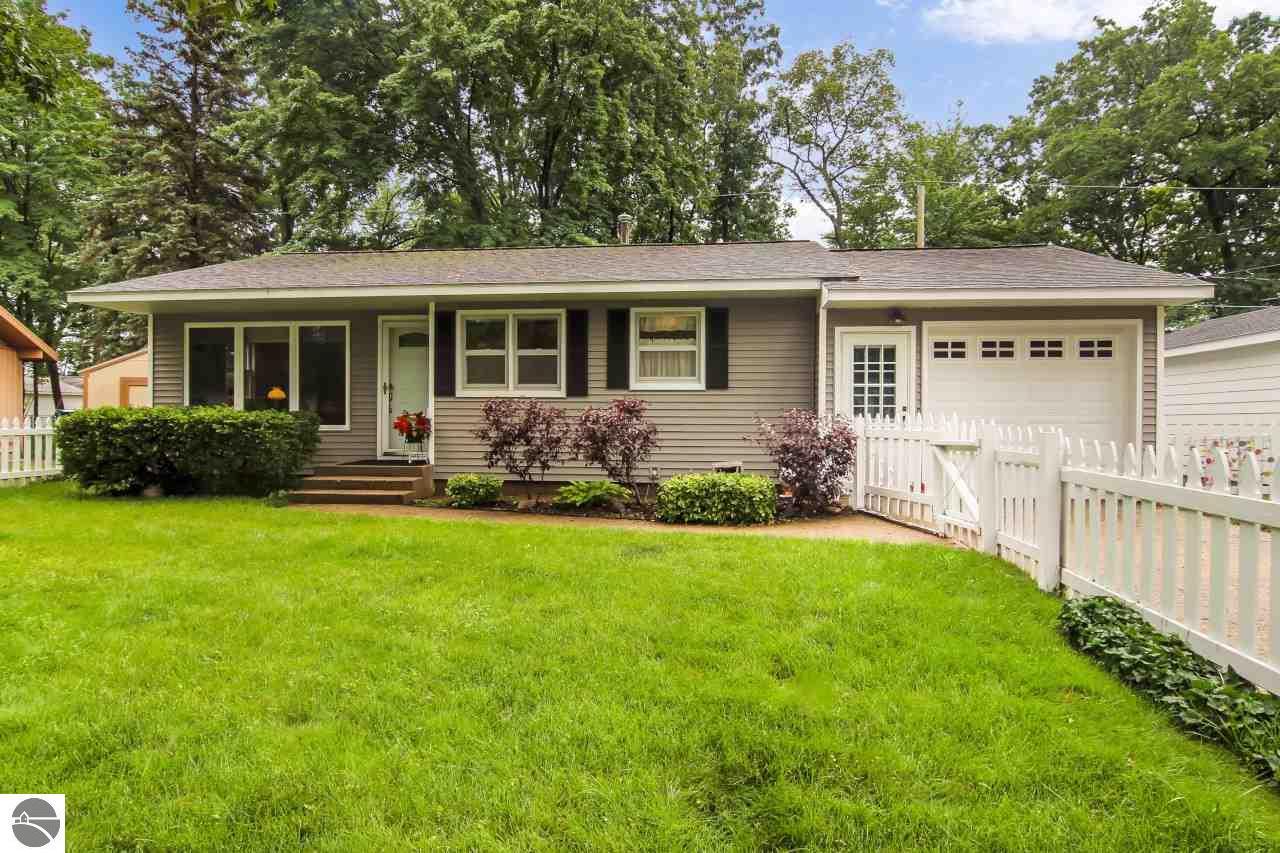 Type of Home: Ranch,1 Story
Beds: 2 Baths: 1.00
Details
School District: Traverse City Area Public School
MLS#: 1864674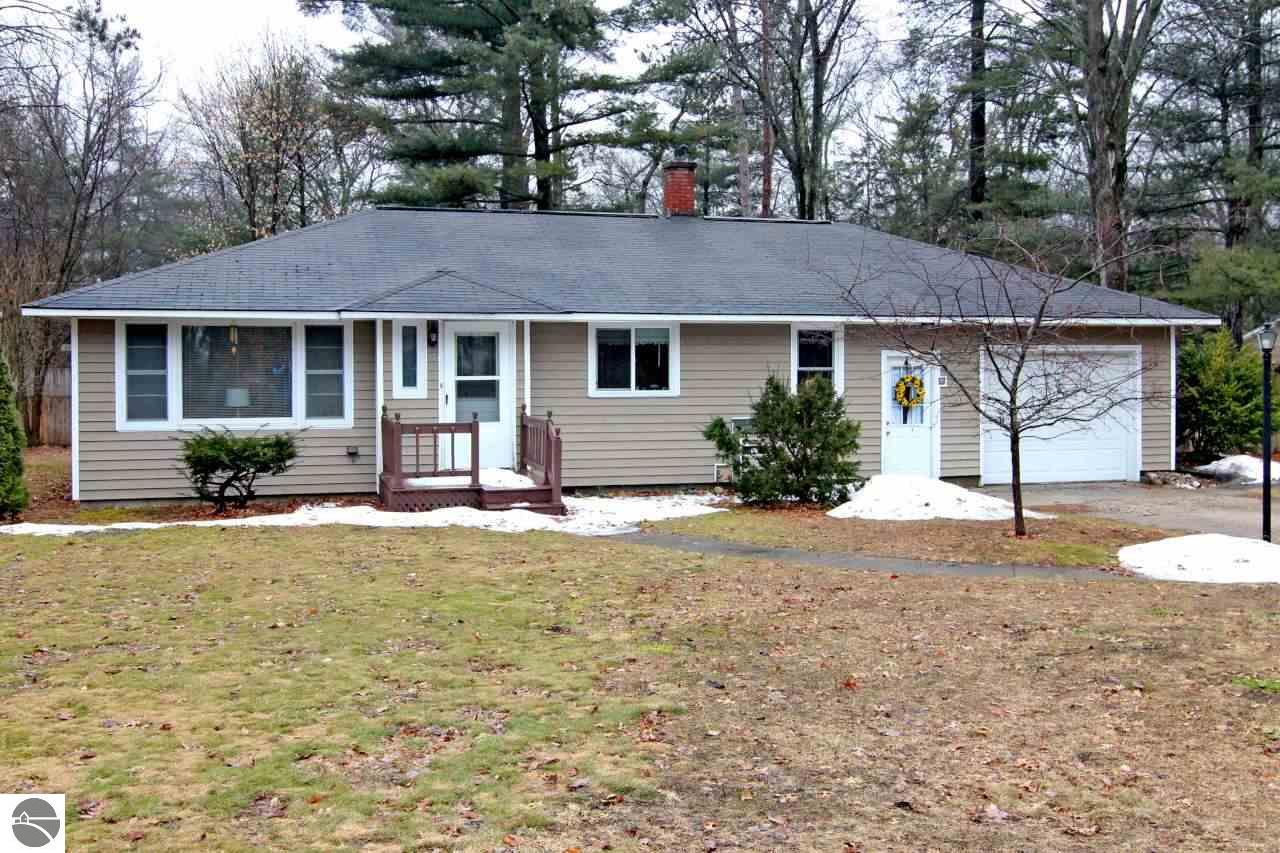 Type of Home: Ranch,1 Story
Beds: 2 Baths: 2.00
Details
School District: Traverse City Area Public School
MLS#: 1864153
School District: Traverse City Area Public School
MLS#: 1862546