Agent Details
Sheri Sutherland
113 Nagonaba St.
Northport, MI 49670
Call me at 231-620-9338
Sheri Sutherland, Associate Broker
Licensed Realtor since 1986
As our daughter was entering her freshman year at Central Michigan University, my husband and I sold our home in Birmingham Michigan, our business in Troy, and a Log Home near Lake City to move to Northport. 27 years later we still celebrate the decision that led us to the Leelanau Peninsula. I was fortunate enough to immediately activate my real estate license, my husband AJ able to put his creative expression to use in custom remodeling area homes.
The community of Northport IS exactly as it presents itself to be. Warm, neighborly, and filled to the brim with amazingly talented people. People that are not afraid to try new adventures, to stretch, grow and still maintain the beauty of the region. I am honored to be part of that growth with the opening of Century21 Northland's new Real Estate Office in the Village of Northport.
My Listings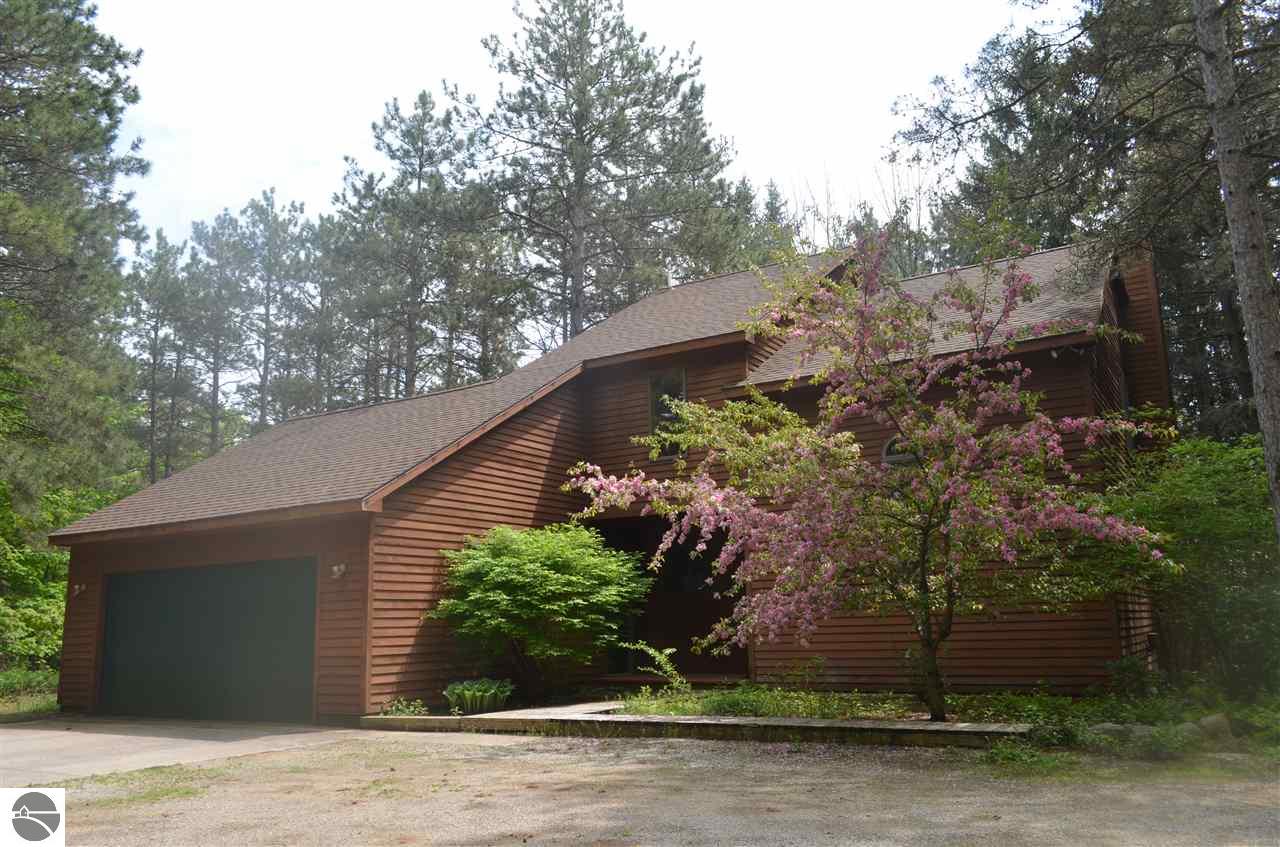 Type of Home: 1.5 Story,Contemporary
Beds: 3 Baths: 2.00
Details
School District: Northport Public School District
MLS#: 1817472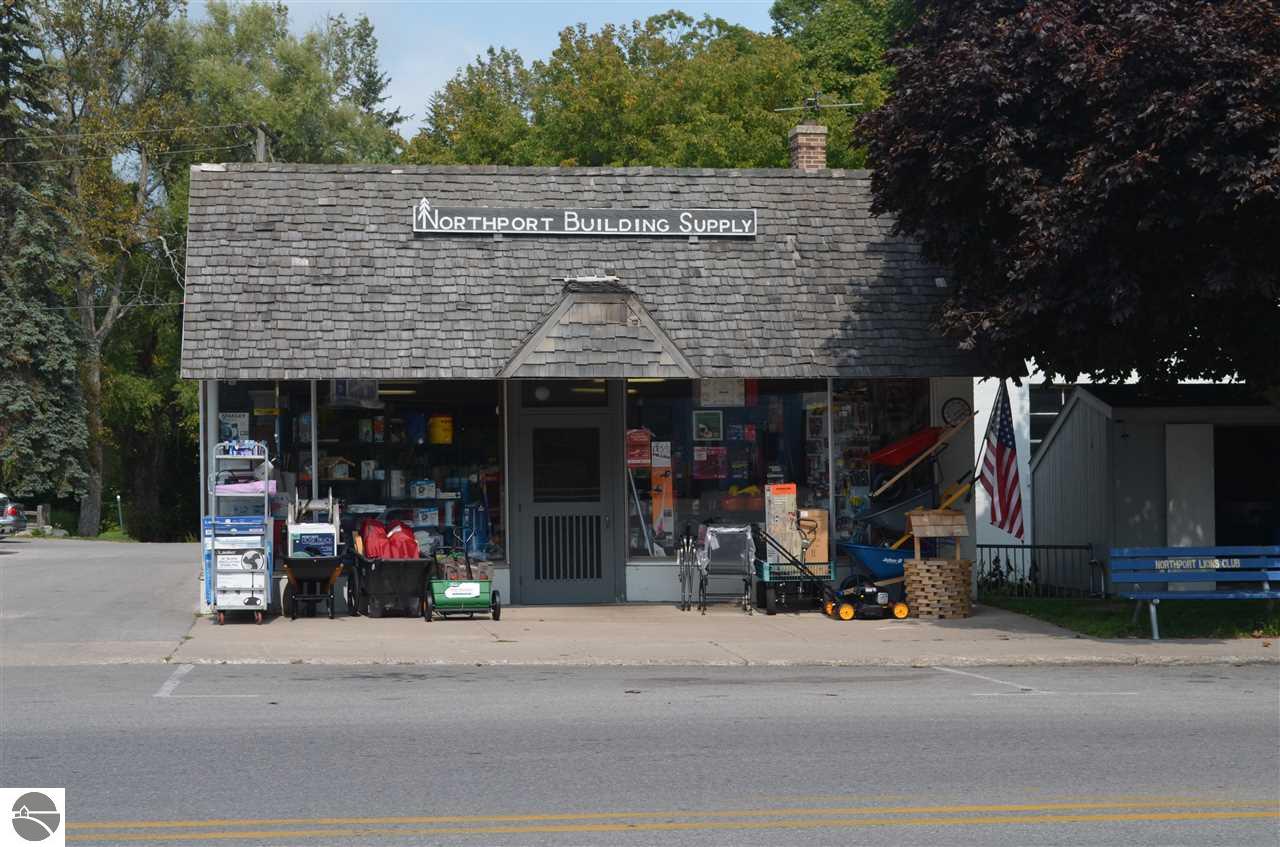 Type of Home:
Beds: 0 Baths: 1.00
Details
School District:
MLS#: 1839214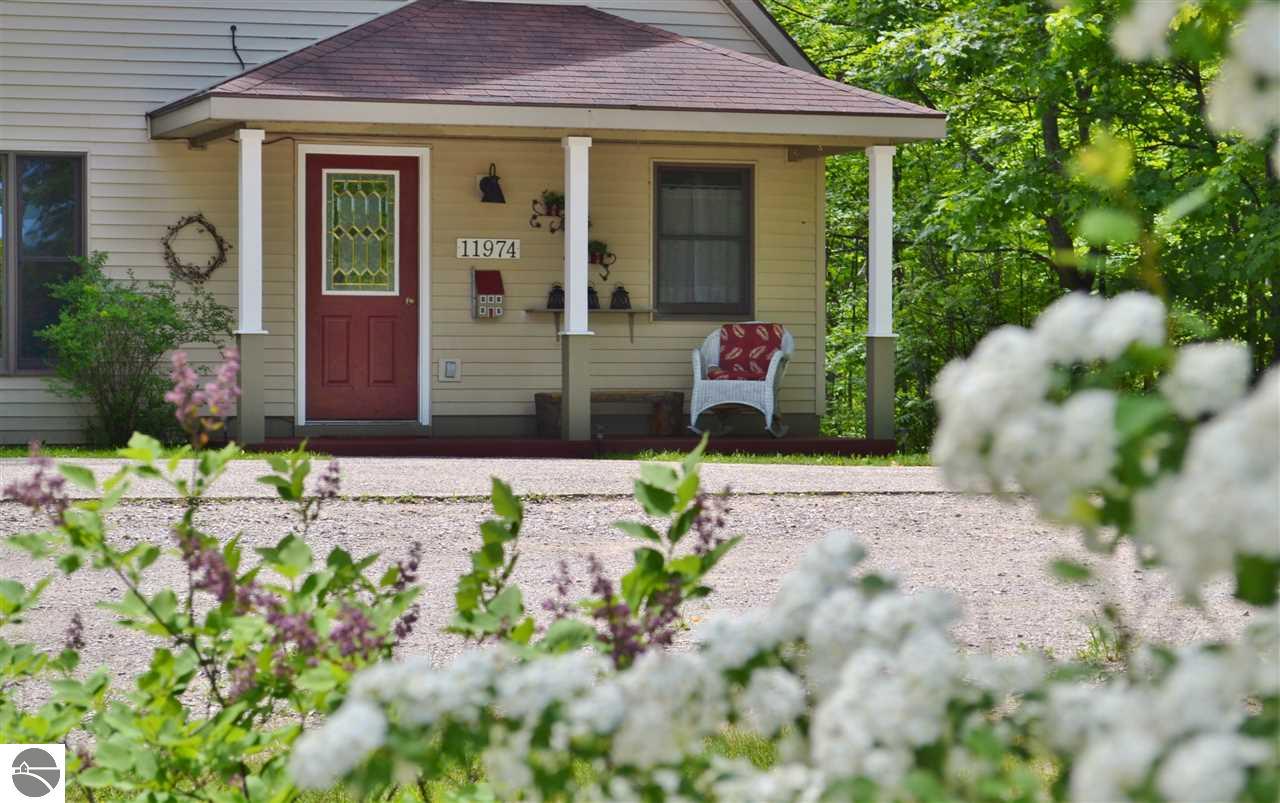 Type of Home: 1.5 Story
Beds: 5 Baths: 1.50
Details
School District: Northport Public School District
MLS#: 1818403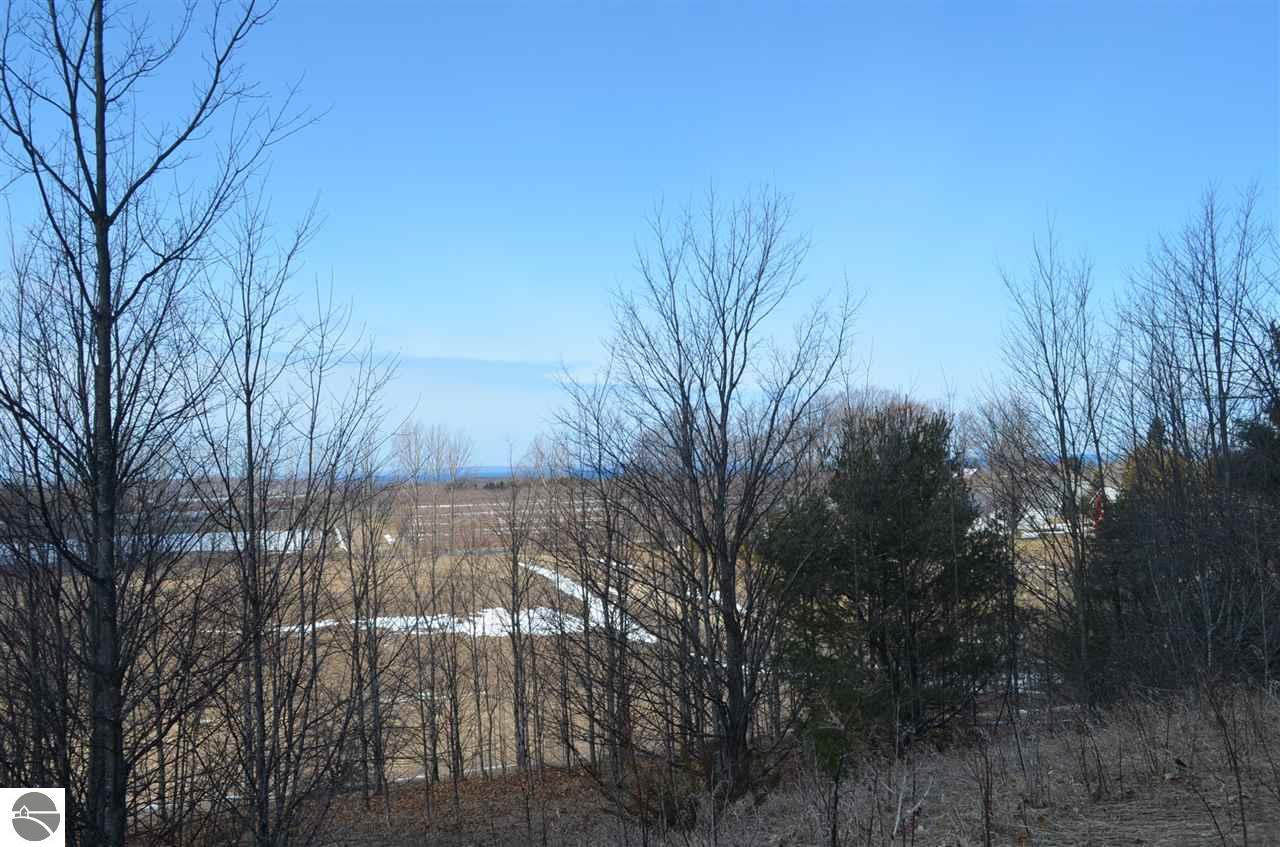 School District: Northport Public School District
MLS#: 1858633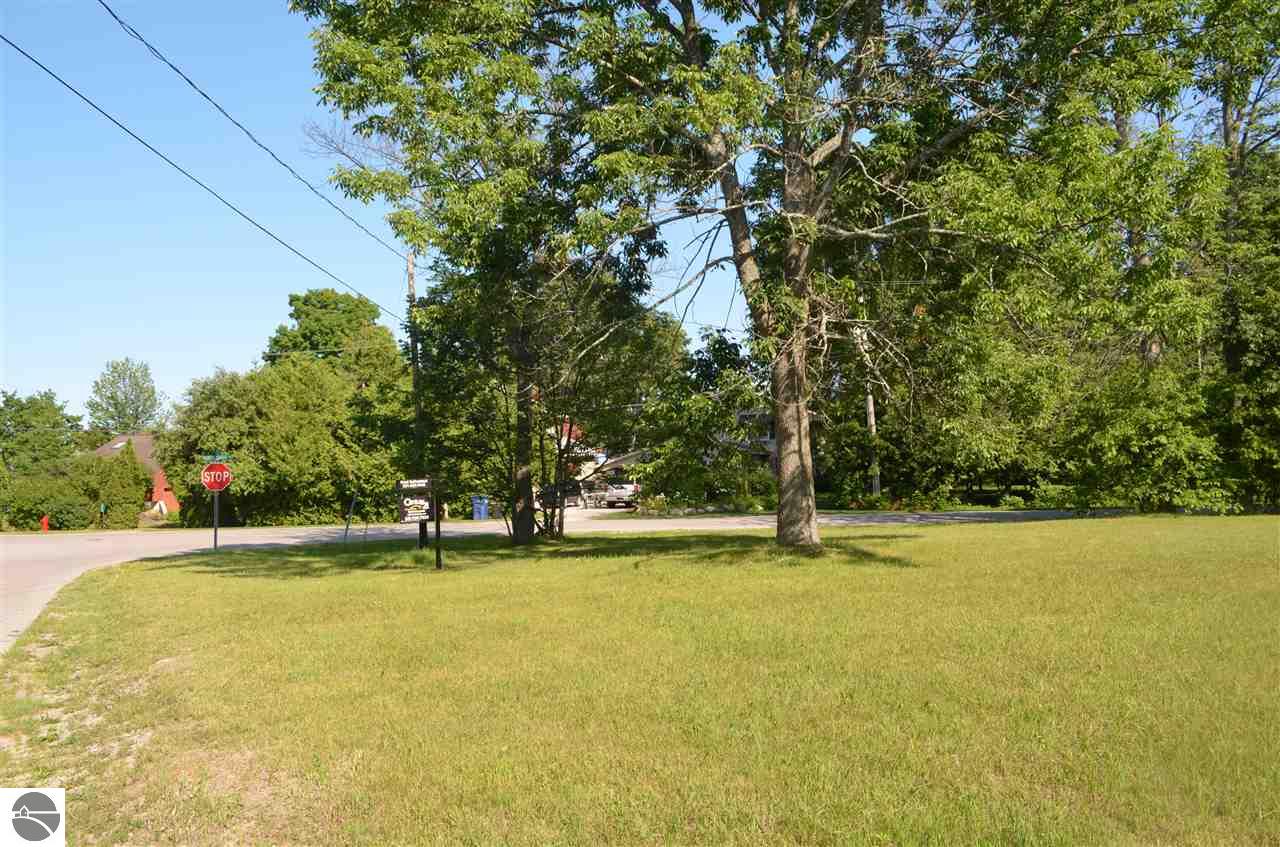 School District: Northport Public School District
MLS#: 1835751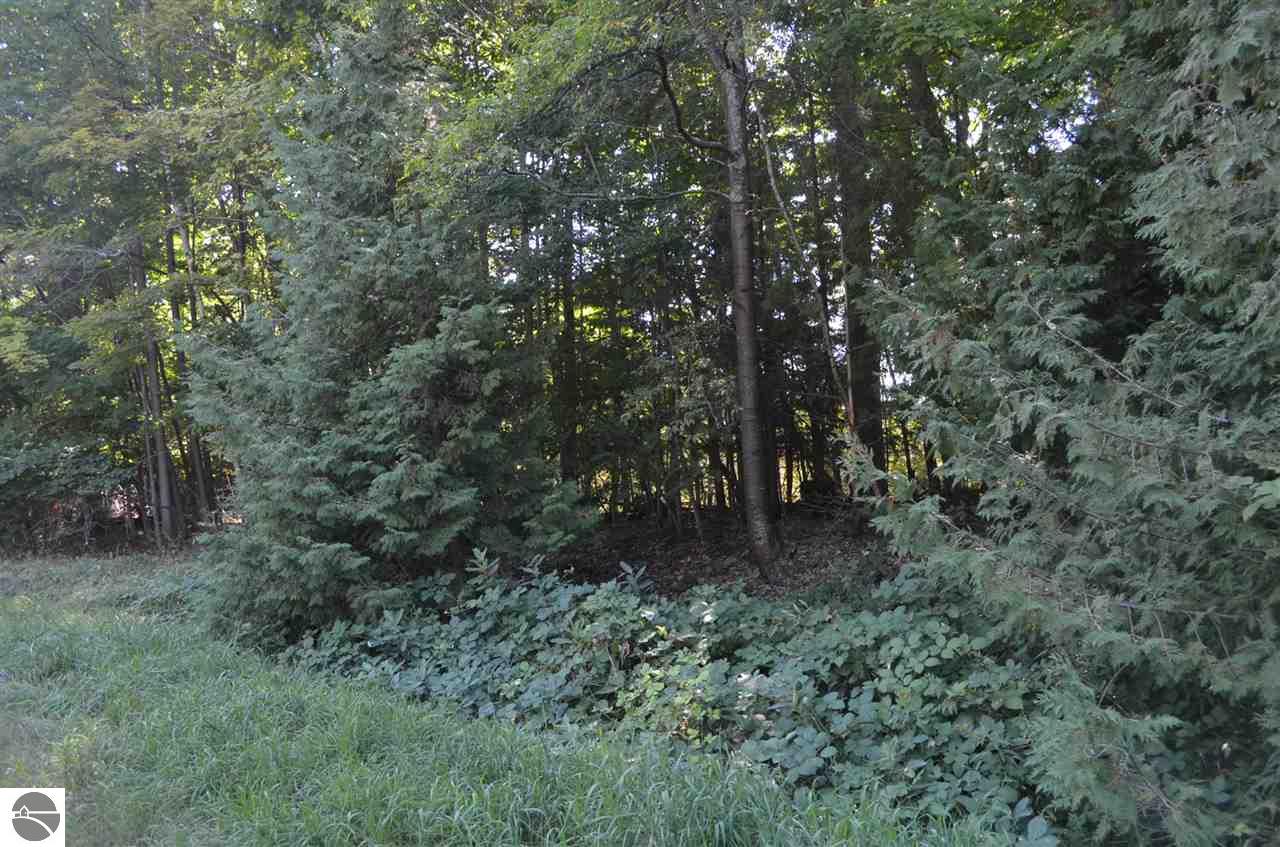 School District: Northport Public School District
MLS#: 1852833