Agent Details
Steve Scheppe
241 E. State Street
Traverse City, MI 49684
Call me at 231-590-5823
Education
-Traverse City Central High School Graduate
-B.A.A. Construction Management, Central Michigan University
-Minor Entrepreneurship, Central Michigan University
-Traverse Area Association of Realtors Rookie of the Year 2012
-Associate Broker
Could there be a location more desirable than Northern Michigan? Nothing quite compares to this beautiful place. As a lifetime resident of the Grand Traverse area I feel privileged to call this area my home. Northern Michigan is a great place to live, work and play. Today I find myself enjoying all that it has to offer with my wife Dede, and our three children, Porter, Margaux and Sylvia. It is a great joy to watch them grow in an area that I am truly passionate about.
As a full time agent with Century 21 Northland I am able to share this wonderful area with my clients and would be delighted to assist you with your real estate needs. I learned the value of customer service from my entrepreneurial family that owned and operated their own business for nearly 30 years in Northern Michigan. I have incorporated these values into my real estate career and take great pride in providing my clients with a high level of service and support in our ever changing real estate market.
I take pride in being up to date on the latest market trends and technologies in the Real Estate industry and using that information to better serve my client's needs. Whether you are buying or selling a home/property, I am confident my services will be a valuable resource in your Real Estate endeavors.
Thank You and I look forward to working with you.
Client Testimonials:
"It was truly our best decision when we hired Steve to sell our home and find us a new one as well. He did both with the utmost integrity, honesty and dedication. He is a young man who does what he says he is going to do and goes that extra mile...thanks a million times over! "
-Ray & Jacque Collins
"Steve is an excellent realtor! He is very patient, friendly, accommodating and knowledgeable about the properties in the Traverse City and Suttons Bay areas. He is also a great resource for information on everything from renting your property to locating inspectors, contractors and lawn care/snow removal companies. Definitely a FULL SERVICE Agent! It was a pleasure to work with him!"
-Hanan & Michael Peters
"Steve was fundamental in the success of finding us the perfect home in the Traverse City area. Every step of the way he had our best interest at heart and even talked us out of homes that did not meet all our desires/needs reassuring us the wait would be worth it and he was right. Steve is the only realtor we have ever worked with in buying several properties over the years that was not the typical salesperson and actually wanted to build a solid, lasting relationship with us and we will always go back to him moving forward."
-Carol Lewis
My Listings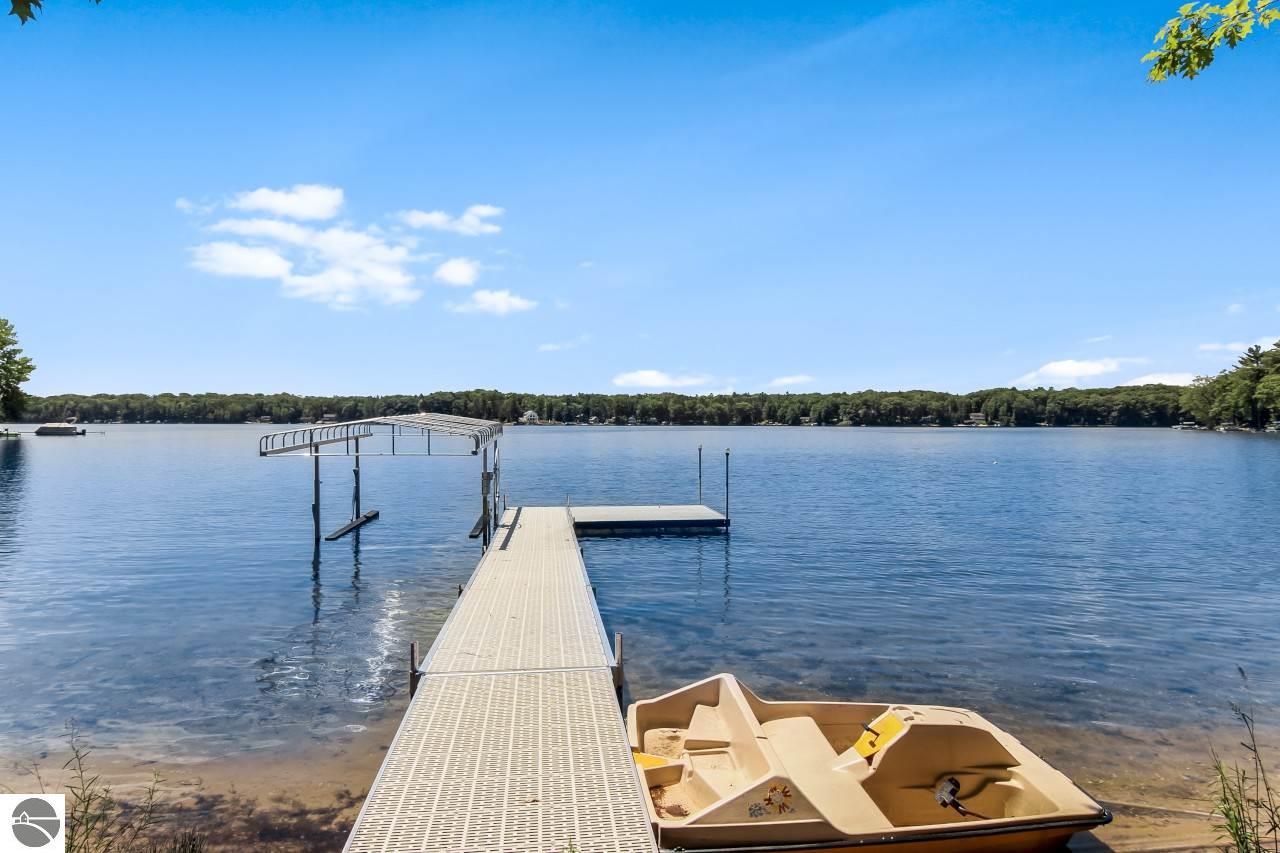 Type of Home: Ranch,1 Story
Beds: 2 Baths: 2.00
Details
School District: Traverse City Area Public School
MLS#: 1863877
Type of Home: 2 Story
Beds: 4 Baths: 1.50
Details
School District: Northport Public School District
MLS#: 1862537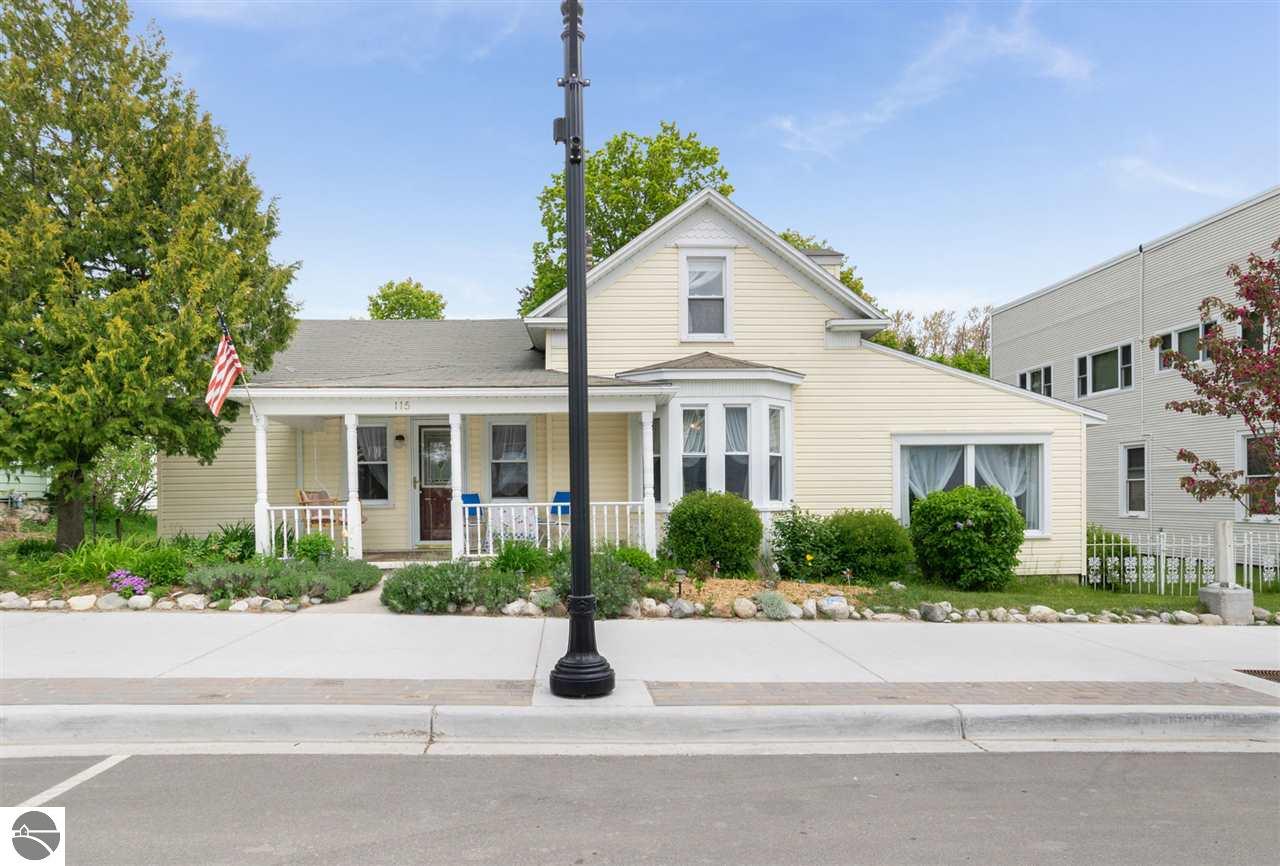 School District:
MLS#: 1862538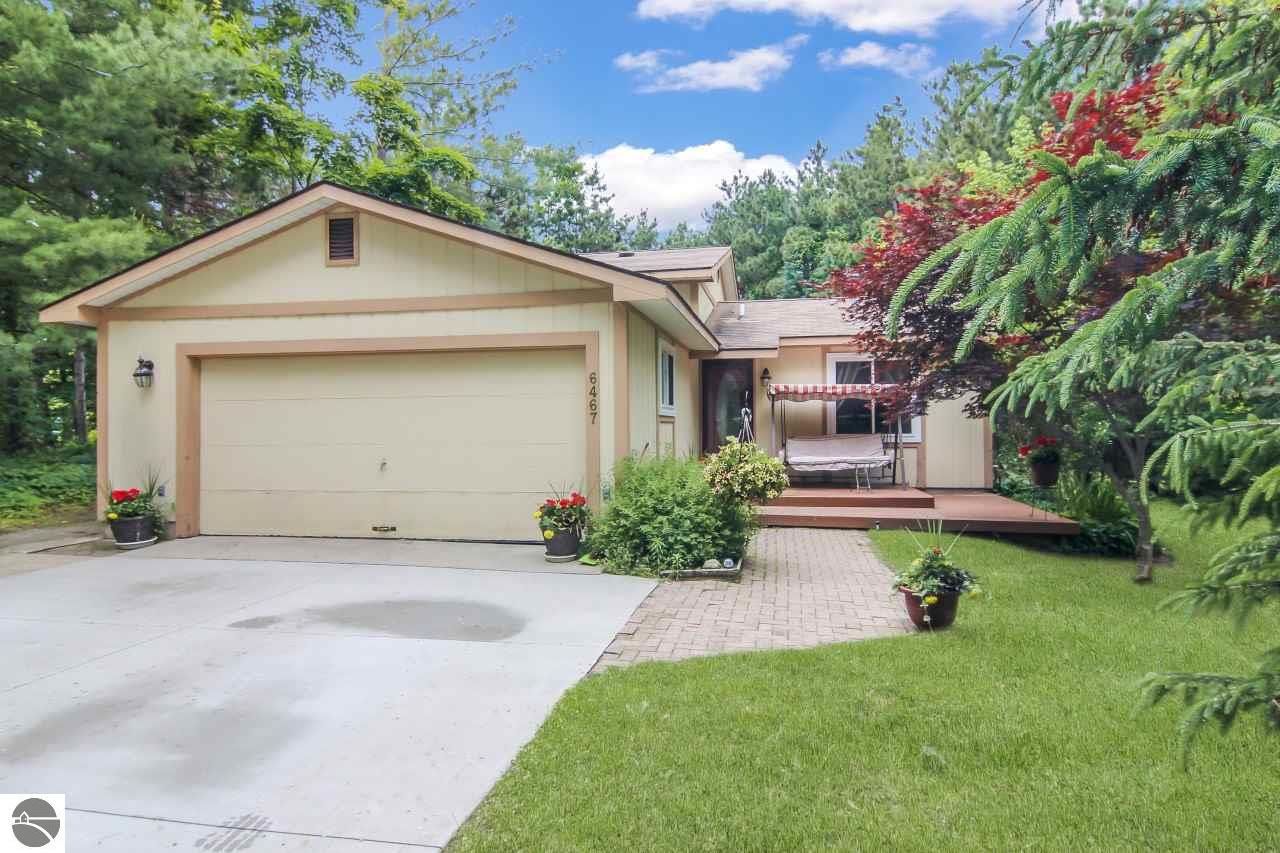 Type of Home: Quad
Beds: 4 Baths: 2.00
Details
School District: Elk Rapids Schools
MLS#: 1863672
Type of Home: Ranch,1 Story
Beds: 2 Baths: 2.00
Details
School District: Elk Rapids Schools
MLS#: 1863385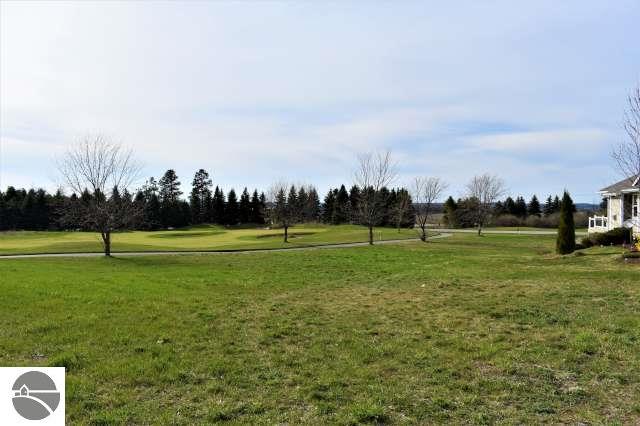 School District: Traverse Bay Area Intermediate S
MLS#: 1862861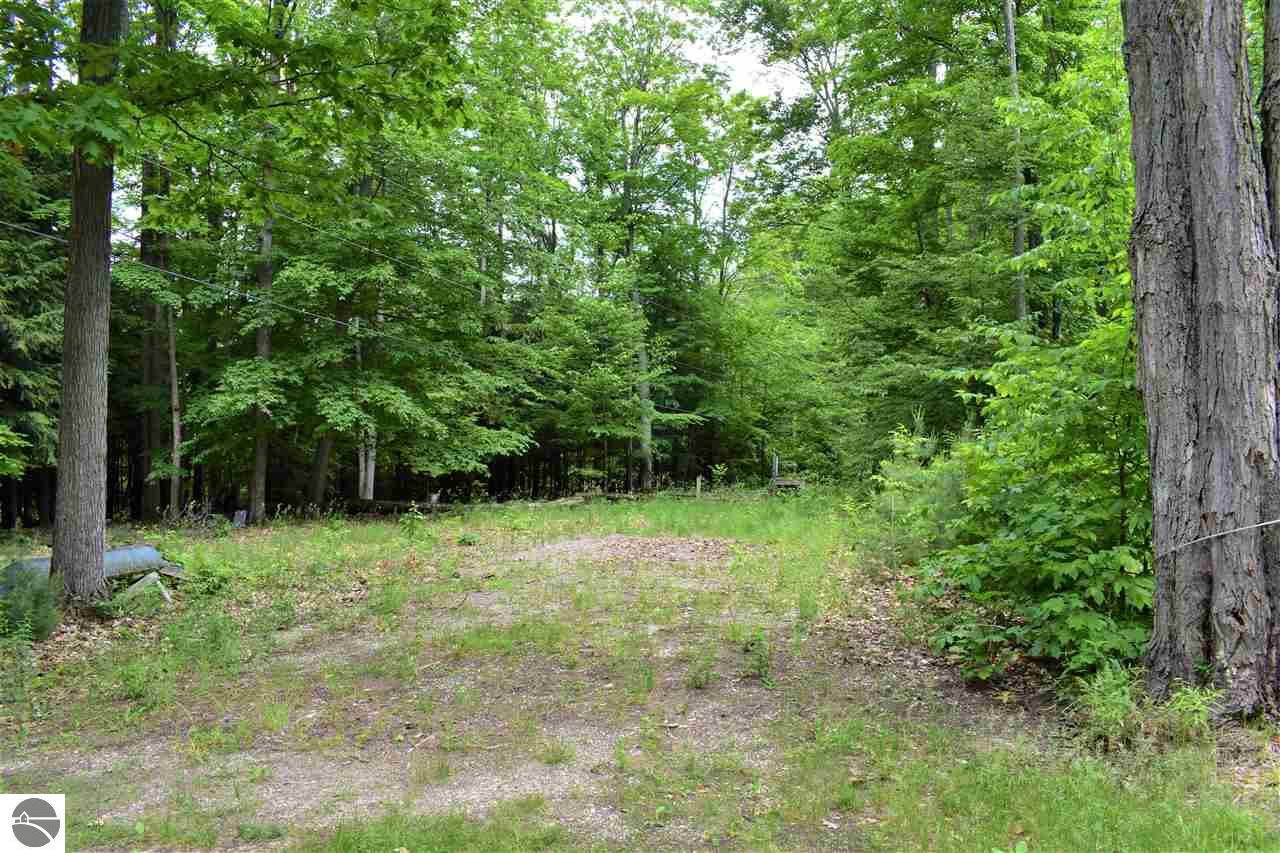 School District: Kingsley Area Schools
MLS#: 1863258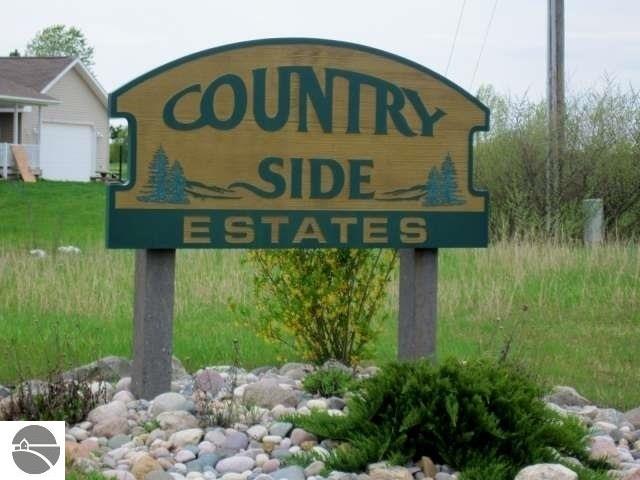 School District: Traverse City Area Public School
MLS#: 1859320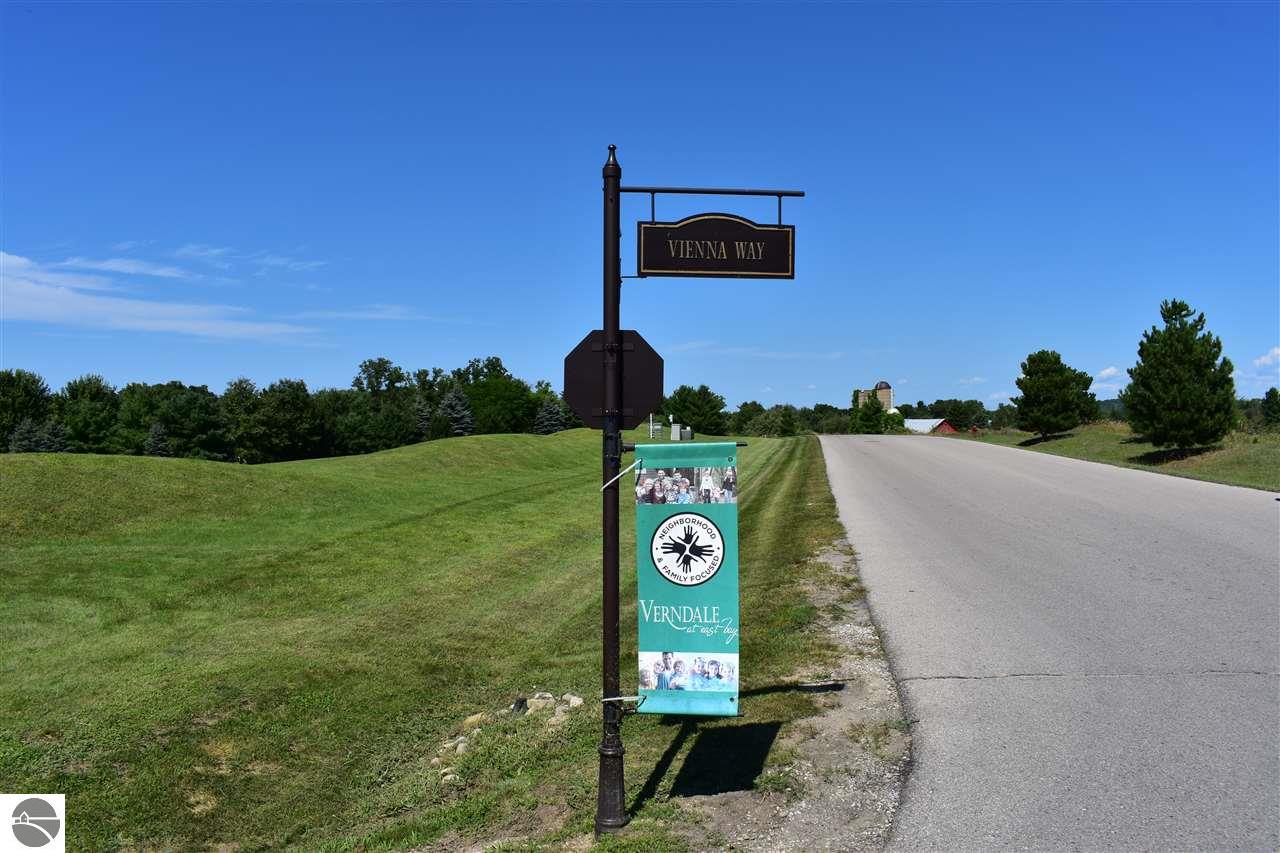 School District: Traverse Bay Area Intermediate S
MLS#: 1858665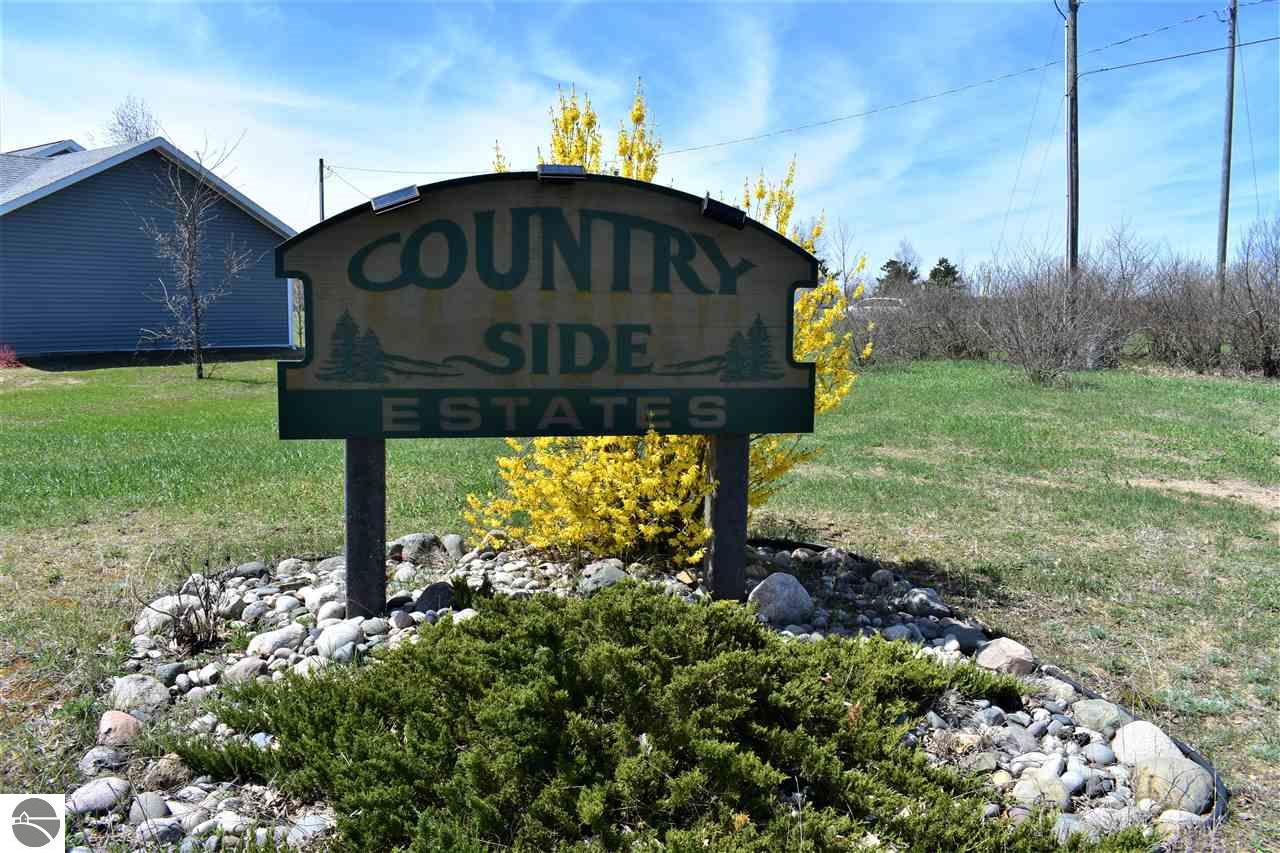 School District: Traverse City Area Public School
MLS#: 1859316