Agent Details
Susan Westcott
408 Main Street
P.O. Box 2216
Frankfort, MI 49635
Call me at 231-633-9583
I have spent most but not all of my life as a resident of Benzie County, and I find it as enchanting and majestic as most of the people do who visit here summer and winter. Having grown up in the southwest, I can appreciate the wonderful inland lakes, our great lake, the forests, and the wildlife we have here. In addition, we have a great community of entreprenuers coming to our area with a fresh outlook for our city and villages. We have artists and musicians sharing their talents and entertaining all year long. Winter sports, summer sports, art fairs, great gift shops, and just a quiet walk in the woods or on the beach makes this a truly great place to visit and live.
My personal community activities include being elected to the Benzie Central School Board and serving as president. I have been an interim township treasurer and served on the Zoning Board of Appeals.
I am one of the co-owners of a local family masonry contractor company. Our county is served well with a diverse community of builders, sub-contractors, and all types of building professionals and tradesmen.
I love this profession and am anxious to assist both buyers and sellers with their real estate needs. My experience has been that the treasure hunt for a home or property is exhilirating when just the right place is found. And in turn, selling a home and assisting the seller in moving into a new phase of life is especially gratifying.
My Listings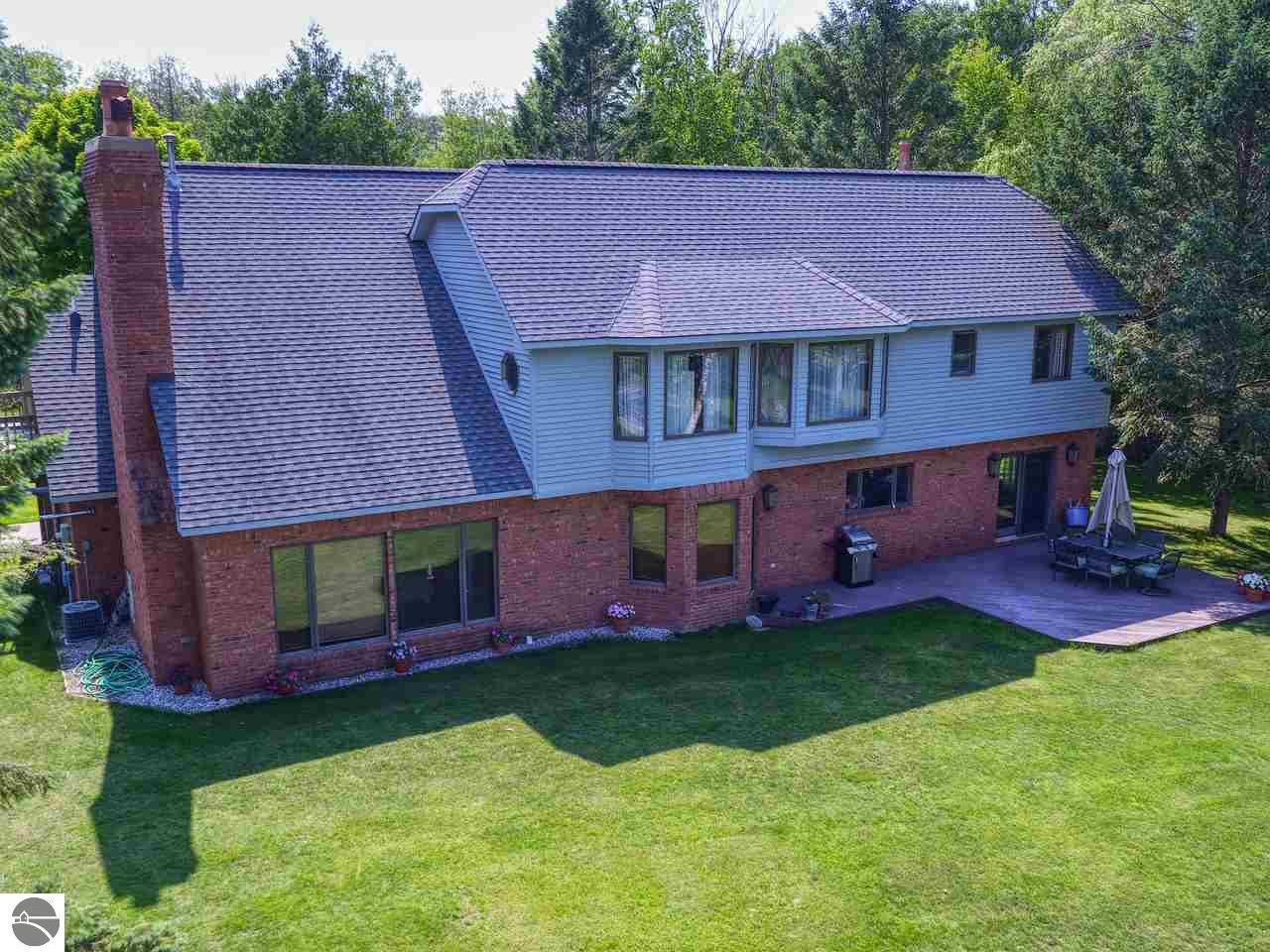 Type of Home: 2 Story,Contemporary
Beds: 3 Baths: 3.00
Details
School District: Benzie County Central Schools
MLS#: 1859539
Type of Home: Ranch,1 Story
Beds: 3 Baths: 2.00
Details
School District: Benzie County Central Schools
MLS#: 1863002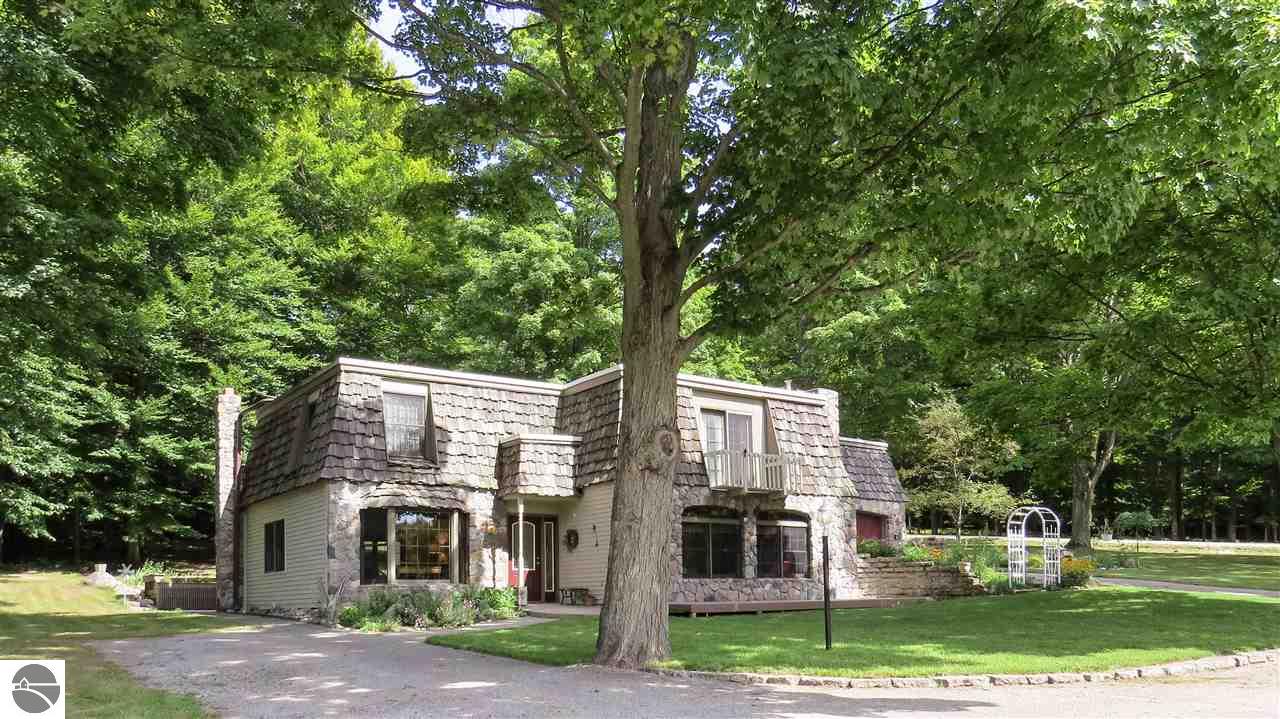 Type of Home: 2 Story,Contemporary
Beds: 4 Baths: 2.50
Details
School District: Benzie County Central Schools
MLS#: 1852666