Agent Details
Wayne Toteff
116 E. River Street
PO Box 620
Elk Rapids, MI 49629
Call me at 231-392-6259
Associate Broker
Specialties:
Buyer's Agent, Listing Agent
Born in Detroit, I moved to Northern Michigan at the age of 11. After completing school in Gaylord, I attended and graduated from Albion College. I spent 3 years living in Leelanau County and I currently live in Elk Rapids, where I have been since 1991. I am a part of Northern Michigan and it is a part of me. I am blessed to enjoy the outdoors, especially the forest and the bay.
After 17 years as a Financial Advisor, I became a licensed real estate agent and I am proud to be a Realtor. I am passionate about serving my clients, helping them meet their needs and wants, and guiding them on the journey to owning a home, or selling one. Always trying to do things differently, I find creating relationships first, best serves my clients.
Honesty is the foundation that mutual trust is built upon, and I am a straight shooter. I like to say I keep the real in real estate.
My focus is the Grand Traverse Bay area, its surrounding counties and lakes. Torch Lake, Elk Lake, Grand Traverse Bay, Traverse City, Acme, Williamsburg, Elk Rapids, Alden to Buckley...I have sold homes in all these areas and more.
This is my home and I proudly help those in this community, professionally and personally, as well as those looking to become part of Northern Michigan.
REALTOR® certification
Certified Negotiation Expert (CNE)
Sellers Representative Specialist (SRS)
My Listings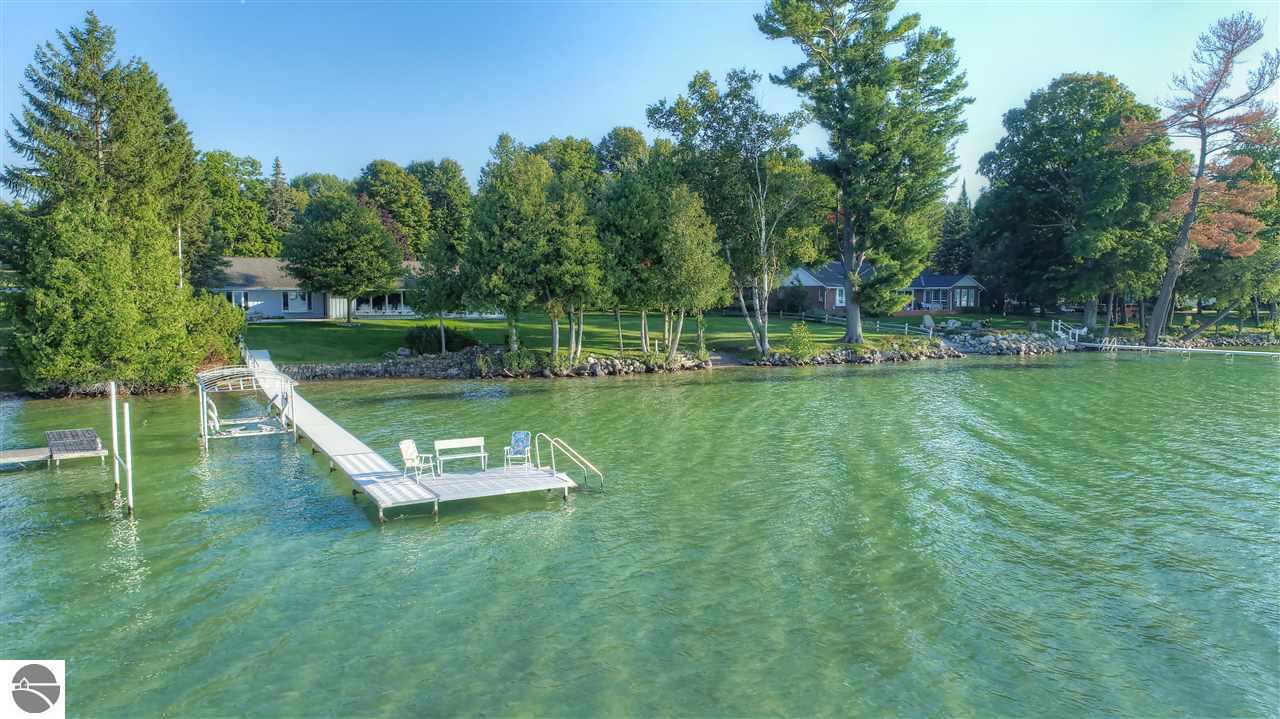 Type of Home: Ranch
Beds: 4 Baths: 2.50
Details
School District: Elk Rapids Schools
MLS#: 1859651
Type of Home: Raised Ranch
Beds: 4 Baths: 3.50
Details
School District: Traverse City Area Public School
MLS#: 1829012
Type of Home: 2+ Story
Beds: 2 Baths: 2.00
Details
School District: Elk Rapids Schools
MLS#: 1864743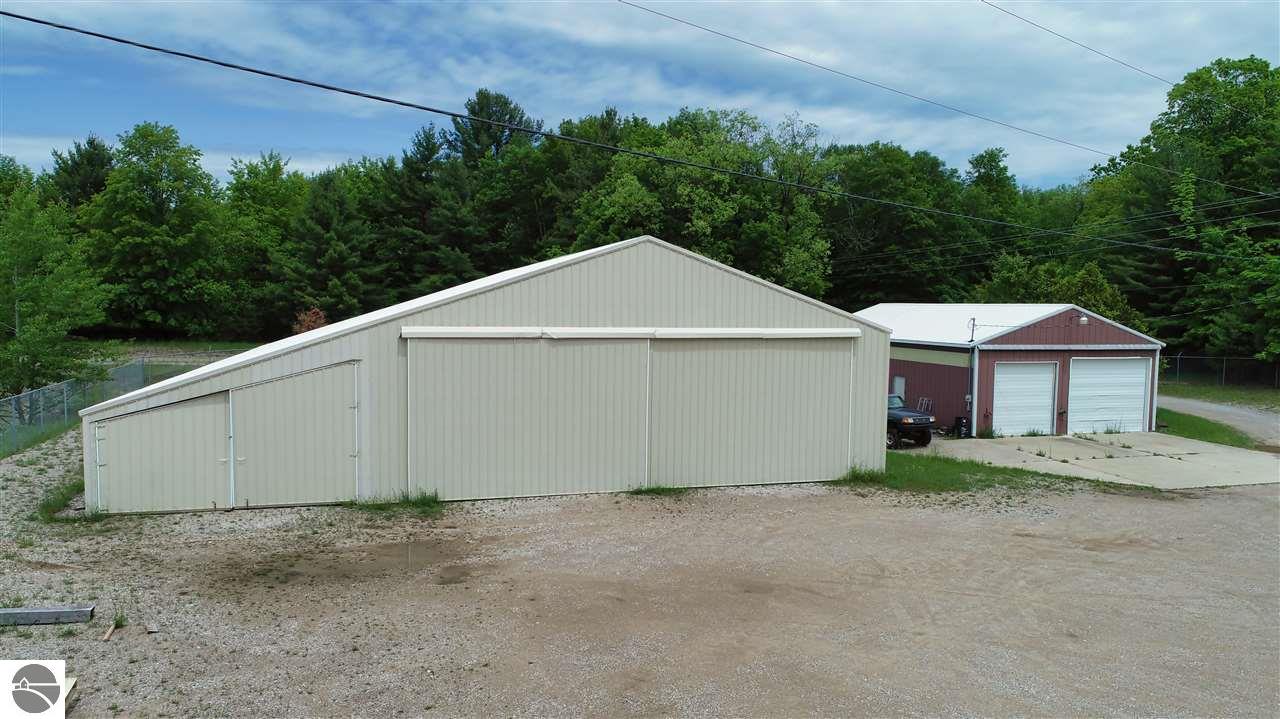 School District:
MLS#: 1863153
Type of Home:
Beds: 0 Baths: 1.00
Details
School District:
MLS#: 1861968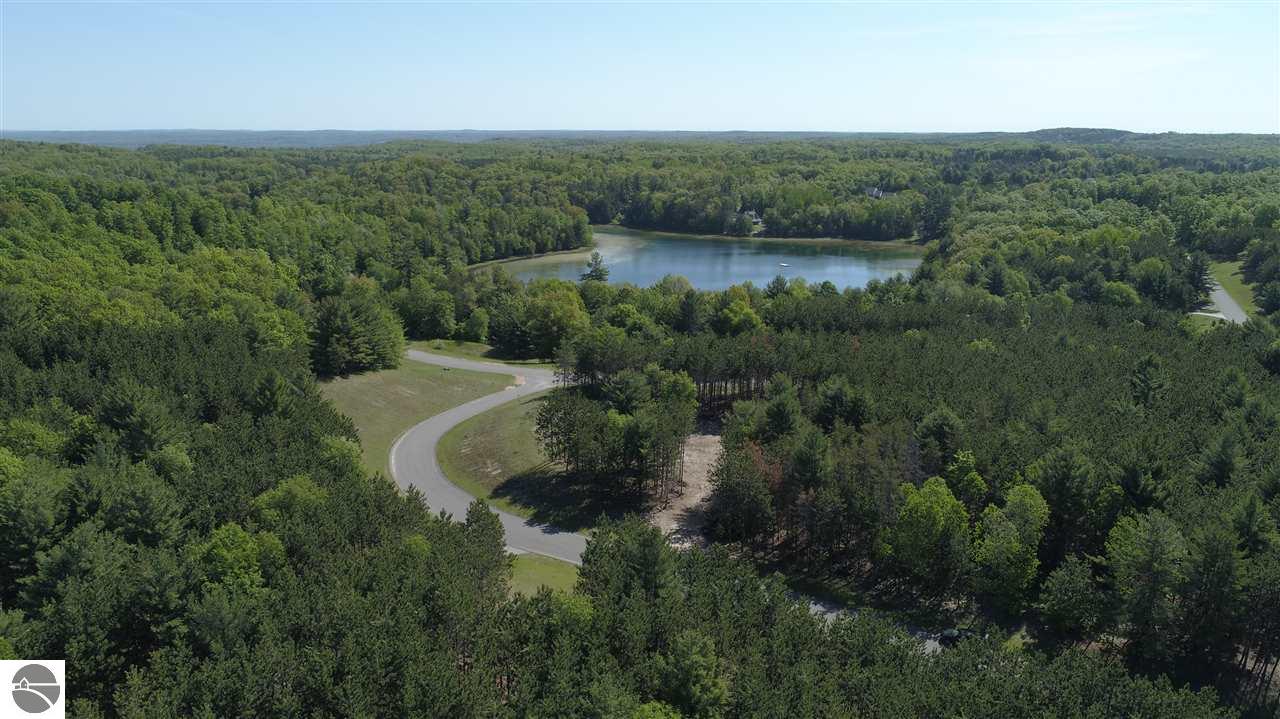 School District: Elk Rapids Schools
MLS#: 1859048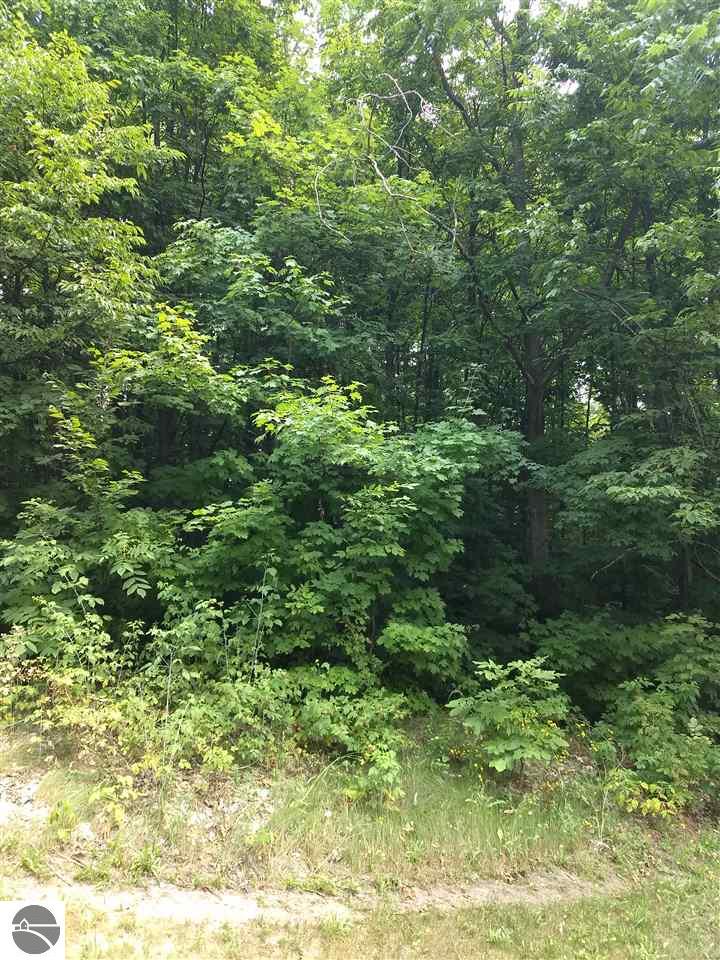 School District: Bellaire Public Schools
MLS#: 1852943